Final Call:


Start Working As a Copyeditor
for Just $59.40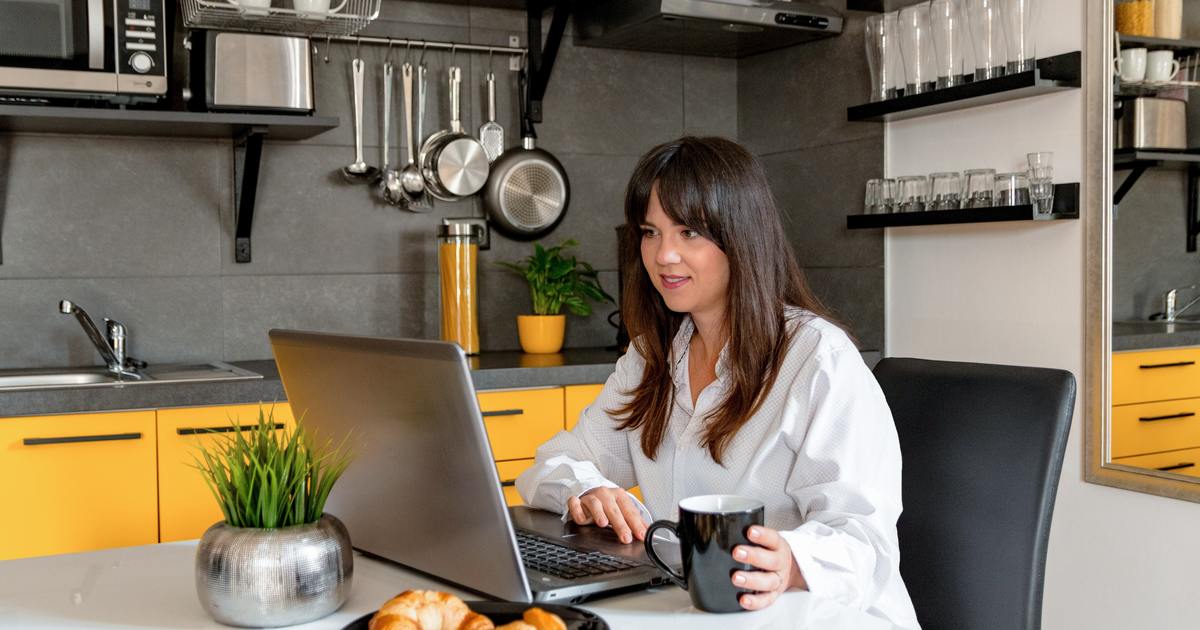 This is it!
Your last chance to start getting paid as a copyeditor for just $59.40.
Copyeditors are worth their weight in gold …
You're the one who takes the copy over the finish line to make sure everything is clear, accurate, and easy to read.
And even though it's far easier than writing copy from scratch, you still make GREAT money (in far less time!).
But you have to hurry, because this flash sale ends at midnight.
And tomorrow the program will be available only on AWAI's website — for $497.
Go here to get started for just $59.40.
Published: September 19, 2022