Last Chance!


$1 for Full Access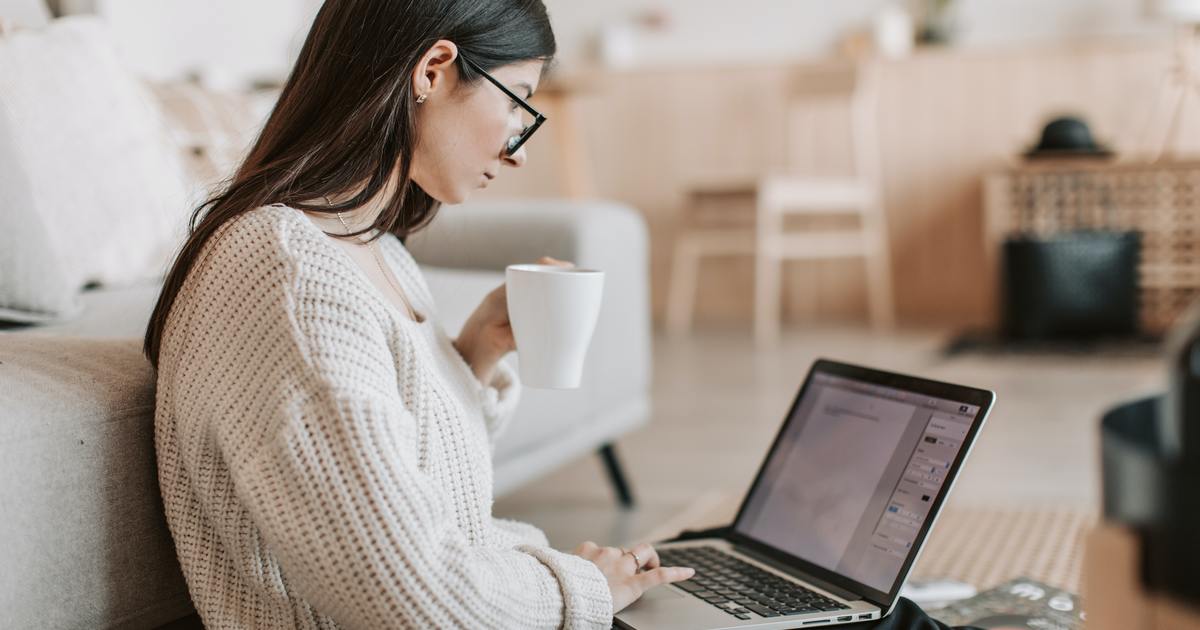 Your last chance to try out Digital Copywriter for just $1 is about to expire.
Sign up now with ZERO risk … and get access to everything.
You'll get all the roadmaps …
All the articles …
All the how-to videos …
All 320+ training webinars …
The forum, the job board, the tutorials, the pricing guide, the tools …
Everything you'll need to get paid as a writer in your first month!
Go here to see everything you'll get with Digital Copywriter.
Just make sure you do it before midnight tonight!