Meet AWAI-Trained Writer: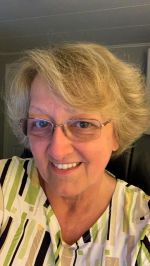 Professional Background:
25 years intangible sales experience +
8 years National Public Speaking experience +
16 years serving as an executive administrative assistant =
A perfect match particularly for companies selling trainings and personal development programs. Excellent ability to resonate with both B2B and the B2C markets in the sales training and self help industries.
Strong attention to detail along with a long time understanding of this market and how to relate to them on your behalf turns into a bottom line boost in sales for you, your programs and products.