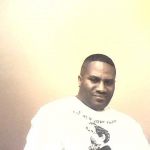 Casine Henry

Gaithersburg, MD
Copywriter, Researcher, Grant Writer
B-to-B, Financial, Health, Self-Help, Web/Internet
I have a passion for emotionally gripping writing including poetry and call to action response material.
I unequivocally believe that effective communication enables understanding; without personal presence if one writes well.
To be able to make a lasting difference in the lives of others through writing is noteworthy and fulfilling!!