Meet AWAI-Trained Writer: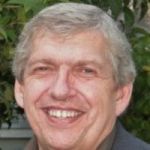 Richard Hasz has completed the following verification and training to the satisfaction of AWAI's Board of Advisors, with expertise in: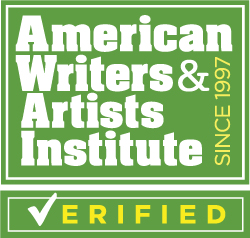 Richard Hasz is AWAI Verified™. The AWAI Verified™ seal indicates that a copywriter has …
Studied AWAI's world-class The Accelerated Program for Six-Figure Copywriting, which covers the fundamentals of persuasive direct-response copy.
Passed AWAI's robust test and demonstrated an understanding of copywriting principles and best practices.
Professional Background:
I have an insider's understanding of how communications has changed from the 1970s to today – from the Princess telephone to the iPhone, from the monopoly of AT&T to the prevalence of wireless and alternate suppliers like cable companies. Using my Project Management Institute PMP® certified skills and knowledge, I can effectively, efficiently, and economically organize any assignment to maximize the benefits for my clients. My devotion to life-long learning translates into a passion and an ability to learn and adapt in many situations as well as to quickly assimilate knowledge required to successfully complete any assignment for any client. My experience as a technical writer in telecommunications, has given me the ability to make the complex understandable to a wide range of audiences.