Meet AWAI-Trained Writer: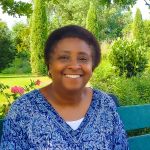 Carmen Baynham has completed the following verification and training to the satisfaction of AWAI's Board of Advisors, with expertise in: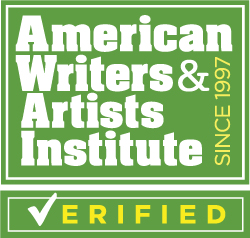 Carmen Baynham is AWAI Verified™. The AWAI Verified™ seal indicates that a copywriter has …
Studied AWAI's world-class The Accelerated Program for Six-Figure Copywriting, which covers the fundamentals of persuasive direct-response copy.
Passed AWAI's robust test and demonstrated an understanding of copywriting principles and best practices.
Professional Background:
Transform Your Content Marketing From An Expense Into The Profit Engine Of Your Business.
My specialty- Content Marketing Strategy, Case Studies, Email Newsletters, Video Scripts, Articles, Blog Posts. Direct Response Marketing-Online Sales Letters, Lead Generation, Website Pages, Email , Online Ads , SEO Copy.
Content Marketing is a story you tell over time that places the prospect at the center of the story, delivers the right information at the right time, delighting your prospect as they realize that your core values do align with theirs. You communicate based on their needs first which allows your brand to become heroic and you arrive with the solution which further empowers the prospect to solve their problem.
A Content Marketing Strategy is an overall plan for what your content creators should be creating and distributing by identifying key questions to answer before creating content, thereby producing a cohesive marketing machine that serves the needs of your customer with valuable content.
A Content Marketing Strategy is the fuel which drives your marketing machine turning your marketing efforts from an expense into the profit engine of your business as the content leads your prospect to come to their own conclusion that you can solve their problem.
Why Me?
I'm a Nurse Practitioner with 30 years experience working in the medical field. My background and experience makes me uniquely qualified to speak to your prospective customers.
Ready to rev up your profit engine and bring your solution to your customers more effectively?
Contact me for a free consultation.