Meet AWAI-Trained Writer: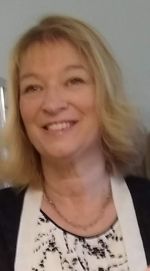 Professional Background:
- 25 years of experience helping companies with market messaging, vision and mission direction and planning will ensure a long term working relationship.
- Listening to your needs and collaboration will ensure a happy working team.
- Highly sensitive to time constraints and deadlines eases your pain and ensures you look good to your clients and management team.
- Keeping a sense of humor and enjoying a laugh or two along the way makes high stress, tense, deadline challenges not only bearable but manageable.