Meet AWAI-Trained Writer: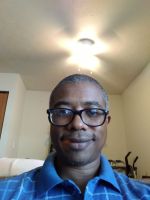 Professional Background:
I have been a student for many years.
And I have discovered copywriting.
It is amazing how simple words can make you do things.
After studying the effects of what made me spend 1000s of dollars, I decided not to fight against copy. I decided to join copywriting.