Inside AWAI Webinar and Q&A:
3 Writing Challenges to Make this Your Best Year Yet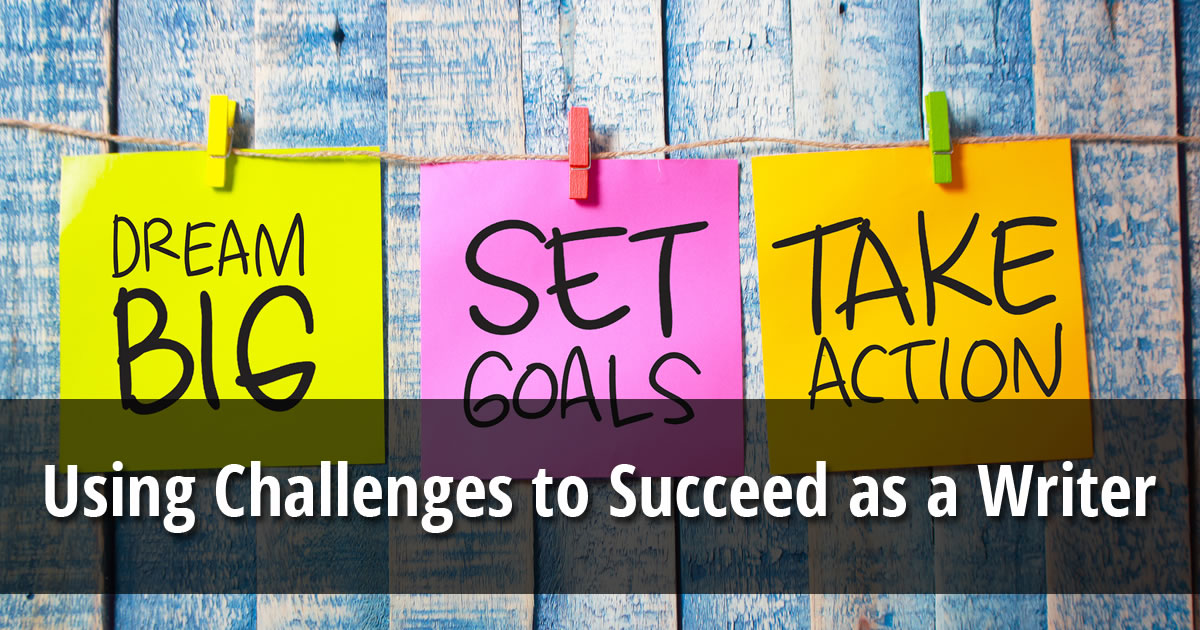 Where do you want to be at the end of the year?
How much money will you be making? What will you be writing about?
Give it some thought, write it down, and then join us for the free Inside AWAI session, 3 Writing Challenges to Make this Your Best Year Yet.
AWAI's Rebecca Matter and Pam Foster show you how to make real and consistent forward progress month after month to ensure you reach those goals using short challenges. They even give you three challenges to choose from, and go over some best practices for approaching them, to set you up for success.
They also opened up the lines for a Q&A with listeners.
Let's make this your best year yet!
Webinar Materials
Mindset: Meditation Resources
Accessing the Writer Within: A 21-Day Journey to Unlocking and Unleashing Your True Writing Potential
Writing: Write Every Day Resources
Get Inspired with Write Now! Persuasive Writing Prompts from PWA
AWAI's Prodcut Catalog — Copy Winning Samples
The Accelerated Program for Seven-Figure Copywriting — Copy our Hall of Fame Collection and/or 30 Modern Samples
Write for AWAI — Write Article Ideas to Submit to The Writer's Life
Make More Money: Getting Clients Resources
Build Your Freelance Website in Four Days
Access the Inside AWAI archives here.