Inside AWAI Webinar and Q&A:
How to Get Started as a Well-Paid Writer
(With Answers on Finding Copywriter Jobs)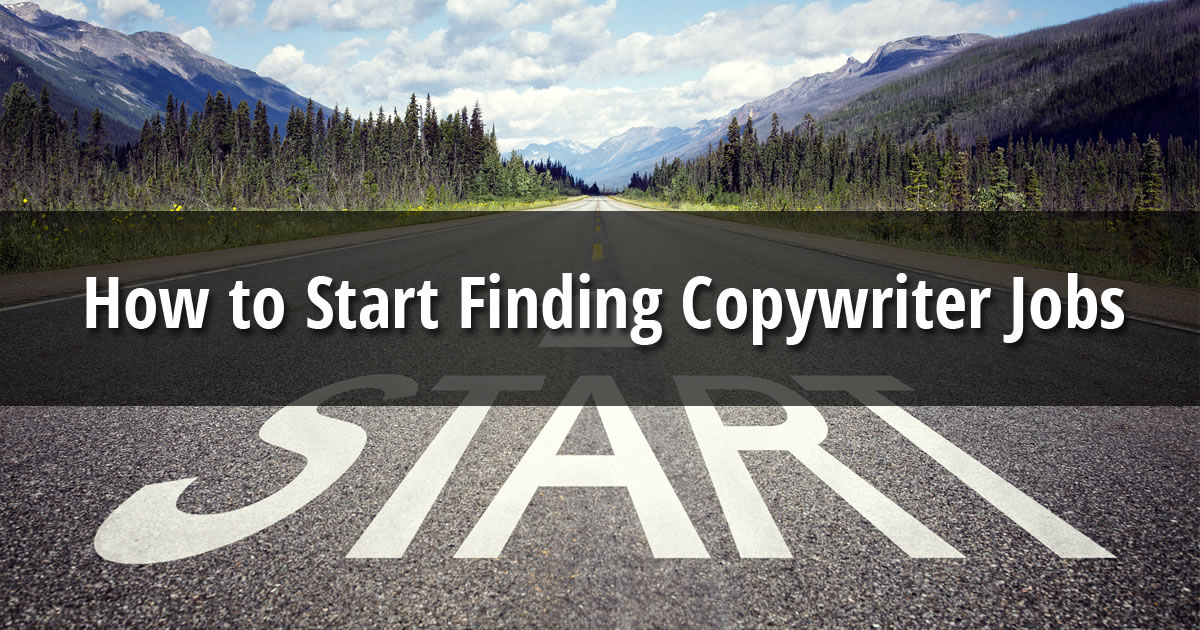 One of the most common questions asked by new AWAI members is, "How do I get started?"
During this special Inside AWAI Webinar and Q&A session, Katie Yeakle, Rebecca Matter and Six-Figure Copywriter and Business Building Coach, Joshua Boswell walk you through the steps you need to take to attract clients, find copywriting jobs and become a well-paid writer.
Even if you're not quite ready to launch your copywriting career, and just want a better understanding of what's coming on your path to the writer's life, be sure to listen to this free call.
Webinar Materials
Help Picking a Niche
Inside AWAI February 2016: How to Pick a Profitable Writing Niche
Sample Information Packets
Information Packet — John Smith Example
Information Packet — Earn More Copywriting
Information Packet — Christopher Dobie
Information Packet — Jason Jordan
Programs Mentioned During the Webinar
The Accelerated Program for Seven-Figure Copywriting
(Foundation course that everything builds on)
The Ultimate Accelerated Copywriting Companion Series
(Includes the foundation course plus a weekly webinar training series to keep you on track to finish the program in just 10 weeks!)
Build Your Freelance Website in Four Days
(Rebecca's webinar series about putting up a freelance website)
Access the Inside AWAI archives here.