Inside AWAI Webinar and Q&A:
Inside the Ever-Growing Demand for B2B Copywriters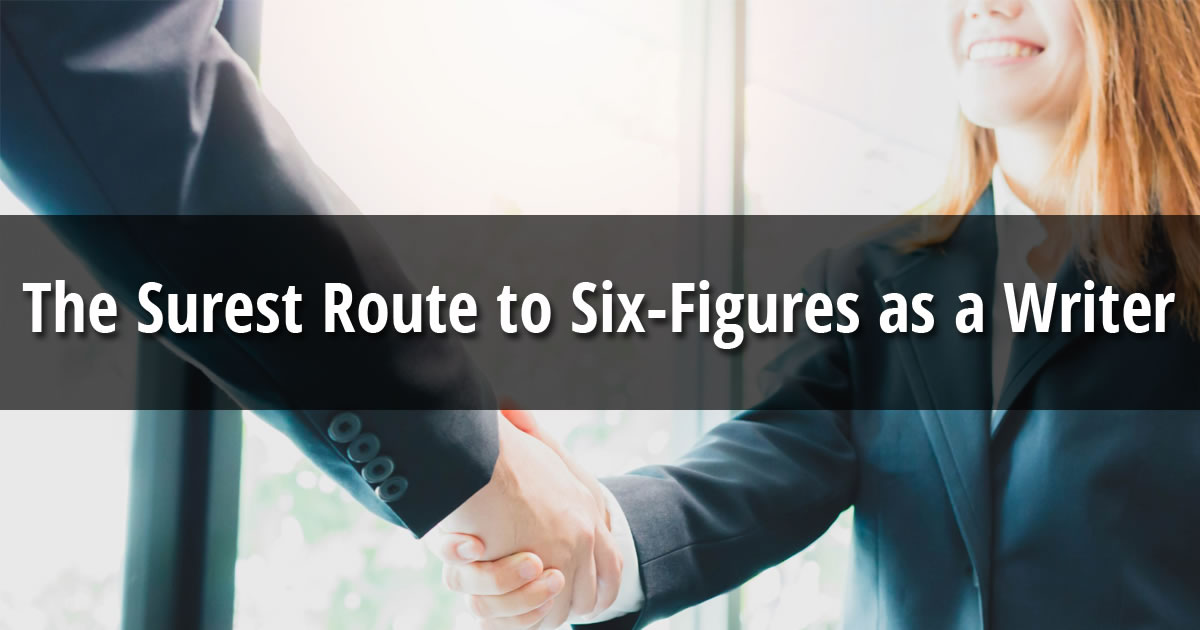 Every industry or market has a Business-to-Business (B2B) side — the vendors, suppliers, and service companies that sell their products or services to other businesses. And because B2B sales often involve large ticket items and major decisions … they usually involve a long lead-time with many different types of marketing pieces.
What does this mean for your writing career? LOTS of opportunities to make great money.
This Inside AWAI session, Inside the Ever-Growing Demand for B2B Copywriters, features our guest, B2B Copywriting expert Steve Slaunwhite, and Pam Foster, AWAI's Director of Training, who has decades of B2B writing experience.
Together, they show you:
How B2B marketing works
The different materials needed for B2B marketing campaigns, and why copywriting is so critical for success
The types of fees you can earn to write these materials
How to find and approach B2B clients
And more!
And, as always, they opened up the conversation for a live Q&A at the end.
Webinar Materials
Access the Inside AWAI archives here.