Inside AWAI Webinar and Q&A:
Setting Up Your Freelance Writing Business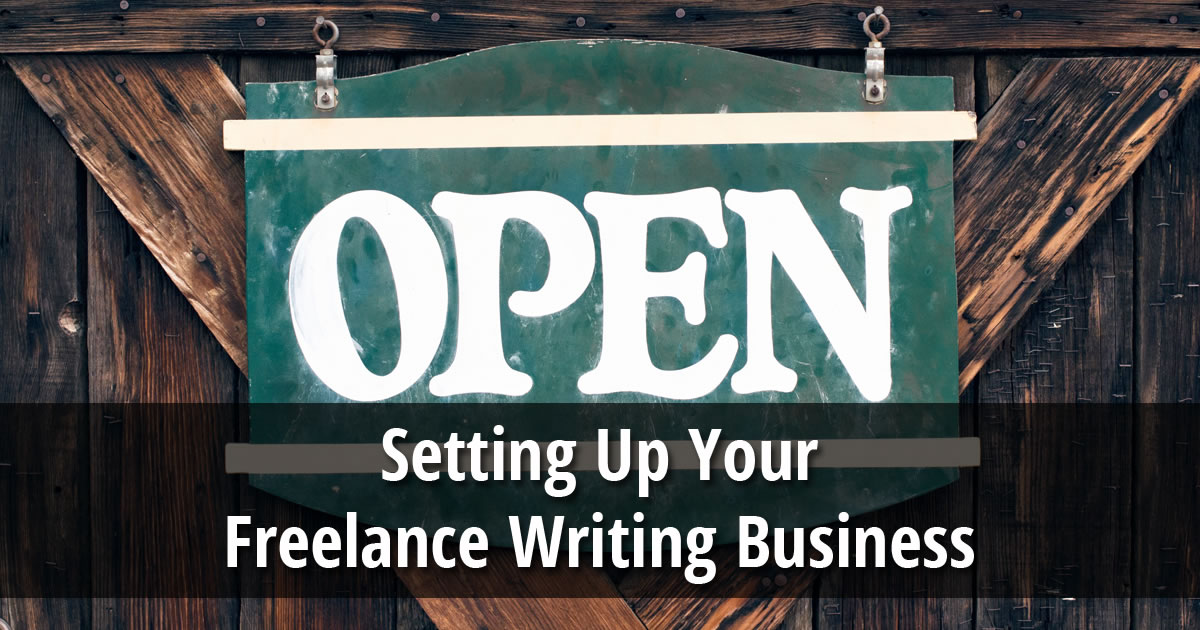 Learn about tools you can put into action for copywriting success, starting today!
During this free Inside AWAI webinar and Q&A, Katie and Rebecca, along with special guest Pam Foster, go over how to manage prospects and clients, templates you can use to run your business with ease, time management strategies to maximize productivity, and a whole lot more.
Webinar Materials
Bonus Webinars
Inside AWAI: How to Choose a Profitable Niche to Attract Copywriting Clients
Inside AWAI: How to Write a Professional LinkedIn Profile
State of the Industry
AWAI's Copywriting Pricing Guide
Programs Mentioned During the Webinar
Essential Templates for Your Copywriting Business
How to Choose Your Writing Niche – Your step-by-step blueprint for finding a niche that's right for you
Build Your Freelance Website in Four Days
Freelance Writing Business Success: The essential guide to starting your own business
AWAI's Simplest Guide to Pricing Copy Projects
Working Effectively with Web Clients – 7 Steps to Making Sure They Love You and Continue Paying You the Big Bucks
Access the Inside AWAI archives here.