Inside AWAI Webinar and Q&A:
Setting Up Your Freelance Writing Business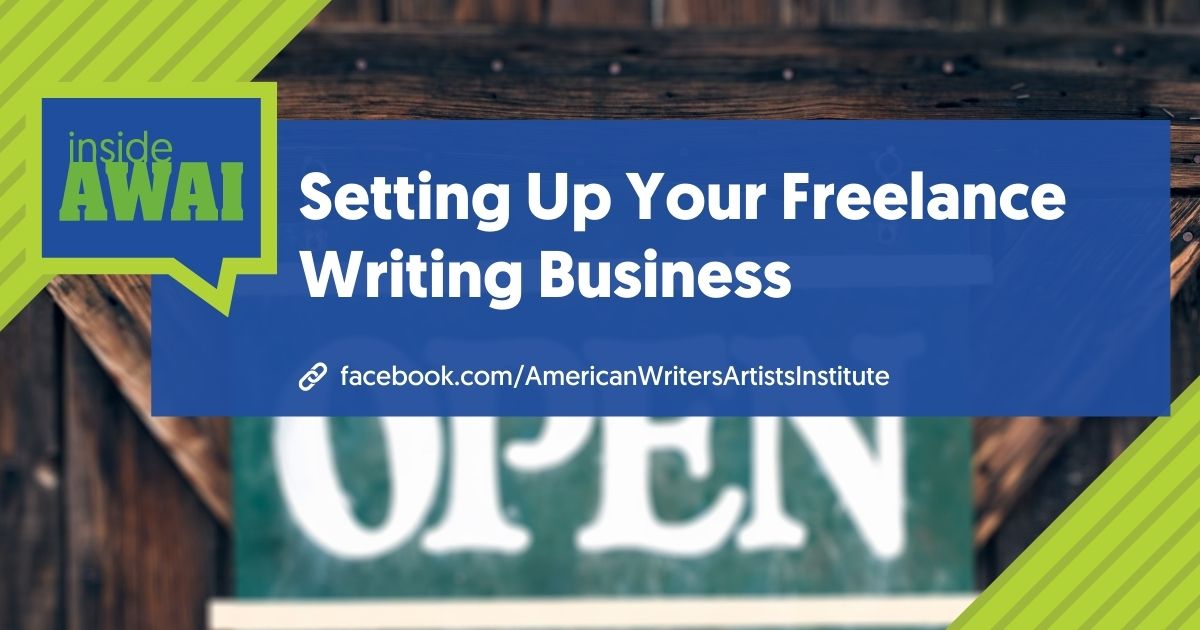 Learn about tools you can put into action for copywriting success, starting today!
During this free Inside AWAI webinar and Q&A, AWAI's Pam Foster and our guest panel of experts go over what you need and don't for launch, templates you can use to run your business with ease, considerations for your business name and structure, and a whole lot more.
Webinar Materials
Bonus Webinars
Inside AWAI: LinkedIn Now — Best Practices for Getting Great Writing Clients
Inside AWAI: How to Attract Freelance Writing Clients Via a Magnetic Website
Free Content
Professional Writers' Alliance
Programs Mentioned During the Webinar
The Writer's Starter Kit: Everything You Need to Set Yourself Up as a Professional Writer (in a Weekend!)
Essential Templates for Your Copywriting Business
Build Your Freelance Website in Four Days
Access the Inside AWAI archives here.