Inside AWAI Webinar and Q&A:
How to Attract Freelance Writing Clients Via a Magnetic Website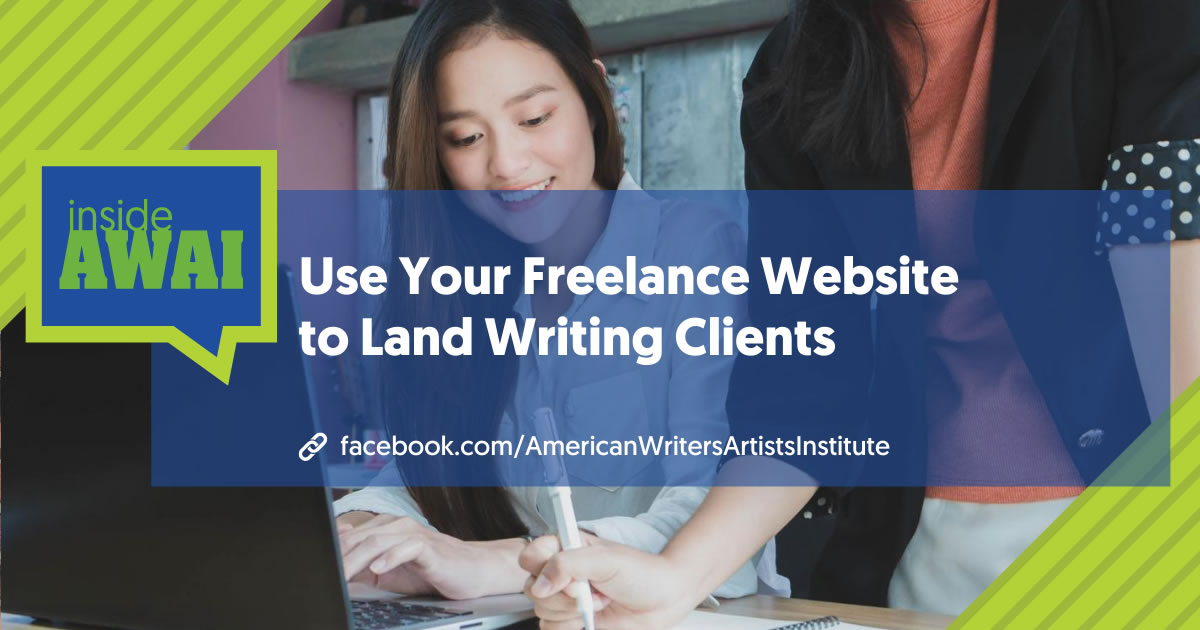 As a freelance writer, your website is important for showcasing your writing skills and attracting clients. But where do you start? What do you write on your site?
Find out during this FREE Inside AWAI session, where our guest, Wealthy Web Writer Managing Editor Heather Robson, joined AWAI's Pam Foster to discuss your 5-Step plan for success. Together, they covered:
Why your own freelance writing website is a must
How to delight clients when they see your website
What to say in your content so they'll want to hire you
A 5-step plan to get your website up and running
As always, they also answered questions live from participants.
Webinar Materials
Bonus Resources
The Anatomy of a Well-Niched Freelance Website
How to Plan Out Your Freelance Website Content in Under an Hour
Take a Selfie of Your Freelance Website to Attract Web-Copywriting Clients
A Freelance Website Leads to More Paying Clients
WealthyWebWriter.com (Many great articles and resources!)
Programs Mentioned During the Webinar
Build Your Freelance Website in Four Days
Access the Inside AWAI archives here.