Inside AWAI Webinar and Q&A:
Successful Careers in Writing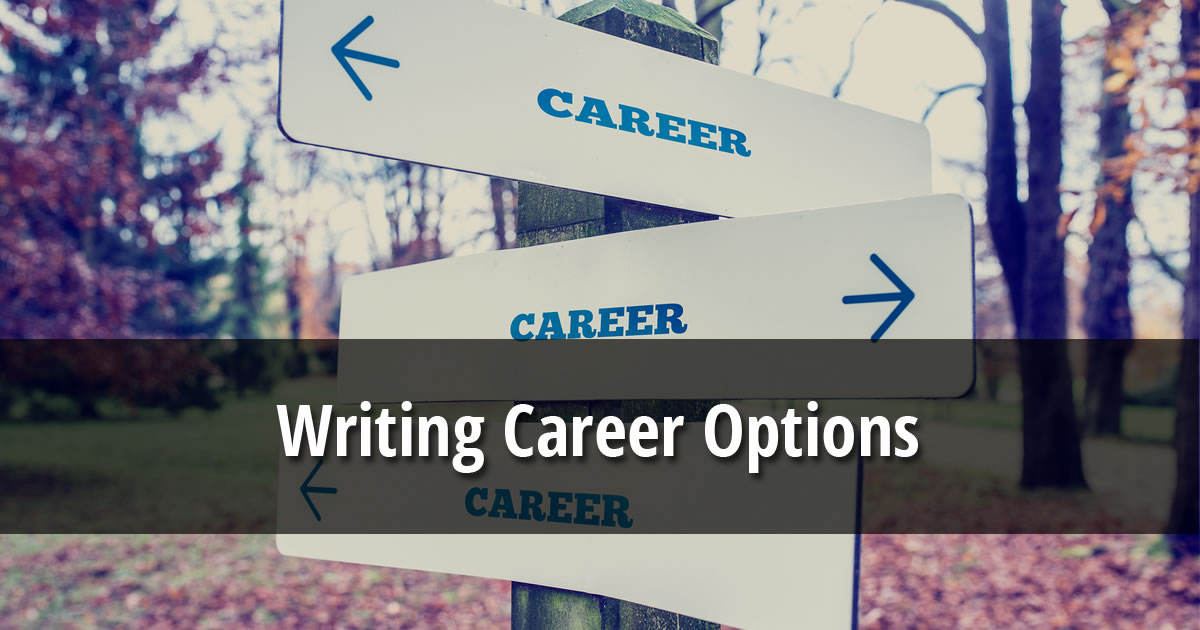 Discover the many different ways you can thrive as a professional copywriter.
You may have heard that the key to being a well-paid writer — or earning a great living as a writer — involves one path: becoming a full-time freelancer. But we'd like to show you how this is just one of several options you can consider to make a living as a writer.
On this free Inside AWAI webinar, Successful Careers in Writing, AWAI's Katie Yeakle, Rebecca Matter, and Pam Foster introduce you to professional, well-paid writers who define the writer's life in several different ways. You'll discover possibilities you may not know about, so you can decide what fits you the best!
They also opened up the lines for a Q&A with listeners.
Webinar Materials
Programs Mentioned During the Webinar
The Accelerated Program for Seven-Figure Copywriting
AWAI's FastTrack to Copywriting Success Bootcamp and Job Fair
Your No-Stress Method for Getting Clients: 26 Field-Tested Strategies for Introverts, Extroverts, and Everyone In-Between
Marketing Confidence: Learn to Love Marketing Your Business
Access the Inside AWAI archives here.