The More You Enjoy Writing about Your Chosen Topic, the More Money You'll Make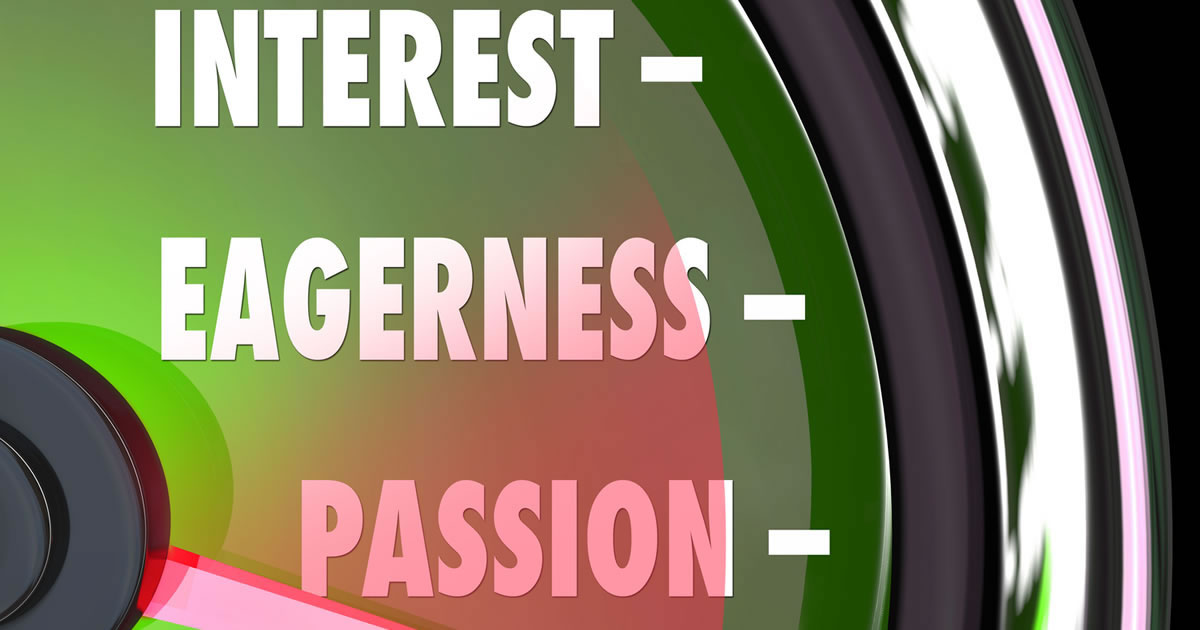 Hi, Nick Usborne here.
In my first article in this series, I wrote about the pleasures of making money online as a writer, without having to work with clients.
In the second article, I wrote about the beauty of making passive income.
And today, I want to talk about how you can choose a topic for your own Money-Making Website — so you can enjoy all the benefits of a passive income stream yourself.
My website … the source of my own passive income … is CoffeeDetective.com.
My topic is coffee.
But …
While this site is now very successful, it's not the only website I've started over the years.
I also started a website all about headphones. Another about the dangers of toxic plastics in our homes. And another about investing in gold bullion.
All of them … with the exception of the coffee website … have fallen by the wayside. They're still up there, but I no longer do anything with them.
How come? Well, it's NOT because they don't have the same potential to make me money. They do.
It's for one very simple reason … headphones, plastics, and gold bullion are not topics that interest me enough. I'm not passionate about them in the same way I am about coffee.
This is THE key factor in choosing a topic for your own Money-Making Website.
You have to be truly interested in your topic.
Why? Because this isn't some kind of 'get rich quick' scheme. You're not going to make a fortune in the first few months.
You'll be using that time to create more and more quality pages for your site. And over time, as you add more pages, you'll attract more visitors. And the more visitors you get, the more money you'll make.
That's the simple math of a Money-Making Website.
This means you have to be in this for the long-term.
And that won't happen unless you are truly interested in your topic.
How do you choose a topic you're going to want to keep writing about, for years to come?
The answer may already be obvious to you.
If not, here are some ways to identify the topics that already inspire you.
What are your hobbies? What do you do at the weekend, or at the end of the day, after work and home chores are completed?
What do you post about most on Facebook, or on other social media channels?
What do you like to talk about when you get together with friends? What do you get passionate about every time the subject comes up?
Cooking? Kayaking? Travel? Knitting? Dog training? Interior decorating? Healthy eating? Yoga? Vintage cars? Gaming? Geology? Bird watching? Organic gardening? Single malt whiskies? Gluten-free baking? Hobby farming? Coin collecting? Rock climbing? Horror movies?
The list of potential topics is almost endless.
Choose the topic that fires you up the most … and you're ready to get started.
Remember, this is YOUR choice of topic and YOUR website.
There's no client telling you what you can and can't write. Nobody is going to tell you when to start and when to stop.
When it comes to writing a Money-Making Website, YOU'RE the boss, in every way.
This is your chance to have fun with your writing AND create a valuable source of passive income.
Sounds good, right?
In tomorrow's article, I'm going to answer a couple of common questions I hear about Money-Making Websites.
In the meantime, don't forget to add your thoughts, questions, and comments below. Are you ready to share what topic makes your heart race?

How to Build, Write, and Grow Your Own Money-Making Websites
Learn how to write an information website in your spare time and earn $1000, $3000, even $5000 a month in passive income. Learn More »

Published: June 20, 2017