Why Email Copywriting Pays 300% More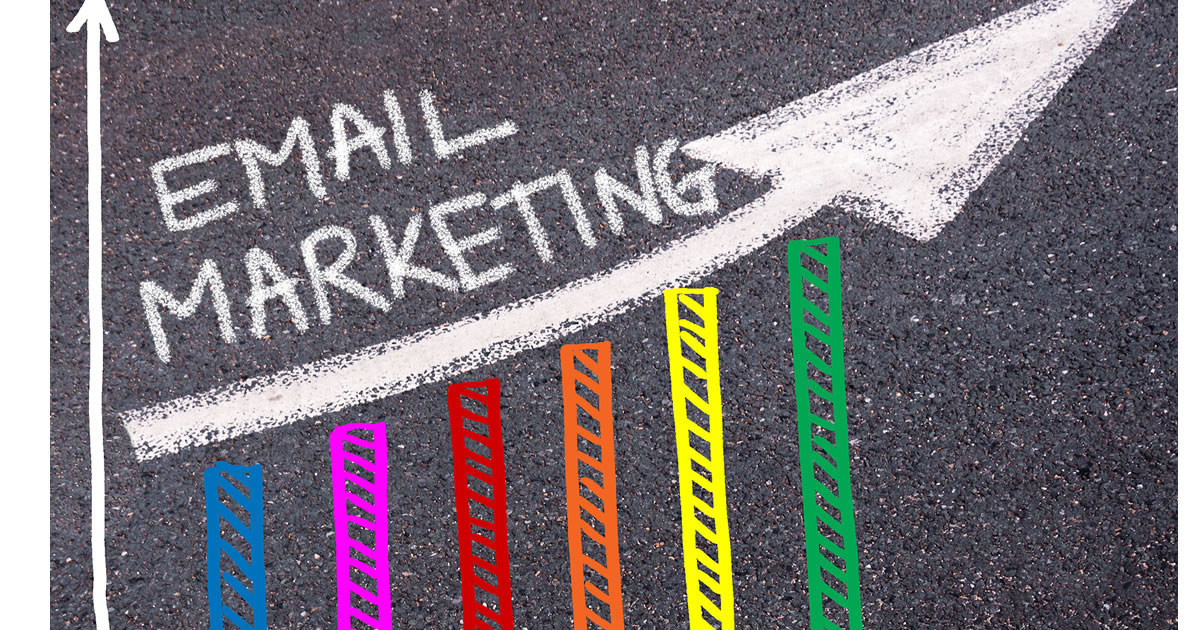 If you want to thrive as a freelance copywriter, the key is to get a regular inflow of business from your clients.
How do you do that? There are two types of "regular" projects you can get with a Business-to-Business (B2B) company.
One is to write their blog, which can be a very good gig. Some companies need two or three posts a week. That's about as regular as you can get! So it's no wonder that some writers do a happy dance whenever they land a blog writing assignment.
But there's another type of "regular" gig that a lot of writers don't pursue, but should. Writing email copy.
Now that's a really, really good gig!
In fact, writing emails typically pays two or three times more than writing blog posts. Yet, these projects are about the same length — 300 to 800 words, on average — and take about the same amount of time to complete.
What's more, B2B companies are constantly using email to generate leads, follow up on leads, and build relationships with prospects and customers. By some accounts, Business-to-Business companies in the United States send more than a million distinct email marketing messages each week.
According to a study by EConsultancy, most B2B companies say email delivers the best Return On Investment compared to any other marketing media — including advertising, direct mail, and social media!
Email marketing is something B2B companies do regularly, month after month, and sometimes even week after week. It's not a stretch to imagine that these companies want better results, and that better written emails are a way to accomplish that. (That's where you, the copywriter, come in.)
But there's another reason why writing email copy for B2B companies pays so well.
It has to do with a dotted line versus a solid line.
When you write a blog post or any other type of content, there is a dotted line between that project and revenues. A terrific blog post can help your client with SEO rankings, with nurturing prospect interest, and with building its brand. But, rightly or wrongly, companies often don't see their blog as making them money. At least, not directly.
In fact, if a B2B company decided to drop their blog altogether, their marketing results would no doubt take a hit — but not by much. The impact would be minor.
Now, try telling a B2B company to stop email marketing. Whoa! You'll see panic ripple across faces in the marketing department. That's because, to them, there's a solid line between those emails and revenues. They see email marketing as indispensable in helping to generate leads, follow up on leads, nurture hot prospects through the selling process, and even close sales.
That's why B2B companies value great email copy so much. They know that the more compelling and persuasive their email marketing messages are, the better results they'll get. There's a direct connection.
Consider this example …
Imagine a forklift company hires you to write a series of emails to invite prospects to a demonstration of new forklift trucks. Obviously, the better those emails are written, the more prospects will attend the event. Ultimately, that could mean tens of thousands of dollars in new business for your client.
Do a good job on those emails, and they're going to be very happy with you!
Now, does that mean you should abandon blog writing and other content projects and just focus on email? No. But you should, at least, consider adding email copywriting to the repertoire of services you offer clients. Not only can writing email copy become a "regular" gig for you, it can boost your income considerably.
Don't know how to write email copy for B2B companies? It's not difficult to learn. You'll simply need to master the formats, writing formulas, and techniques. (AWAI has made that easy for you here.)
So jump in and give email copywriting a try.
What do you think about writing email copy for B2B companies? What questions do you have about the opportunity? Let us know in the comments below.

Writing Email Copy for B2B Companies — Your Complete Guide to Writing and Winning These Profitable Projects
In the world of B2B (Business-to-Business), there's an often-overlooked writing specialty with massive demand for short projects that are easy to learn and fun to write: Writing Email Copy for B2B Companies! Learn More »

Published: July 19, 2017