65% Off Today … FULL PRICE Tomorrow!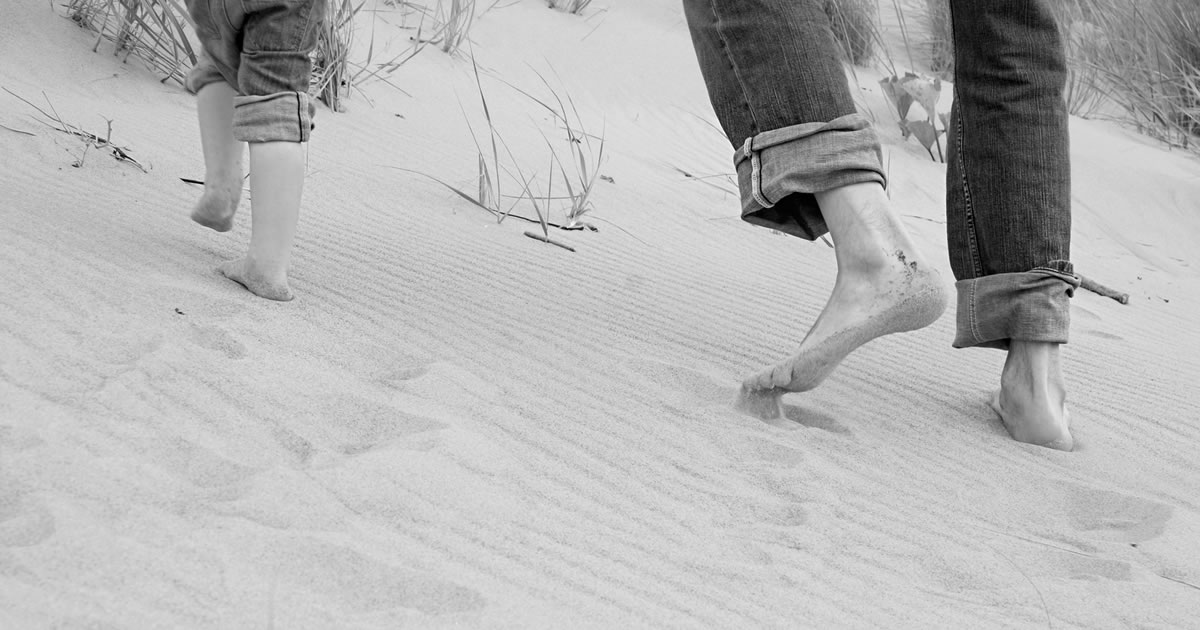 Today's your last chance to escape the status quo of working too hard and not making enough …
And instead get paid to write and enjoy unlimited freedom.
That means you've still got time to do what millions of people are too scared to do …
Which is grab the life you've always wanted to live instead of letting the moment pass you by.
You have a clear interest in writing; probably even a talent for it.
We're here to help you develop that so you can make money from it and build a life of your choosing.
Imagine … no more long commutes … goodbye to evil-eyed bosses … time sell off the stuffy work clothes and forget the daily grind that means nothing to you …
And replace it with:
Projects you enjoy
Writing you get paid for, and paid well
Comfort in knowing YOU decide what you work on and where you work
Flexibility to deal with what life throws you — from kids' sports games to medical appointments to being there when family and friends need you
Membership into a close-knit community of supportive fellow writers … and future friends
It's down to the wire now — don't wait another minute to launch your paid writer's life.
This deal expires in a matter of hours.
Don't let this chance pass you by. Don't pay more for an opportunity that WILL change your life. Don't forego the chance to live the life you want.
Get your last-minute discounted membership here: Join Barefoot Writer.
In case you missed it, I tell the story of how Barefoot Writing changed my life forever here. If you're curious in the least about what a life of paid writing could do for you, check it out.
Become a Barefoot Writer now, before the clock runs out at midnight ET, and not only will you get an unheard of 65% off membership, you'll ALSO enjoy a free copy of our groundbreaking Smart Start Copywriting Program. It gives you hard-to-find insight on the foundation of paid writing and how to excel fast. Sign up for the Barefoot Writer Club today and enjoy your free gift (valued at $49), plus the 65% off. I guarantee you — it doesn't get better than this, so grab your opportunity and go for it!

The Barefoot Writer
Discover a lucrative style of writing that will give you as much freedom as you can have while earning a great income at the same time. Learn More »

Published: October 4, 2017