Here's How to Persuade Clients to Hire You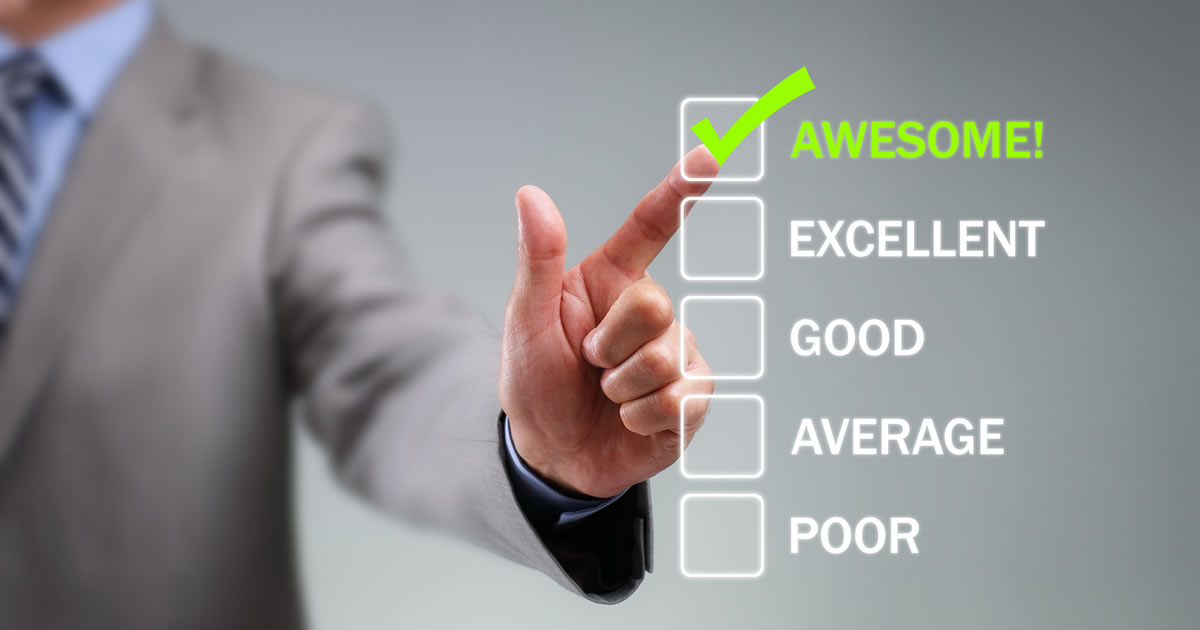 Today, I'm going to reveal the third ingredient that helps you achieve the writer's life.
By the way, if you picked a niche as I directed you to do in my previous article, Congratulations!!!!
If you didn't … don't be too distressed about it. In fact, take the time to get it right.
But, not too much time.
The best advice I can give you is to set a deadline.
"I will select my niche by ________."
That way, you don't take 20 years to decide. :-)
Because there is more to be done to create your writer's life than just picking a niche. That's giving your rocket direction and a navigation system.
But, once you know your target audience, how do you persuade your prospective client to hire you?
Let me tell you right now that begging is a bad strategy.
Believe me, I've tried.
My first real assignment was for a national nonprofit organization.
I won't tell you what I said to get that project. Embarrassing to the max!
I'll just say that they finally took pity on me and asked me to write a long-copy fundraising letter. The fee was $1,000 and I got 50% up front.
I did the project. But the Board of Directors hated it and refused to pay the remaining $500.
After weeping and wailing for a few days, I realized it was my fault, not theirs.
I pressured them into hiring me. I did a lousy job at giving them what they wanted.
So, I set out to find a way to get clients to hire me that didn't include begging or manipulation or groveling.
That is when I discovered the power of Ingredient #3.
This ingredient is amazing. Truly.
Once clients get their hands on Ingredient #3, they jump for joy and feel an irresistible urge to want to hand you large chunks of money!
Just like it did with one of my students, Jake Hoffberg, the recent AWAI $10K Challenge Winner.
He landed one client that made all the difference in the world. His first check — for $350 — confirmed he was now a paid copywriter, yet it wouldn't pay the bills.
Just four months later, his monthly income had grown to $5,000. The next month, it doubled. And his monthly income hasn't dropped below $10,000 since. In his biggest month, he brought in $50,000 in project fees and royalties.
"One year after I got my first paid copywriting project, I had made $140,000."
The reason I'm sharing Jake's story is to make the point that you don't need a ton of clients. You just need a few of the right ones.
Secret Ingredient #3 helps you do that. It's all about the message and how you deliver it that gets clients salivating to hire you.
And there's no better way to do that than with a single document that you hand over to your prospects … that does all the heavy-lifting for you …
It helps them immediately decide if you are a good fit for them.
It builds trust and helps them know and like you.
It shows that you are a professional and serious about your writing.
It gives them a sampling of your writing and a look at your process for writing.
This single document is nothing more than the magical Information Packet.
You can't just sling a few samples together and hope that inspires people to hire you.
Instead, you need to crawl inside their minds, trigger their buy-now buttons, and get them excited to work with you.
Over the years, I've worked with hundreds of marketing directors and people who hire writers.
All of them have a cool checklist in their minds … stuff they are looking for in a writer.
For the most part, the checklist is the same.
Push the buttons … and you get a client.
The Information Packet can push those buttons for you, when done correctly.
How do you do that?
There are seven major elements to an effective Information Packet. Here they are:
Introductory Letter
This is your self-promotion letter. Tell them exactly what you can do for them and why you're their best option. Plus, throw a nice story or two in there so they get to know you.

Testimonials (aka What Other Say About You)
If you don't have any past clients, you should talk to everyone you know without your same last name and ask them for a letter of recommendation.

You only need 3-5 to get started.

Client List (aka [NAME's] Clients and Experience)
If you have clients, list them.

If you don't have any, or only have a few, make a list of EVERY job, project, volunteer gig, etc … you've ever done.

Seriously, tell them about your past experience. I listed being a lifeguard in High School. What will you list? :)

How I Write
This section shows clients you have a process, a system for writing and working on projects.

It tells clients you're a professional and gives them clear expectations.

Most important, as they read it, they begin imagining what it will be like to work with you. :-)

Biography
Totally the most important — and often most overlooked — section of your Info Packet.

People only do business with other people that they know, like, and trust. This is where they come to know you as a person and like you.

Schedule of Estimated Investment
This is just a simple listing of services offered and a range of fees you charge for those services.

Samples (or Portfolio)
Include any writing samples you have.

If you don't have any writing samples, then by golly … MAKE SOME!! You are a writer, yes? :)

So, just sit down and write some samples. You don't need permission. If you feel like you need permission, then …

"I, Joshua Boswell, official writing coach, mentor, and teacher, do hereby give you full authority, permission, and blessing to write any number of sample pieces to present to potential clients.

"I further grant you full authority to do your very best, but not stress if it is perfect. You are hereby licensed with 'good enough, is good enough' privileges and empowered to GET IT DONE!"
So now we have three of the five essential ingredients to success.
Going with my rocket analogy … it's on the launch pad, fueled up, and ready to go.
The next step is to flip the switch, ignite the engines, and GO!!!
And that's what I'll share with you tomorrow.
Do you have any questions about the components you need in an Information Packet? Share with us in the comments below so we can help you get started.
Editorial Note: Helping you land your first client is one of Joshua's major goals as a teacher, mentor, and coach …
He's designed a 12-week training program that guarantees you'll land your first client with his help.

The AWAI Method™ for Becoming a Skilled, In-Demand Copywriter
The AWAI Method™ combines the most up-to-date strategies, insights, and teaching methods with the tried-and-true copywriting fundamentals so you can take on ANY project — not just sales letters. Learn More »

Published: January 3, 2018