Join Today:
AWAI "Credits" You Can
Use Any Time!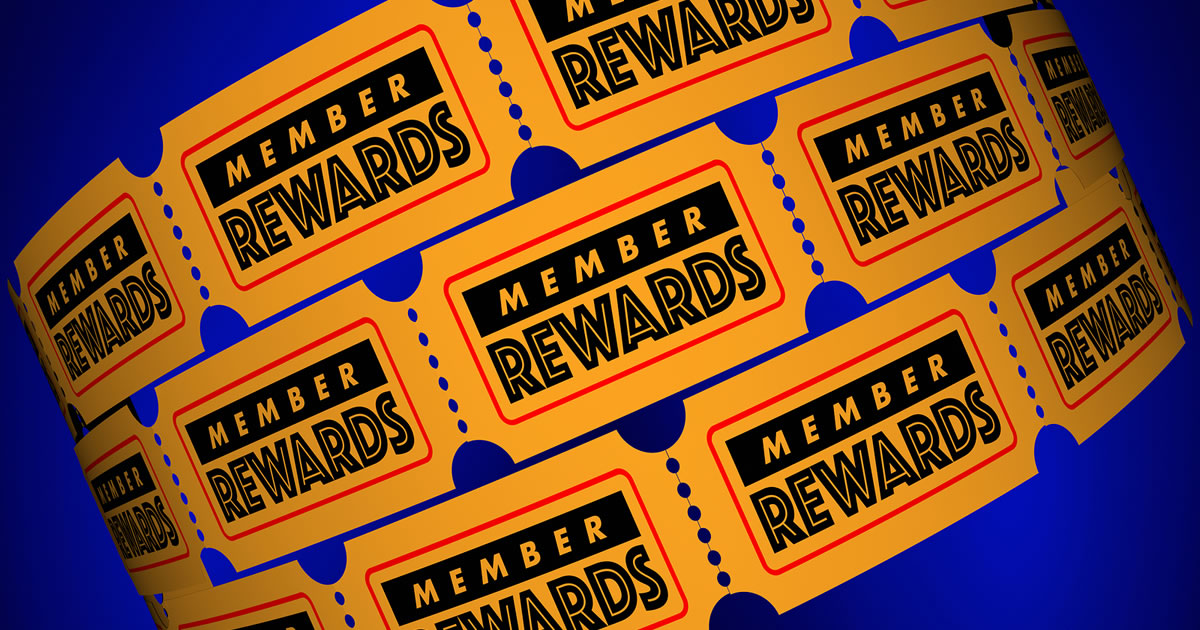 The Professional Writers' Alliance is a resource any serious writer who wants a complete understanding of the writing and marketing process should have.
And right now you can sign up at a steeply discounted new-member rate.
As a member you'll get benefits like:
Hands-On Training — where you learn specific tactics to build your business faster, gain confidence in yourself as a working writer, and discover new, proven-to-work marketing techniques …
Community Access — where you can meet and communicate with fellow members, hear from the experts, and learn how other members are succeeding …
Career Assistance — where you can learn about jobs, opportunities, and promote yourself as a PWA member.
Not only that, EVERY CENT you pay towards your PWA membership comes back to you, in the form of "cash credits" you can use for anything AWAI offers — Bootcamp, live events, Circle of Success, "niche" programs, and more!
That's right – rather than keeping your dues, we've come up with a way of "returning" the money to you by "banking" every penny under your name.
Plus, we give you extra money each and every year you're a member.
Enroll by midnight March 25th, and save 50% on your membership.
Or, to learn more about membership benefits go here.
Published: March 12, 2018