How Many Clients Do
You Need for a Good Living?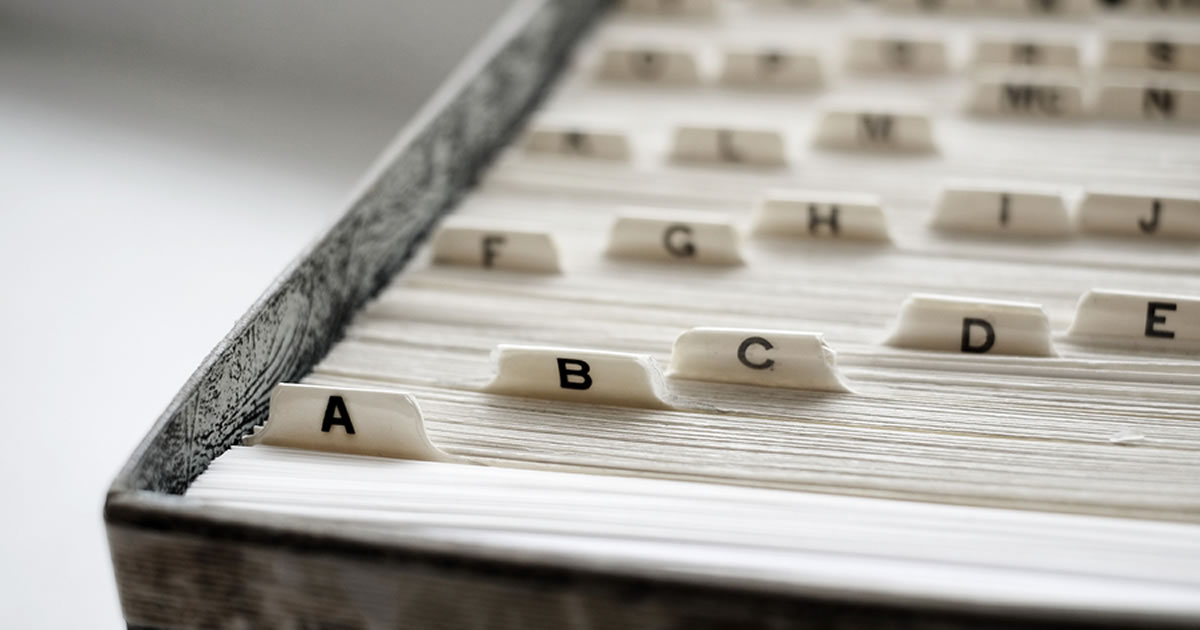 "Wait, you have how many clients? And you make how much?!"
When first starting out, most beginning copywriters don't really know how many clients it takes to make a decent income.
If they think about it at all, they tend to have some nebulous figure in mind that falls somewhere between the number of people you can fit on a 747 and the population of a small Midwestern town.
That naturally leads to feeling daunted at the prospect of having to build such a client base.
Do you fall into that category?
If so, prepare to be both relieved and shocked.
Rather than simply giving you a number, which will be different for every copywriter anyway, let me walk you through a little exercise.
We're going to need to know a few other pieces of information before we can figure out how many clients you'll need. So, let's build up to it one piece at a time.
How to Calculate a Target Billing Rate
One of the first things we'll need to know is how much your time is worth.
Start by deciding how much you'd like to make annually. Depending on where you live, you might be perfectly comfortable on $30,000. Or, perhaps you'd like to replace the $62,000 salary from your job. Whatever your number, it will be personal to you.
To keep the math simple for our illustration, let's just say you want an even $100,000 a year.
Next, decide how many hours you'd like to work. This could be per day, per week, per month … whatever. You'll need to do the math to figure out how many hours per year that works out to.
Some people enjoy writing and like to stay busy. They might want to work 40 hours a week or more. Others might rather spend time in the garden, on the golf course, or out by the pool. There is no "right" or "wrong" answer — only the answer that feels right for you.
Let's just say you want to work only 20 hours per week (4 hours per day, 5 days a week) and still have two weeks of vacation every year.
20 hours per week x 50 weeks per year = 1,000 working hours per year
Now, divide your annual salary target by your desired working hours per year to get your target rate per hour.
$100,000 divided by 1,000 hours per year = $100 per hour
That's all well and good, but you still must take some other factors into account. Some of these include your experience level and the type of copy you want to write.
We're just aiming for a guideline here … so, to keep things easy, let's just cut the target rate in half and also increase it by half to come up with a range.
So, in our example, your desired range would be from $50 per hour to as much as $150 per hour.
Important: Don't tell clients you have an hourly rate! This is just for your own reference. As a copywriter, you're not selling your time; you're selling the value you're able to offer.
Using Your Target Billing Rate to Value Your Work
Now, for every job you do, figure out how long it's likely to take and multiply by your target hourly billing rate.
With just this one tool in your pocket, you now have a guideline for pricing any and every project … as long as you know with reasonable accuracy how long it will take to complete.
So, let's say a client wants a 500-word email, and you estimate that with research and editing it will take two hours to write. Your fee range for that project will be $100 to $300.
At the early part of your career, your prices will probably be toward the lower end of that range. As you gain confidence, experience and a track record, you can push your rates higher.
For purposes of our illustration, let's say you stick with the middle of the range and quote a rate of $200 for the email.
So, How Many Clients Do You Really Need?
Picking up a quick $200 for a single email sounds fantastic. The real question, though, is how to get to your desired annual salary of $100,000.
For that, you'd need to write 500 emails per year. Or nearly two per day.
Obviously, you probably won't find a single client who wants you to write two emails per day, every single day, indefinitely. So, clearly, you'll need more than one client.
But, keep this in mind … if you do a good job, clients are going to want you to write more than one email per year for them, so you'll need far fewer than 500 clients.
A few clients may want you to write one email a day. However, most clients who do that volume of marketing will have several copywriters they work with. A more realistic figure might be one per week.
So, that's roughly 50 emails per year for each client you have. If you only need to write 500 emails to hit your desired salary, you'd need 10 such clients.
That's all you need … and you can reasonably expect to earn $100,000 per year.
Just 10 clients.
That's way less than the population of a small Midwestern town (well, most of them anyway) … and an absolutely attainable goal, even if you're still just getting started.
This article, How Many Clients Do You Need for a Good Living?, was originally published by Wealthy Web Writer.

The AWAI Method™ for Becoming a Skilled, In-Demand Copywriter
The AWAI Method™ combines the most up-to-date strategies, insights, and teaching methods with the tried-and-true copywriting fundamentals so you can take on ANY project — not just sales letters. Learn More »

Published: May 30, 2018