How to Set Yourself Up for Steady, Predictable Writing Income Month After Month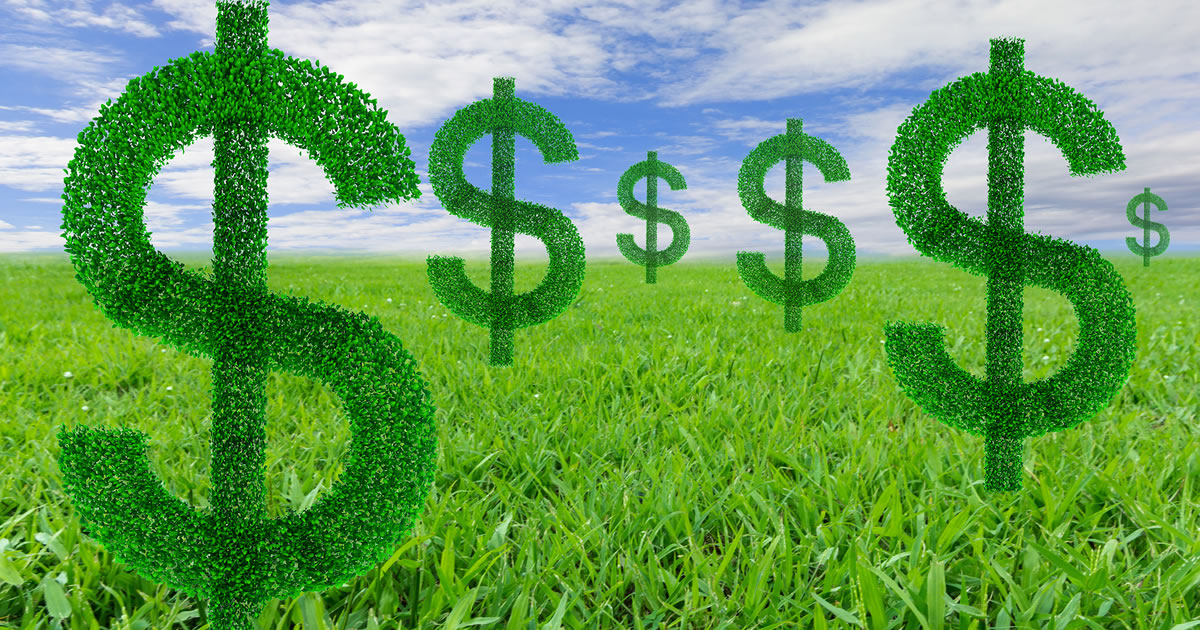 One of the biggest challenges many aspiring writers face is making the leap from a secure, full-time job to the flexible and freedom-filled life of a freelance writer.
After all, you have bills to pay!
You need to know you can make a predictable, steady paycheck, month after month.
And that means you want to choose a writing path that allows you to write on "retainer."
A retainer is simply an arrangement where you do the same assignment every month for a client. And the client sends you the same amount of money every month. It's the perfect win-win!
And that's just the beginning of all the benefits retainer deals bring to you and your business …
They make it easier to forecast your income — You'll know in advance exactly how much money your retainer deals are bringing in, which means you'll be able to accurately predict how much money you'll make each month.
They give you peace of mind — The certainty of knowing you have income coming in each month will put you at ease, knowing you'll always have enough money to cover your bills.
The value of your time will go up — After a while, you'll know your client's products and services inside and out, as well as what they expect from you each month. And that means you'll be able to turn around assignments much faster — ultimately making your "per hour" rate go up, up, up!
Better results for your client — Because you'll know who their target audience is and what your client's goals are, you'll consistently hit the right marks and produce better results for your client.
You'll be able to focus more on things that make you money — A predictable monthly income and workload means you'll be able to reduce the time you spend finding new clients.
Increased chances of recommendations and referrals from your clients — The long-term relationships you'll form with your clients will make it more likely they'll write you a testimonial (or two) and recommend you to their friends and business associates.
You'll be more valuable to your client — Your client will look at you as an integral part of their business and marketing strategy.
See why I love retainer deals so much?
I recently did a webinar where I walked through all the ins and outs of retainers, including how to land them, best practices, and some of my favorites. You can access it for free here.
But here's a quick 30,000-foot view of three of my favorite retainer deals …
I like these because you can command very good fees — even as a total newbie — and they open the door to other projects.
Fee: Upwards of $2,000/month
As a social media writer, your job may include managing the communities, writing messages/posts, leading discussions, writing advertisements to build engagement, and turning engagements into content ideas.
And you can also get paid extra for writing the content …
Fee: $1,200 – $2,500/month
(This can be priced $100-$500 per piece, with most retainers including 4+ pieces per month.)
As a content writer, you'll plan out an editorial schedule and then either write the content or oversee writers and edit their submissions. Your job is to attract prospects, engage readers, nurture the relationships, and prepare them for the sale.
Which brings me to my final dream retainer deal for predictable writing income …
Fee: $900 to $2,000 per issue
Business owners use e-newsletters to stay in touch with and build relationships with current, past, and potential clients. Your job is to write fresh, relevant content (usually around 1,200 to 1,500 words) on a regular basis (either weekly or monthly) on their behalf.
What I love about this retainer is the consistency. Once a business starts mailing an e-newsletter, they can't stop. If they've promised it will come weekly, their customers expect it weekly!
If you're looking for a writing path with predictable income, I highly recommend starting out with retainer projects.
You'll get the freedom of the writer's life — living where you want, working when you want, writing about what you want, making the money you want …
Yet you'll also get the stability of predictable income.
Do you have any questions about these retainer opportunities? Where would you like to start? Let me know in the comments below.
Editorial Note: A predictable writing income makes the move from a full-time job to the writer's life much easier — and safer.
During a special Inside AWAI Webinar and Q&A session, Pam Foster and Rebecca Matter tackle what you need to know about these valuable projects — including what the best retainer deals are for writers, and how to land them.
A predictable income makes the writer's life attainable faster.
And this free webinar will guide you through how to make it happen with retainers … so you can enjoy steady paid freelance writing jobs month after month. Check it out here.

How to Earn Top-Level Fees Writing for the $5.4 Trillion Professional Services Market
Imagine enjoying the writer's life — the freedom, the pay, the satisfaction of helping businesses — while writing short, fun content. Discover a little-known-but-extremely-profitable writing niche that will have you earning consistent paychecks month after month. Learn More »

Published: December 11, 2018