5 Ways to Take the "Sting" Out of Building a Clientless Copywriting Business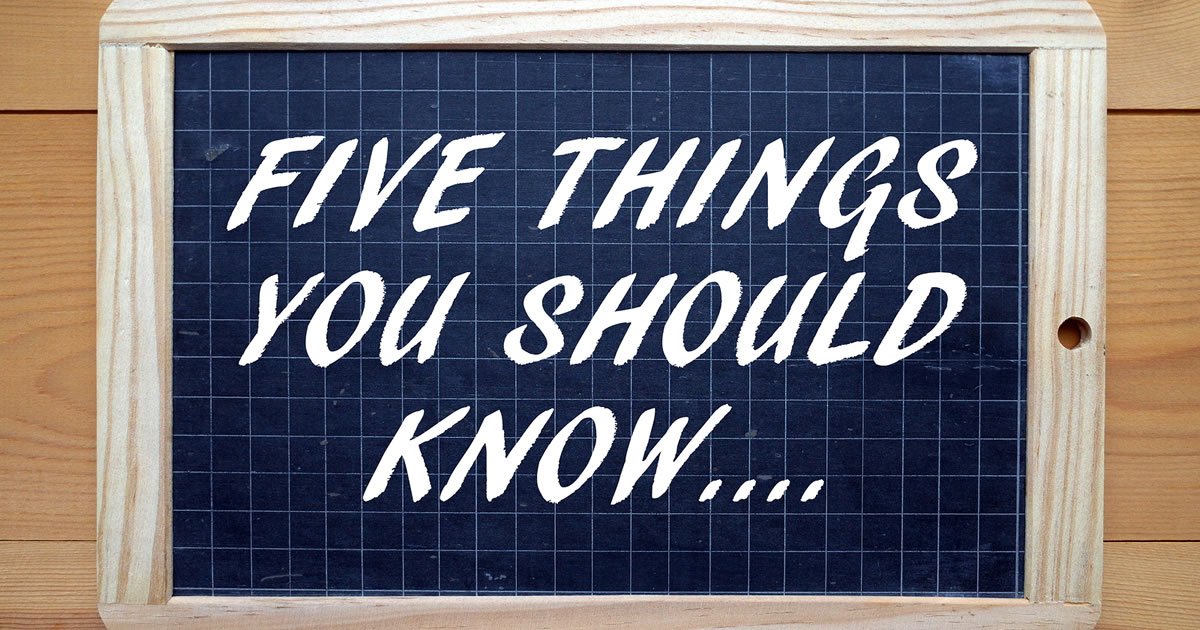 A while back, I read a rant from a freelance copywriter that perfectly illustrated one of the biggest, and most irritating, annoyances writers working for clients deal with, and that (understandably) drives many writers stark, raving mad.
Here's the recap of what happened:
She had spent days working on a video script for a client.
And, the client went behind her back, added a bunch of nonsensical ideas to it — without asking her, or even letting her know — that were completely incongruent with what she wrote. Then, the client had another person who is not a copywriter edit the script. And finally, the client sent this hot, steaming pile of "Frankensteined" word garbage back to her to fix it up.
The result was a campaign that had no choice but to fail.
And, since it didn't resemble anything she originally wrote, she couldn't even use it for her portfolio.
This is one of many examples of why "clientless copywriting" is becoming so popular.
Clientless copywriting is where you are your own client, and where you choose what you say, and how you say it. You also determine your fees, too, and pay yourself whatever you want. Here are some tips that can make the transition from client-dependent to going clientless be smoother, safer, and more profitable:
1. Stop looking for "new"
There is nothing new under the sun when it comes to the direct-response marketing business. For whatever reason, many people think things are "different" online than they were 100+ years ago when Richard Sears was marketing the Sears Catalog via direct mail.
It's not.
The internet, email, social media … none of it changed a single thing. In fact, I would argue it is even more important to follow the laws and fundamentals of direct-response marketing online than offline — especially with the glut of bad information circulating about how to build a business.
Instead of new, seek out proven.
Using what's proven to work rather than what's new can save you hundreds of hours of time, and thousands of hours of money in "trial and error."
2. Don't quit your day job or client work
One of the worst things a copywriter wanting out of freelancing can do is quit freelancing "cold turkey." It is much better to treat your client work as your day job, while building your clientless copywriting business on the side.
My recommendation is this:
The first hour of every day belongs to you, and you alone.
Not your clients.
Not your boss.
And not anyone or anything else.
In other words:
You wake up (an hour early if need be), turn off your email, social media, and any other distractions for 60 minutes, and work on and focus on only your business. Give yourself that first, best, and most productive hour — and don't give it to anyone else. This does not mean shirk your responsibilities or to not give your clients or boss your best. It simply means pay yourself first in terms of time, just as every single financial expert going back to ancient Babylon through today recommends paying yourself first before anyone else to build wealth.
3. Be an optimistic pessimist
I first heard this concept from the great copywriter John Carlton, and it made for much smoother sailing when building my own clientless copywriting business. All this means is, expect the best, but do everything you can to prepare as if it could all blow up on you at a moment's notice.
For example:
Sock six months to a year of emergency money away.
Expect your friends and family and secretly envious and cowardly colleagues to try to sabotage you (maliciously or non-maliciously) — nature demonstrates that when one crab tries to climb out of a bucket, all the other crabs will desperately try to pull it back in …
Prepare for software crashing during a launch, your internet going on the fritz when you need it most, being slapped with a big bill you weren't expecting, and have contingencies for any other kind of foreseeably potential setback in place.
And, don't rely on "one" of anything — i.e., one merchant account, one client, one product, one way of reaching your customers, one vendor, or one of anything else. Dan Kennedy's "One is the most dangerous number in business" should be written down, and taped in front of every clientless copywriter's desk.
4. Focus less on the money and more on serving your market
In fact, do you want to know what the "big secret" of success is? Especially when it comes to a clientless copywriting business? It's the reality of, unless you do more than what you're doing now, you can't justify being paid more. This means always thinking about serving your customers and market. If you could do anything for them, what would it be? Then start finding ways to make it a reality for them.
Obvious?
Maybe.
Yet, if there's one downfall of everyone I've ever known who attempted to have a successful clientless copywriting business — and ultimately ended up quitting and going back to freelancing or the 9-to-5 job world — it's not heeding this advice.
5. Find a system and teacher and follow religiously
In the great Ken McCarthy's magnificent System Club Letters book, he talks about his high school basketball team. They had the worst record in the state. And, were the laughingstock of their conference. Then one season, they brought in a new coach. A coach who did not try to entertain them or teach them anything fancy. Instead, he drilled them relentlessly on the fundamentals:
Passing, dribbling, layups, foul shots, and rebounding.
Over and over and over, practice after practice until, as Ken put it:
" … after one year in his hands, our team went from being truly pathetic (we lost one of our first games by over 100 points) to being able to go head-to-head with teams from Newark and East Orange and, even if we didn't always win, we were always in the game."
The above five tips can get anyone wanting to start a clientless copywriting business started off on the right foot. If you want step-by-step guidance on how to put it all together in a way that's proven, and "custom designed" for copywriters, check out the 10-Minute Workday program.
What questions do you have about launching a clientless copywriting business? Share with us in the comments below so we can help.

10-Minute Workday
If you want to be a well-paid writer without having to land clients or spend hours every day working on your business — Ben Settle's 10-Minute Workday shows you how to create an easy email business. Learn More »

Published: April 16, 2019