3 Ways to Earn Steady Writing Income Month After Month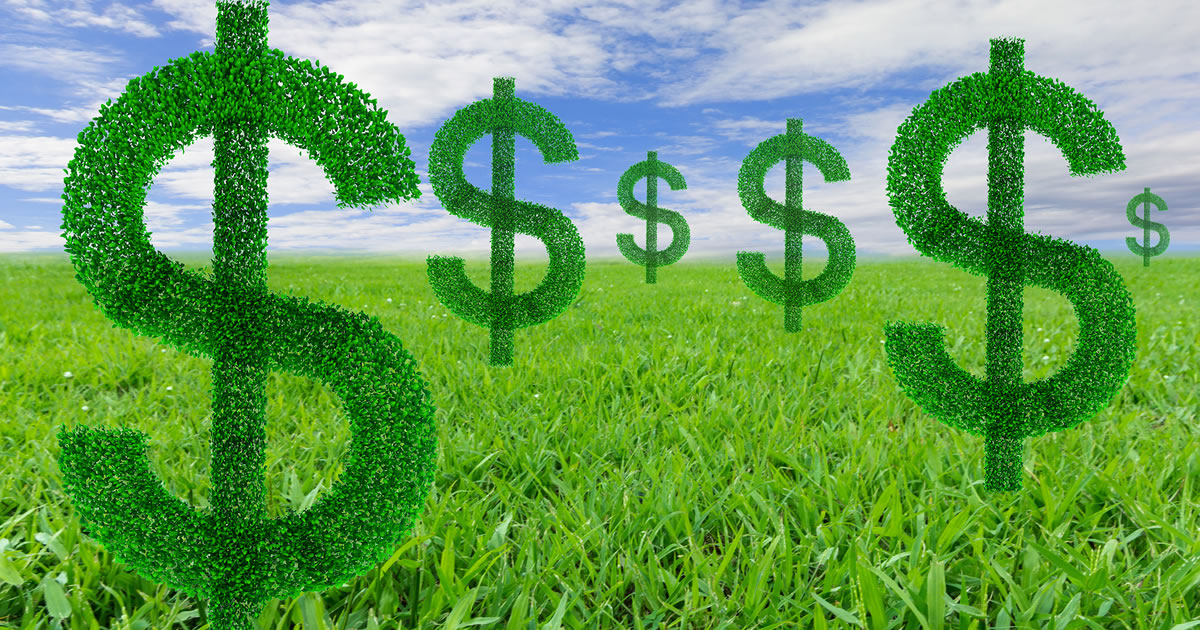 If you're looking for predictable writing income, look no further than retainers …
A retainer is simply an arrangement where you do the same assignment every month for a client. And the client sends you the same amount of money every month.
Retainers offer the freedom of freelancing and the security of a predictable, steady paycheck you can count on.
What could be better when you're an aspiring writer ready to make the leap?!
And those aren't the only benefits …
I'll go through all of them in today's issue of The Writer's Life, before sharing my three favorite retainer deals for writers so you can get started fast. (I like these three because you can command very good fees — even as a newbie — and they open the door to other writing projects.)
If there's a way to make a great living as a writer, you can be sure we have a training program on it …
And that's true for all three opportunities I cover today.
If you decide to give one of these a shot, now is a great time to grab the AWAI resource that can help you …
Because all of our programs are on sale for a short time — with the best discounts you'll ever see.
You can save up to 85% off!
So now is the best time to get that program you've had your eye on.
You can access the full list — including our Top Picks — here.

Content Mastery: Your Step-by-Step Guide to Becoming a Highly Paid Content Marketing Strategist
Google and others have made it clear that businesses who want to succeed with content marketing need to hire the best writers they can. Find out the skills you need to be one of those writers. Learn More »

Published: March 10, 2020