What Are You So Afraid Of?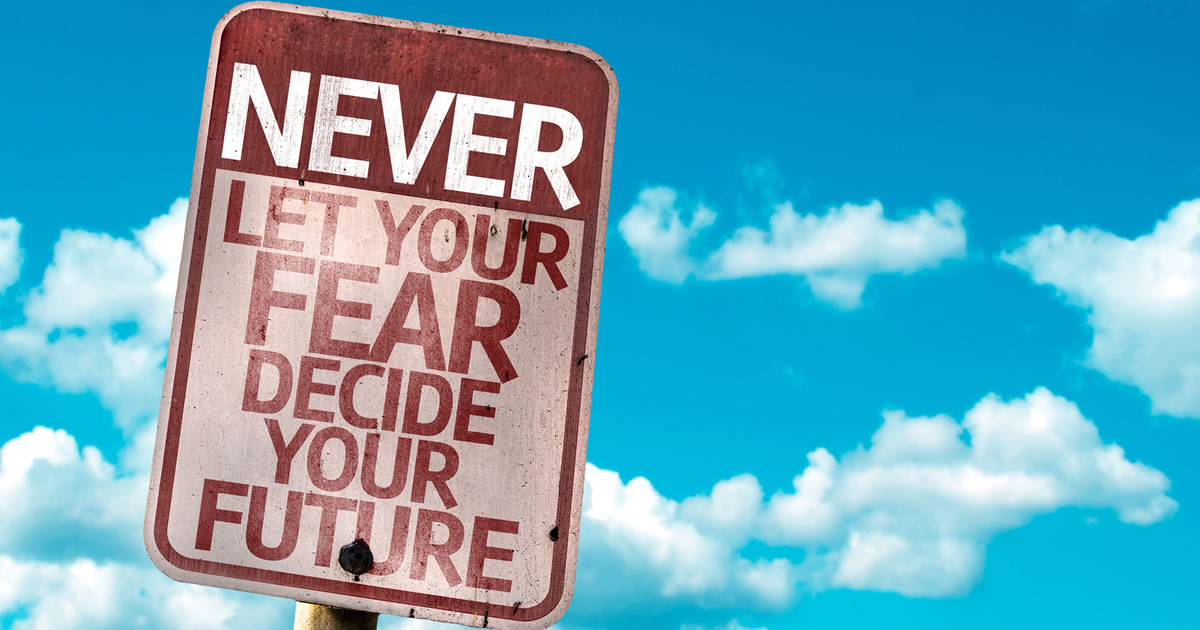 When you're thinking about taking the leap to become a paid writer, eager to enjoy the benefits, but still on the edge, you may feel some fear …
Fear of failure … fear of success … fear of rejection … fear of not being good enough … any number of fears can creep in and threaten to throw you off track.
Know that it's normal …
Everyone — even our most successful members to date — felt fear at some point on the adventurous journey to the writer's life.
While going through his files recently, AWAI Success Ed Gandia came across something that reminded him about his initial fears when starting out.
Sure, now he's an in-demand B2B copywriter and business-building coach …
But like all of us, he started out on his journey to the writer's life facing some pretty hefty fears.
So in today's issue of The Writer's Life, he tackles "fear" head-on and gives you some insights into how he overcame his, with the hopes of helping you overcome yours.
First, just a quick reminder …
For today only, you can test-drive our flagship Accelerated Program for Six-Figure Copywriting for just $29.
Copywriting is the single best way to live a life of financial freedom, where you call the shots on every aspect of your life.
Once you master persuasive writing, you can apply it to any writing specialty — and for any niche that interests you.
This program is where it all begins. It's the one program I recommend every writer takes, regardless of their financial and writing goals.
BUT, this no-risk offer is for one day only …
If you're interested in making great money as a writer, then you owe it to yourself to check it out.
Go here now to get all the details.