Working from home? Try this …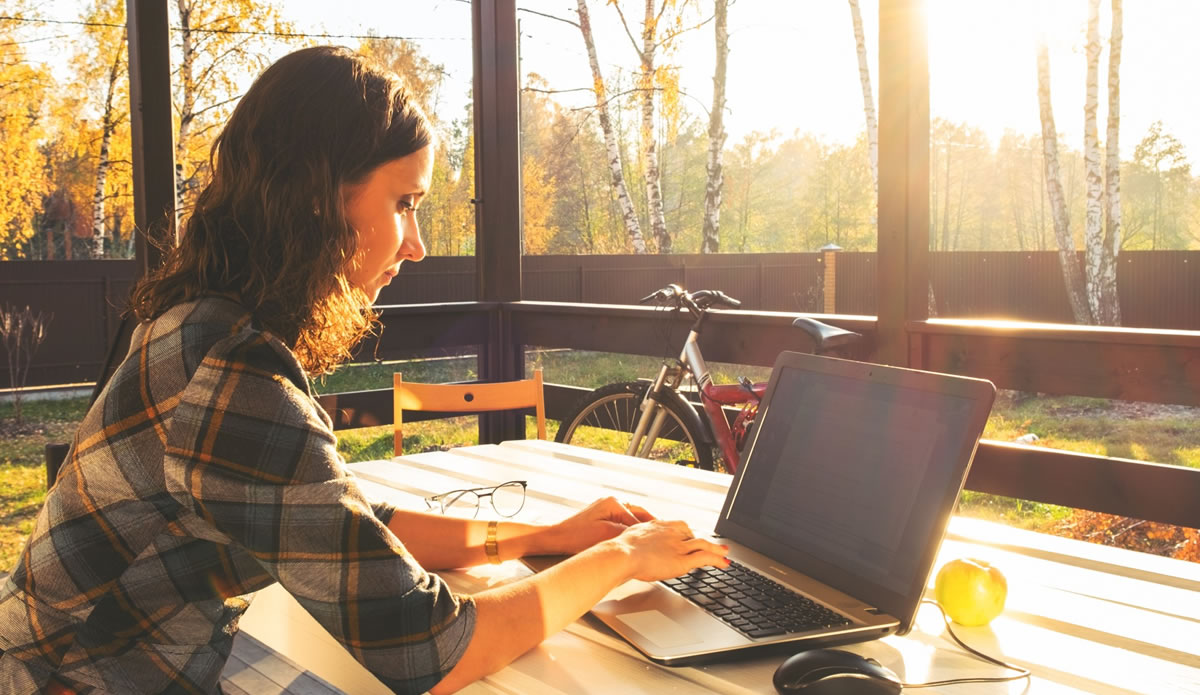 Being able to work from home is a real advantage in these unprecedented times …
But for some, it can be challenging to remain productive.
Especially when there are others in your space (possibly all day, every day!), who may be creating new distractions and disruptions to your workday.
So in today's issue of The Writer's Life, Heather Robson, a successful freelance writer for over 16 years, and Managing Editor of Wealthy Web Writer, shares tips for a productive at-home setup.
She also outlines five "easy habits" that will put you in a prime headspace for both creativity and productivity.
With a few simple steps, you can create and maintain a work-at-home environment that promotes success. Plus, when those around you know what to expect, and what your writing means to you, you'll gain support for what you're trying to accomplish.
Now, just a quick reminder …
Today is your LAST CHANCE to gain lifetime access to AWAI's entire library of home study and business-building resources …
For a tiny fraction of what you might pay on a one-off basis.
As an AWAI Infinity Member, you get our complete library of home study training and business-building programs free — for life.
That includes everything we've already published over the last 23 years … AND everything we publish in the future!
We've made some BIG changes to the program, so it's even more of a "value deal" than ever before.
Check it out now, before enrollment closes at midnight.
Published: March 20, 2020