AWAI's State of the Industry Virtual Summit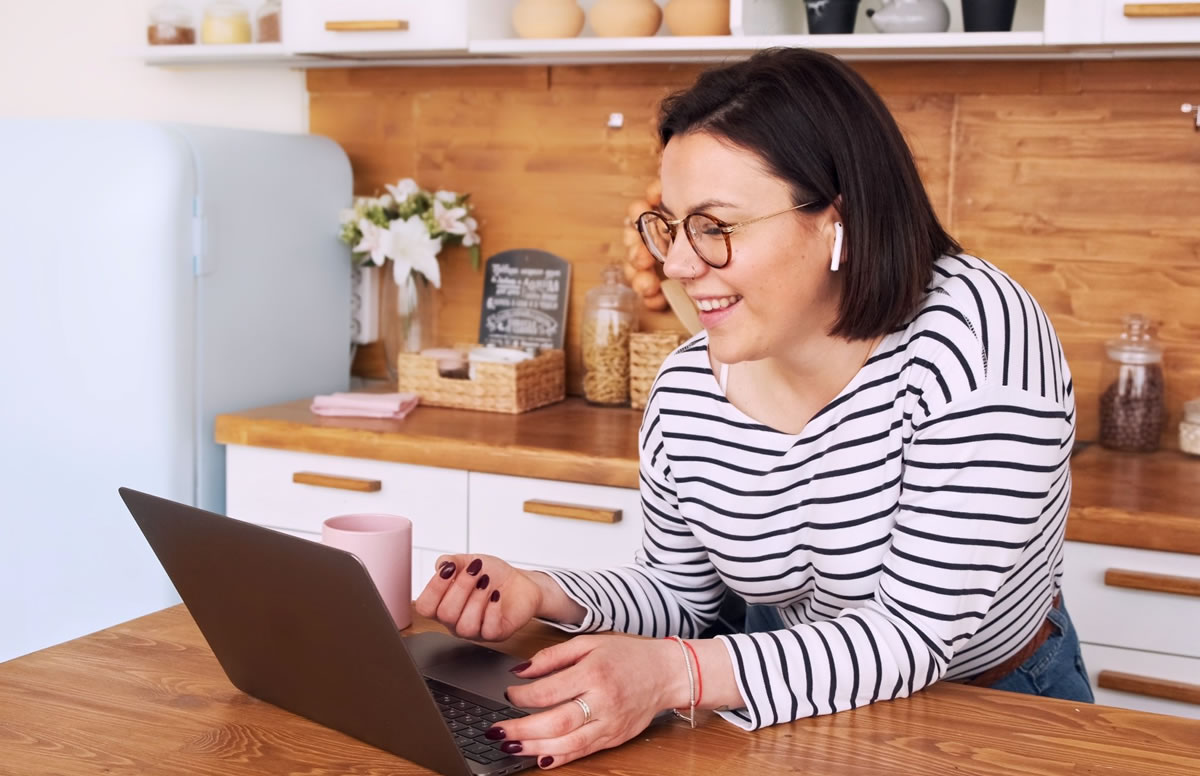 We're certainly in "new territory" these days …
But if you participated in our State of the Industry Summit, my guess is you're feeling very hopeful about what's in store for you as a writer … and experiencing clarity about where you should focus your attention in the coming months and beyond.
The feedback has been incredible …
"It was unbelievable guys. This is cutting-edge stuff. I, for one, can't thank you enough." — John M.

"What a ride that was! Very informative and thought-provoking. Thanks for putting such a big event together." — Kathy S.

"I was laid off about a week ago from a local newspaper. I've been writing for years and looking to reinvent myself. Your Summit was packed full of information … very inspiring. Thank you!" — Anita S.

"Thanks so much for hosting the #AWAISummmit2020! I took pages of notes and learned so much. All the experts were very helpful. So much has changed since I was writing copy 30 years ago." — Kathryn M.
And I'm grateful to the experts who gave up time from their busy schedules to participate …
Legends like Brian Clark, Ryan Deiss, Nick Usborne, Molly Pittman, Jon Morrow, Neil Patel, Mark Ford, Ed Gandia, Ann Handley, Heather Robson, Brian York, and Russ Henneberry …
Covering an incredible number of topics, including the future of content, e-letters, AI, chatbot marketing, UX, new SEO rules, video, blogs, email, the impact of COVID-19 on writers, and much, much more!
You can access the entire playback here.
I should warn you, from start to finish it's about five hours of valuable career-altering content …
But once you gain access (it's free), you can stop, come back, hit Play, and pick up where you left off.
The content covered in our Summit will help you become a more valuable "partner" for your clients at a time when they really need help …
And accelerate your success (and income) as a freelance copywriter.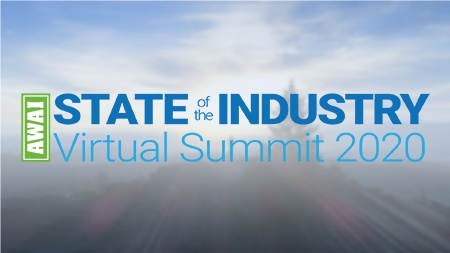 After you watch these dynamic speakers, one thing will be clear. The digital marketing industry is massive and growing by double digits every year.
And your help is needed more than ever before.

The Accelerated Program for Seven-Figure Copywriting
Turn the ability to write a simple sales letter into a successful freelance career. Find out how you can make a seven-figure income working from anywhere you want as a direct-response copywriter. Learn More »

Published: April 13, 2020