A Full Year's Subscription to a Career-Launching Magazine for Writers …
for Just $11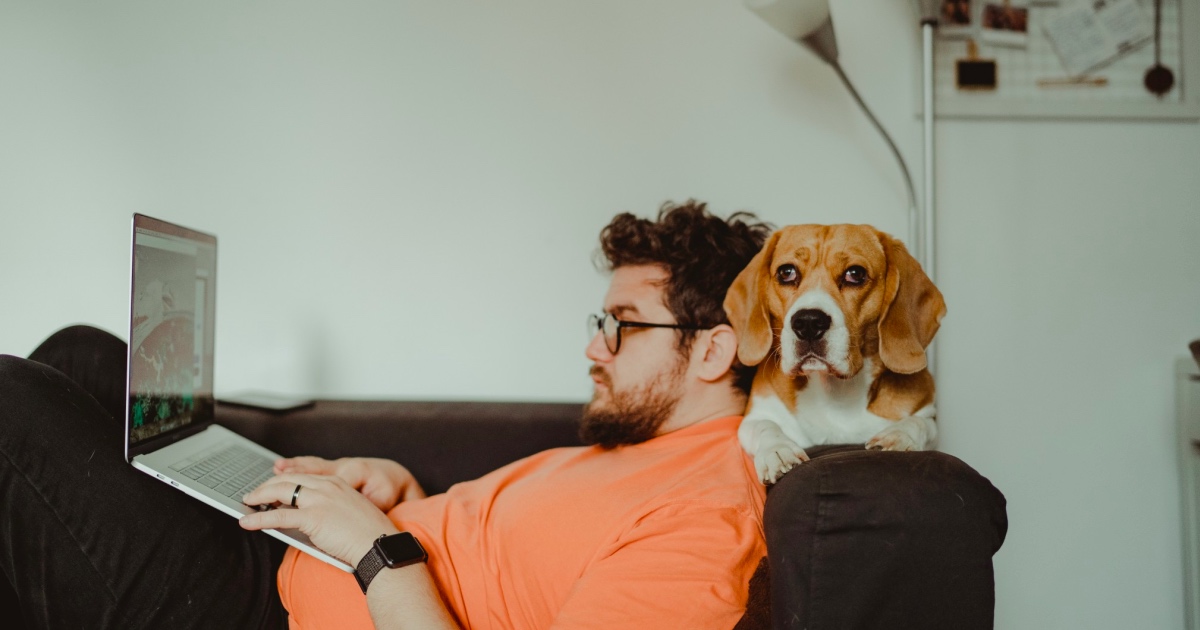 The chance to walk through the door to the world of professional writing is before you right now.
A lot of people won't go through it. They're scared. They're willing to settle.
But you know you deserve more, and you're willing to take a small step to make it happen.
No matter how much or how little time you have, it's easy to let life take over and lose track of your writing goals. Don't let another year slip by with no progress. Especially when you could be building an entirely new career — and way of life — right now.
Every month in Barefoot Writer magazine you'll be inspired by writers who have achieved their writer's life, get insights on industry trends, learn new writing skills and business-building strategies … and more.
You'll be part of a community of writers, many of whom have "made it" and are ready to help the next generation join them.
It's your first step towards a freedom-filled lifestyle where you're in charge of every detail of your day, and do writing work you love.
You don't have figure it out on your own … Barefoot Writer magazine can help.
You can get a full year of monthly issues packed with insider tips, leads on writing opportunities, and more for just $11. You'll kick things off with a FREE special report, 130 Amazing Perks and Freebies for Writers (and How to Get Them!), that you get instantly when you sign up.
But you must subscribe by May 29th.

The AWAI Method™ for Becoming a Skilled, In-Demand Copywriter
The AWAI Method™ combines the most up-to-date strategies, insights, and teaching methods with the tried-and-true copywriting fundamentals so you can take on ANY project — not just sales letters. Learn More »

Published: May 28, 2020