How to Impress and Win Over Web Writing Clients with Certifications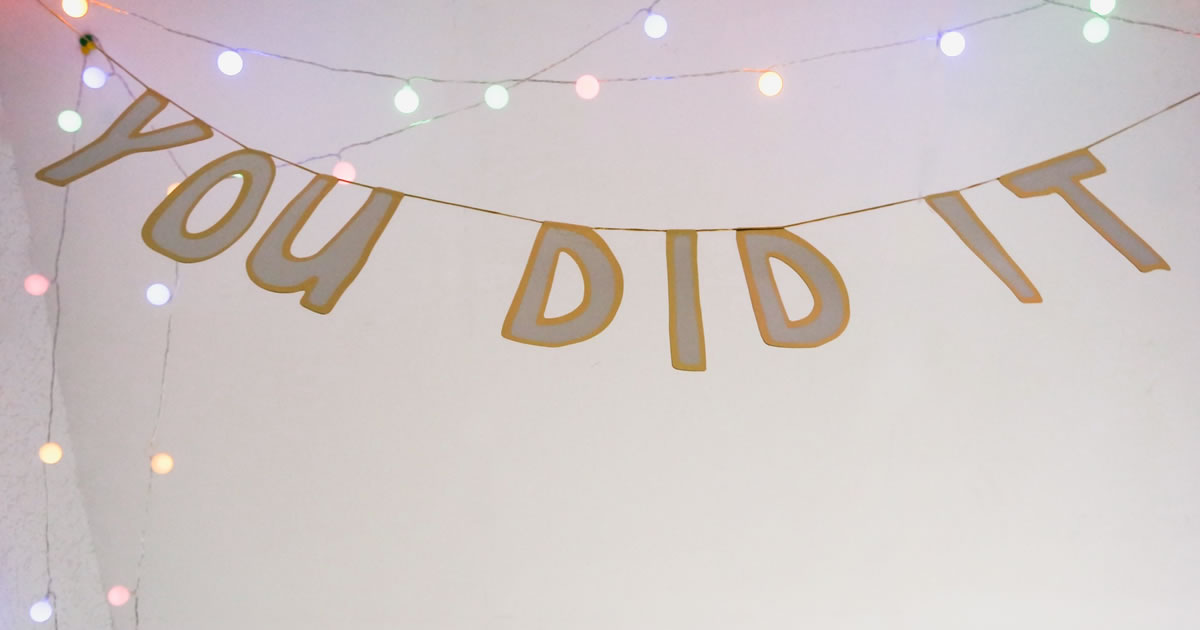 You may have heard of the importance (and sometimes the necessity) of earning certifications and credentials in different fields such as software, project management, human resources, plumbing and electrical work, finance/accounting, and other specialties … but what about certifications for freelance web writers?
What do certification credentials have to do with your ability to impress freelance writing clients?
More than you might think. Allow me to explain.
Imagine a client, a marketing director, is looking for a skilled freelance copywriter who can produce web copy/content that drives RESULTS …
Someone who truly understands what works online, and who knows how to go about the task of pinpointing a website's content issues: conducting research, asking the right questions, understanding the mission, and delivering recommendations on what can be fixed to improve the site.
For instance, let's say a marketer from a software company needs help to improve their website's results. The client is frustrated with its current performance — it doesn't show up well on Google, and visitors don't stick around to become leads or buyers.
So the client goes online and searches for "freelance web content writer" or "freelance web content help" — and the search results include all types of freelance writers who say they do web copywriting and content. (About 47,300,000 results, according to a Google search I just tried.)
Unfortunately for the client, it's hard to tell all those writers apart. It's difficult to know which one really has the skills to determine why the software site is under-performing and to recommend improvements.
As you may imagine, it would be quite daunting to sift through all the options and try to find someone who fits the bill.
BUT … picture this: among that sea of writers, one freelancer states in her website's description …
"Get results from a certified web copywriter who successfully completed training to become an AWAI Verified™ Site Content Audit Specialist. I understand how to find what's missing from your website — why it's not working as well as you'd like — and how to make content improvements that lead more visitors to action."
Do you think the client would stop scrolling and choose to click on THAT copywriter's website link to learn more?
You bet!
And when the client arrives at that writer's website … there's a nice shiny certification badge on the page. Do you think the client would be delighted to see that badge?
Oh, yes. That's what we mean by the major value of certifications.
Recently I came across a Training Magazine article titled, "Certifications: The New Currency." It presented a fascinating premise: how training certifications serve as currency that can "open doors to opportunity."
Now, the Training Magazine article was mainly aimed at corporate training executives, and it explained why certification programs are becoming more popular in the hiring world.
But get this: it applies to marketing directors and others looking for freelance help as well. Consider this article excerpt:
"Employers are looking for … assurance. They want confirmation that you can really do tasks to their standard."
It went on to state that with employees, "The rising demand is for certifications and micro-credentials with badges."
Why such an interest in certifications and badges?
Because, as the article stated, certifications "validate your training skills and competence, and enhance your hire ability."
Here at American Writers & Artists Institute (AWAI), we offer several different certification/badge programs to help you stand apart from all other copywriters. Our AWAI Verified™ Site Content Audit Specialist certification program is just one of them.
But besides standing out and getting noticed … here are a few more benefits of becoming certified in specific, high-demand copywriting specialties — with badges to present to potential clients:
You instantly project trust: As part of your freelance brand, a certification badge shows potential clients you have what it takes to help them. They are proof positive you are trained to deliver results.
You're the perfect match for clients: You actually DO have the skills and knowledge to take on a project with a clear approach and total confidence; you always know what to say and do when approached by a potential client. This is incredibly reassuring to frustrated marketers.
You'll win over clients with your professionalism: You have tools and a smart approach at your fingertips, collected and mastered during your training. In other words, you'll know how to drive the process as much more than a freelance writer; you'll be elevated to a consultant. This will wow clients; they'll know you're a complete pro! Plus, once you demonstrate your excellence, your clients will never want to let you go. They'll hire you for more and more projects. It's a beautiful thing.
And of course … those credentials will give you a foundation to charge more for your work. If you're certified in specific skills … you've earned the right!
As you can see, certifications and badges may be just the ticket to elevating your career and income.
What questions do you have about getting certified as a copywriter? Please let us know in the comments.

Site Content Audits Made Simple: Consult Your Way to Lucrative Web Copywriting Projects
Get paid upward of $2,000 to audit a website's content by following a simple checklist. And then get paid AGAIN to write the content! Learn More »

Published: May 21, 2020