The SEO Copywriter's Secret Weapon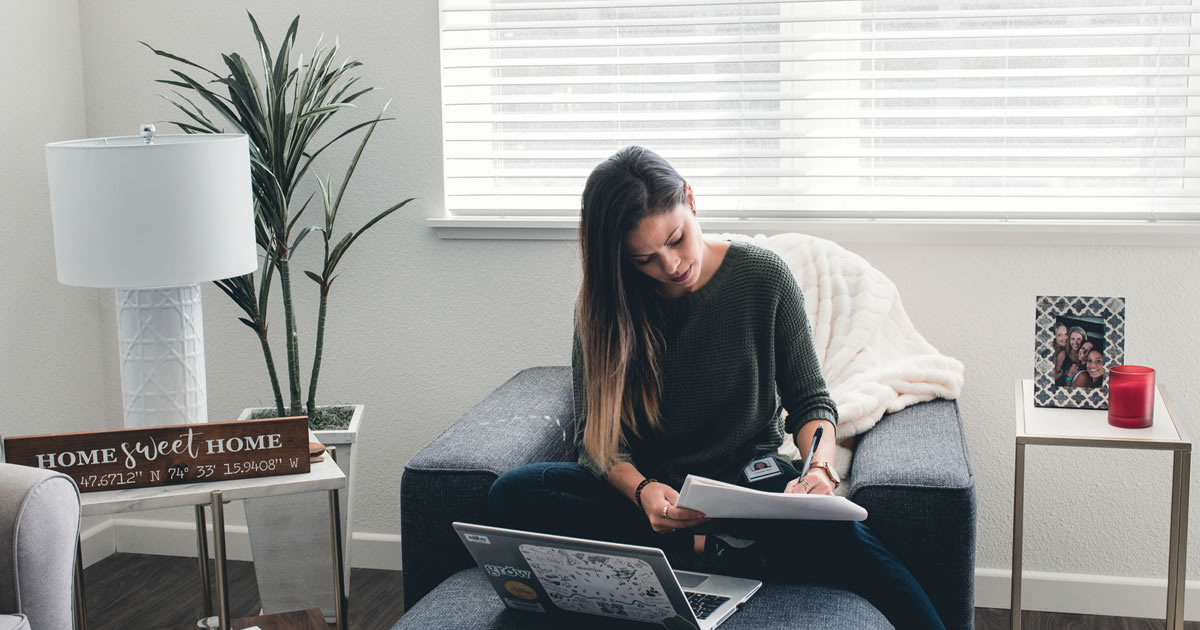 Today, people will search Google over 4.6 billion times.
And many of those searches mean potential new business for companies around the globe as people hope to find answers to queries like …
"best accounting software"
"landscaper in Houston"
"safest infant crib"
And businesses will gladly pay big bucks to copywriters who know how to help them appear at the top of Google's search results for these types of keywords.
The challenge?
Knowing WHICH keywords to help your client rank for — i.e., Keyword Research.
This is an entire art unto itself, and those who learn it stand to make a great living helping clients rank for keywords with great SEO copy.
If you are interested in being one of those who get paid — and paid well — there's a free training webinar with one of the world's top SEO experts that I want you to check out.
His name is Russ Henneberry and he literally co-wrote the book on digital marketing. He's had massive success working in the field over the last 15+ years, and is awesome at helping writers learn this new skill.
In the free training, you'll learn:
How to determine which keywords are valuable to your clients and which are useless. (The key is determining the INTENT of the searcher.)
How to get your clients more traffic from Google using the simple "Seeds & Modifiers" process.
5 FREE tools you can use to find valuable keywords for your clients.
And much more.
Plus, Russ will also give you free access to The SEO Copywriter's Keyword Planner that makes this keyword research a breeze.
Go here now to access the training.
Take some time and watch it today …
What you learn will make you a better and more valuable writer to companies right away.

The Professional Writers' Alliance
At last, a professional organization that caters to the needs of direct-response industry writers. Find out how membership can change the course of your career. Learn More »

Published: May 6, 2020