Inside AWAI Webinar and Q&A:
How to Land the Best Writing Fees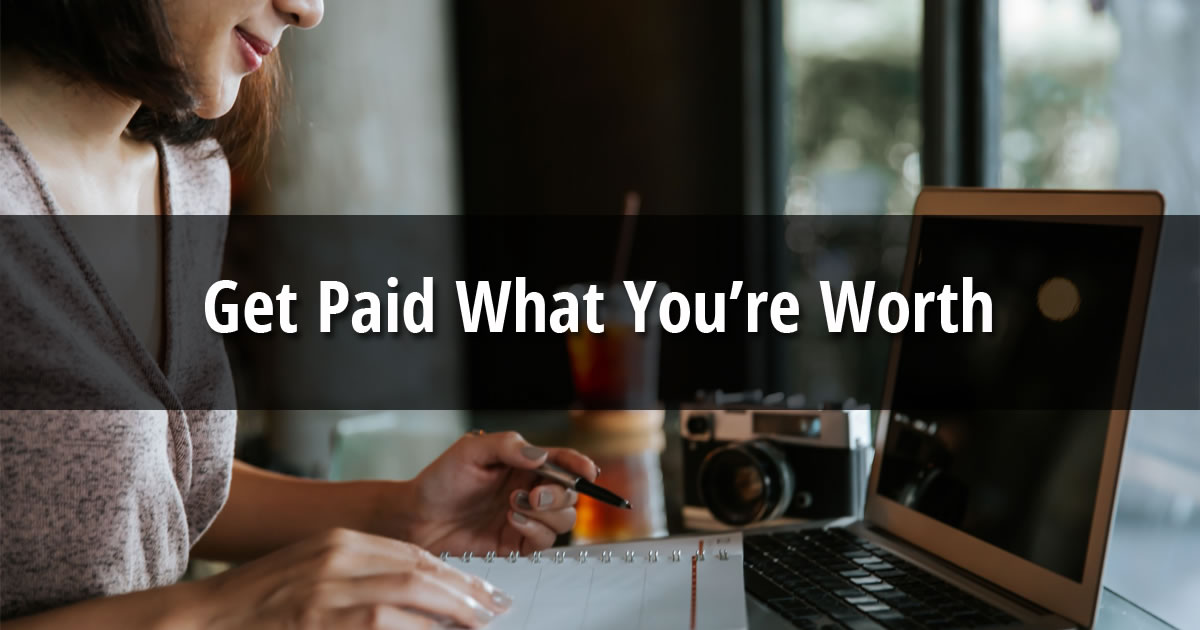 Looking for great paying projects? Have questions about what to charge, or even how to raise your rates?
In this Inside AWAI session, How to Land the Best Writing Fees, business-building coach Ilise Benun shares her advice based on working with hundreds of freelancers on topics including:
The definition of a "well-paying" client
How to find and approach them
How to present yourself in a way that sets you up to charge more
How to raise your rates with clients
What to do if you're a new writer
And more!
We also opened up the lines for a Q&A with listeners.
Webinar Materials
Bonus Webinars
Inside AWAI: LinkedIn Now: Best Practices for Getting Great Writing Clients
Inside AWAI: How to Land Freelance Writing Projects with Agencies and Other Firms
State of the Industry
AWAI's Copywriting Pricing Guide
Programs Mentioned During the Webinar
AWAI's Simplest Guide to Pricing Copy Projects
Write for us!
AWAI properties need copy and content. Learn how you can write for AWAI here.
Access the Inside AWAI archives here.