How to Achieve Higher Levels of Success and Wealth … Without Actually Working Harder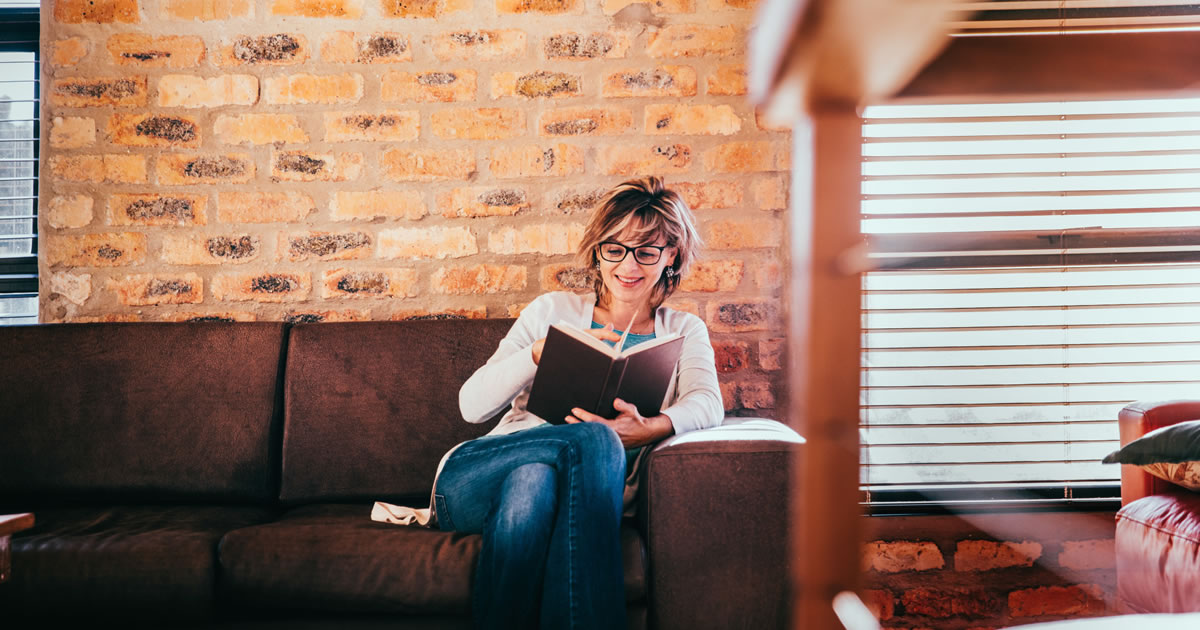 Coming out of an era of Depression and despair, Napoleon Hill wrote a book called Think and Grow Rich.
Written in 1937, it's a book that's gone through multiple updates since, but the premise at its core is as relevant today as it was 83 years ago. So are the common sense, doable steps and processes it outlines.
The secret in this one book has formed the foundation for multiple success systems, platforms, and multimillion-dollar careers — including direct-response copywriting's one and only Dan Kennedy — who refers to this book as "How to Think to Grow Rich."
For me, reading this book was a pure positive energy download.
By the time I'd finished reading the prefaces, I was so excited I could hardly sit still. By the time I turned the last page, I felt like I'd already conquered the world, and all I had to do was watch that power grow into a reality.
Coming from someone who regularly spends 8-15 hours a day working … the revelations of mindset, "impossible" goal-setting, practical faith, and scientific systems to resetting the world as I once knew it was nothing short of revolutionary.
See Immediate Growth and Results
There'll always be a certain "woo-woo" element in any theory that deals with ephemeral ideas — like the power of positive thinking, faith results, and mind over matter — tends to smack of the untrustworthy.
But when you can take any theory and immediately start seeing the results promised, it does a lot to turn a skeptic (like me) into a believer.
Ever since reading Think and Grow Rich from start to finish and practicing the intangible systems in it, I've seen some very tangible personal growth:
I have more self-confidence
I have more energy
I'm going after bigger clients with "weirder, wilder, bolder" ideas
I understand my hang-ups and hesitations
I'm not afraid of failure
These seemingly small and internal changes have completely overhauled my external business in terms of my relationships with my clients, my consistency and reliability as a copywriter, and my ability to market myself:
I've made new connections, some with industry greats and some with potentially big clients
I've landed two projects that I wouldn't have without the determination and self-confidence that encouraged me to follow-up like a pesky mosquito
I have more (and bigger) projects in the works that I'm cheerfully following up with
When I have experienced rejection, it barely phases me
I've pitched bigger projects more consistently
I have more ideas and more options to pitch them
And those are only the early results!
I finished Think and Grow Rich during the first weeks of February and within two months, I'd achieved all these results (not counting the energy and momentum that I've been building up ever since — even in spite of the pandemic!).
How can you achieve similar results?
The first thing I recommend you can do is read Think and Grow Rich for yourself. This book is especially helpful if you fall into one of two categories:
1. Complete Newbie
Some of the steps from the book that I wish that I could've learned from the book in the first few months of my career as a freelance copywriter — or even in the first few months of my life! — include:
Desire
It's an understated emotion with huge impact. Yet without that stated desire creating a need deep in your soul, you'll never get off your current plateau.
The Practice of Faith
Faith is one of those overused words — but in this book, you'll learn how not to just "hope really, really hard," but practice positive, simple steps that will build your faith in success that feels out of your reach. Faith feeds courage, courage feeds action, and action feeds results!
Decision
Making decisive, scary decisions is the fastest, and best way, to pushing past whatever limits you've put on yourself, and therefore on your success.
The Six Basic Fears
I for one have never thought of myself as a fearful person — but after reading about the six basic fears that are intrinsic to every human being (for very practical reasons), I came to understand how they lead to hesitation, missed opportunities, and costing money and your ultimate success.
2. Stuck in the Middle
This is where I was at when I laid my hands on Think and Grow Rich, and where you might find yourself too. You may feel your energy and work hours are maxed out, and your enthusiasm is waning. But a few steps in particular from the book stood out to me for overcoming any of these feelings.
Specialized Knowledge
Having organized, specific knowledge is powerful. Without it, you won't be able to market yourself at "success prices." We've all struggled to pick and define the right niche, and to market our skills in those areas effectively. But having identified your "special" knowledge, then your professional profile becomes something outstanding.
Organized Planning
There are a lot of steps in this book, 13 total, that are vital to success. But this is the one I struggled with the most — not just decision, not just desire, not just a plan — but organized, specific plans that feed specific, organized goals. Having a basic understanding of this one principle will change your outlook on business and the achievability of new levels of success more than anything.
The month I dedicated to reading, understanding, and utilizing the success secrets in Think and Grow Rich has been one of the most profitable months of my life to date.
And as I look forward to the future, I know that it'll only grow more useful and more valuable as I use those steps and the momentum I'm building for my future. I think the same thing could happen for you as well.
So, the next time you find yourself with spare time, pick up a copy of Think and Grow Rich and start reading. Warning: You might have a hard time putting it down.
And if you're building a Summer Reading List, check out these additional resources:
At Least 10 Books Every Copywriter Should Read — Twice by John Forde
If you want to be a great writer, it helps to read the right books. You can listen in on some lively discussions of more classics here: AWAI's Great Books Club.
Have you already read Think and Grow Rich? Please share your impressions with us in the comments.

The AWAI Method™ for Becoming a Skilled, In-Demand Copywriter
The AWAI Method™ combines the most up-to-date strategies, insights, and teaching methods with the tried-and-true copywriting fundamentals so you can take on ANY project — not just sales letters. Learn More »

Published: June 9, 2020