Your Invitation to the
Hidden World of Writing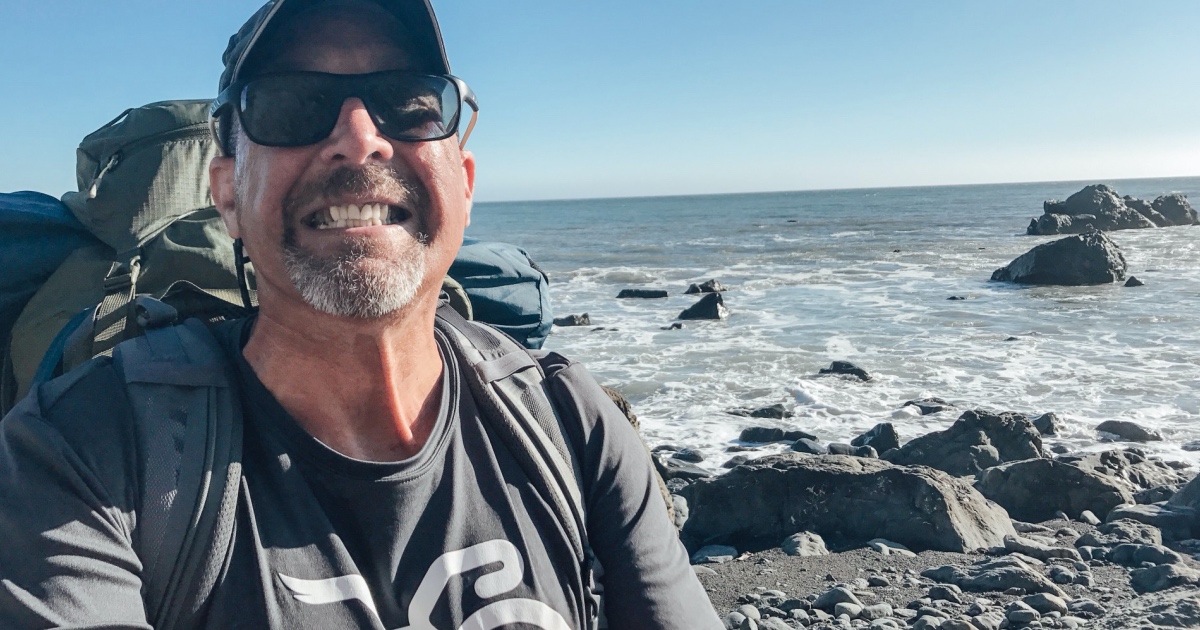 There is a close-knit group of writers and newbies, who are always helping each other dive into a better life with writing.
But it's more than moral support. This club give you the exact steps to start a career as a writer. So whatever dream you've been putting off can become your reality.
The people in this writing group — it's called the Barefoot Writer Club — love how much more freedom they have as writers than they ever did in their office jobs.
It's thanks to this group that many of got started with writing at all.
Becoming a member of the Barefoot Writer Club gives you a real, step-by-step plan you can follow to your very first clients and projects.
Members get:
An extensive quick-start guide designed to give you a solid understanding of how our industry works, how to get your start in it, what to do first if you've never been a "writer" before, and a path to getting your first clients …
Loads of personal support from people who are rocking it with writing right now …
Fun ways to get a little push forward, like writing contests, with $300 up for grabs each month …
A year's subscription to our popular monthly magazine, Barefoot Writer, full of industry insights, tips on where to find the best projects, and techniques for starting out from some of the best writers in the business …
And so much more …
Beyond that, joining can simply give you the faith in yourself that you need to making the leap to the writer's life happen.
Until July 29, you can get a full year of membership in the Barefoot Writer Club for a $100 discount.

The Professional Writers' Alliance
At last, a professional organization that caters to the needs of direct-response industry writers. Find out how membership can change the course of your career. Learn More »

Published: July 27, 2020