Get the Resources and Expert Help You Need to Start Working as a Professional Writer — $100 Off for a Limited Time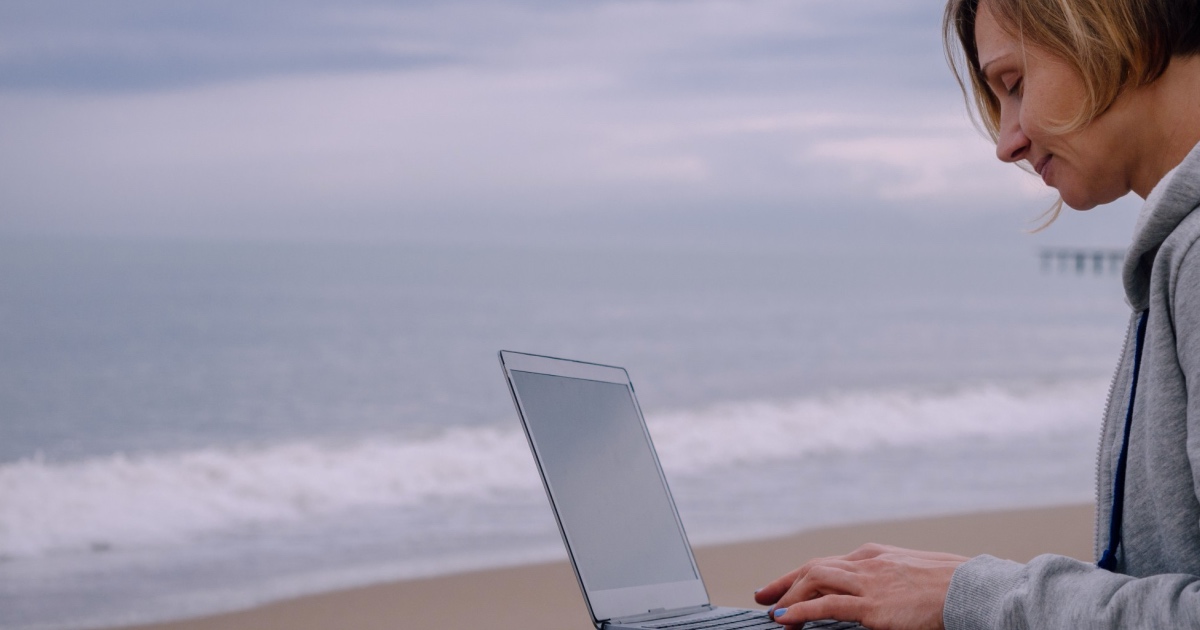 We all know someone who's really good at their job … but they don't like doing it.
Maybe that someone is you.
I hear from people all the time who know they'd be a lot happier if they could make a living as a writer. But they don't know where to start … or if it's even possible.
The reality is you can step into a new life as a writer where you're excited to get up in the morning where you look forward to your days doing work you love … and you're free to decide where you'll be and what you'll be doing.
The transition from what you're doing now to being a professional writer can actually be pretty fast. You can even start on the side, dipping you toes in little by little … until you make the decision to go full-time.
Joining the community of supportive writers that make up the Barefoot Writer Club is the easiest way to put yourself on this path to a new career and life.
You'll kick things off with Smart Start Writing Program — which gives you the lowdown on the many opportunities for writers out there and what writing skills you need to be successful.
You'll also get seven bonus special reports that give you insight on the writing industry, where to find clients, different types of writing projects (many of which you've never heard of), and more.
Plus, you receive a full year's subscription to Barefoot Writer magazine, a monthly publication dedicated to training you in the latest writing techniques, highlighting career- building strategies, and highlighting stories of writers who've "made it" so you can learn from their success.
Even if you love your job, the kind of writing we cover in the Barefoot Writer Club can be a great side-hustle. You can fit it into any free time you have, and it goes with you anywhere.
You can join the Barefoot Writer Club and get it all for $100 off the normal price — but only until Aug. 26.

The Barefoot Writer
Discover a lucrative style of writing that will give you as much freedom as you can have while earning a great income at the same time. Learn More »

Published: August 24, 2020