3 Reasons Why SEO Is More Relevant Than Ever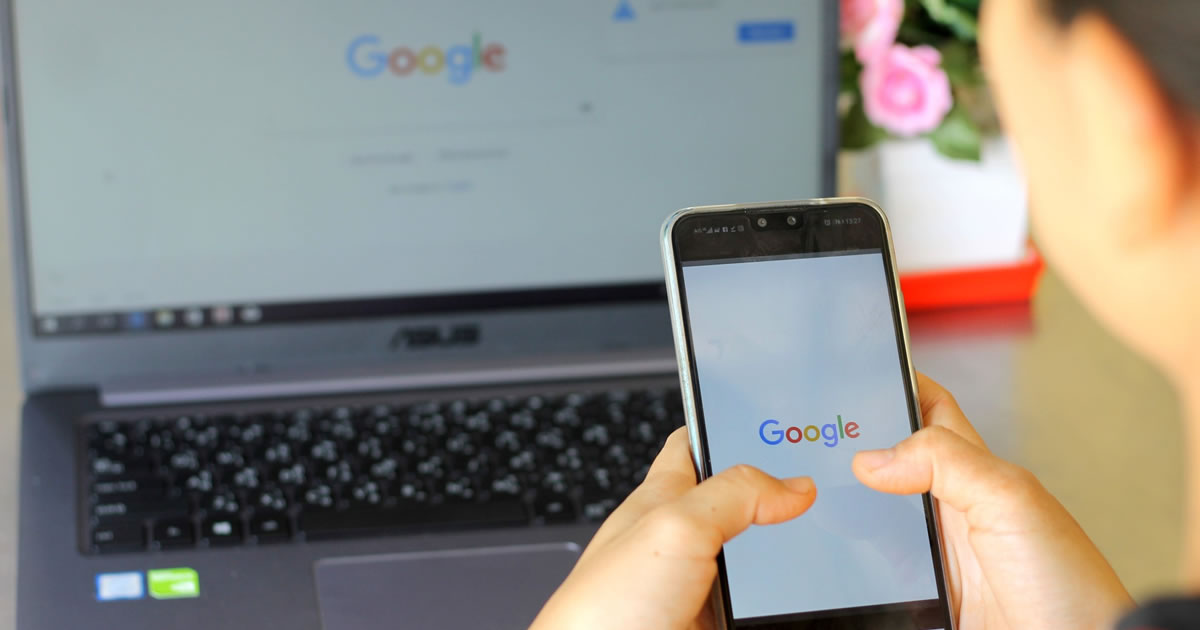 It's not news to anyone that COVID-19 has affected how we live, work, and interact with one another. However, it also has made SEO (Search Engine Optimization) more relevant than ever.
And that's actually pretty good news for professional writers … especially those who have online specialties where SEO writing is a valuable add-on.
Consumers Are Online More Than Ever
Quarantines, stay-at-home orders, and restricted in-person commerce have driven more people online than ever before. Consumers are shopping online in record numbers. They're accessing more information online. They're downloading more apps and using more online services.
Statista reports that 52% of U.S. adults are shopping more online than they did before the coronavirus pandemic.
Not only that, but conversion rates have increased by 24.7% and online transactions have increased by 26.7%.
So, people are going online for the things they want and need more than ever. But they're only buying, accessing, downloading, and using what they can find.
SEO improves a company's ability to be found online by the prospective buyers looking for what they offer. So SEO is extremely important … not just to traditional online or digital marketers … but also to the companies that have had to pivot and go online to survive during the pandemic.
And the move online — with the corresponding need for SEO — isn't going away.
"The COVID-19 pandemic has accelerated the shift towards a more digital world. The changes we make now will have lasting effects as the world economy begins to recover," says Mukhisa Kituyi, Secretary-General for the United Nations Conference on Trade and Development.
If digital is here to stay, so is SEO. Because companies are always going to want new people to find them.
Organic Search Outranks Paid and Social
There are many different ways people can end up on a company's website. You can type the URL into your browser and go to the website directly. You can type a query into a search engine and click on a listing on the search results page. You can click on an ad in the search results. You can follow a link from social media, or from email, or even from print.
Of course, Google and other search engines keep track of these marketing channels that drive traffic online … at least the ones that are trackable.
Smart Insights reports that in 2020, 40% of trackable website traffic was from organic (unpaid) search. Paid search (ads) accounted for 28% of trackable traffic. There was even less trackable traffic from social media.
While a good marketing strategy will touch on all the different traffic sources, smart companies are doing what they can to improve their visibility and ranking on organic search since so much traffic comes from there.
And that makes SEO more relevant … indeed, more essential … than ever.
Google Updating Their Algorithms … Again
The pandemic isn't the only thing that makes SEO still relevant. Google has announced that their Page Experience Update will be going live this year. And come March, so will their Mobile First Index Update.
This means that some websites and pages that ranked well in search in the past will be replaced on the search engine results pages by those that better meet Google's new criteria … by those that are better optimized for the new updates.
Until people stop using Google to search for things online (did you chuckle or laugh out loud at the thought of that?), SEO is going to remain relevant.
SEO will keep evolving in response to Google updates like these. Marketers will keep reviewing and updating their websites to maintain, or possibly improve their search ranking. And they'll do so with SEO.
What This Means for Writers …
Marketers need writers to help them stand out in a busy online space. Companies are depending on writers to help them attract consumers searching online for things they need and then successfully convert them into customers. They're also going to need writers to help them meet new Google search criteria.
Clearly, writers are in high demand.
Writers who bring SEO skills to the table are in even higher demand.
The good news is that these SEO skills are learnable. The better news is that you're not starting from scratch.
As a writer, you see and experience things differently. So, if you've spent any time online yourself searching for products and/or services you need … or if you've ever searched for information online (and who hasn't?) … you already have some intuitive skills you can build upon.
You can easily make money by blending this online searcher/consumer experience with your writing skill.
It just takes learning the new rules so you can apply them in your writing for your clients.
SEO Writing Is Lucrative and Fun
Marketers are willing to pay good fees for SEO copy that will help them get found by people searching for their types of products and services.
According to AWAI's 2020 Copywriting Pricing Guide, as well as my own experience, SEO copywriters can bring in fees of $100-$1,000 per page to update product and category web pages. New pages can run $500-$1,250 per page.
SEO copywriting fees for all-important homepage content can be $1,500-$3,000.
Besides paying well, SEO writing can be fun. SEO copywriters weave the search engine criteria, the user experience, and the company's goals into a tapestry that works for all concerned. We fit all the pieces of the puzzle together to help our clients better reach and serve their customers.
SEO writing is never boring … at least it hasn't been for me. I like the challenge of putting the puzzle pieces together.
And the fact that the puzzle pieces keep changing means I always have clients who need me. Learn and master SEO copywriting and you could, too.
Do you have any questions about getting started in SEO copywriting? Let us know in the comments.

The AWAI Method™ for Becoming a Skilled, In-Demand Copywriter
The AWAI Method™ combines the most up-to-date strategies, insights, and teaching methods with the tried-and-true copywriting fundamentals so you can take on ANY project — not just sales letters. Learn More »

Published: January 8, 2021