Why Every Writer Should Be Offering Video Scripts NOW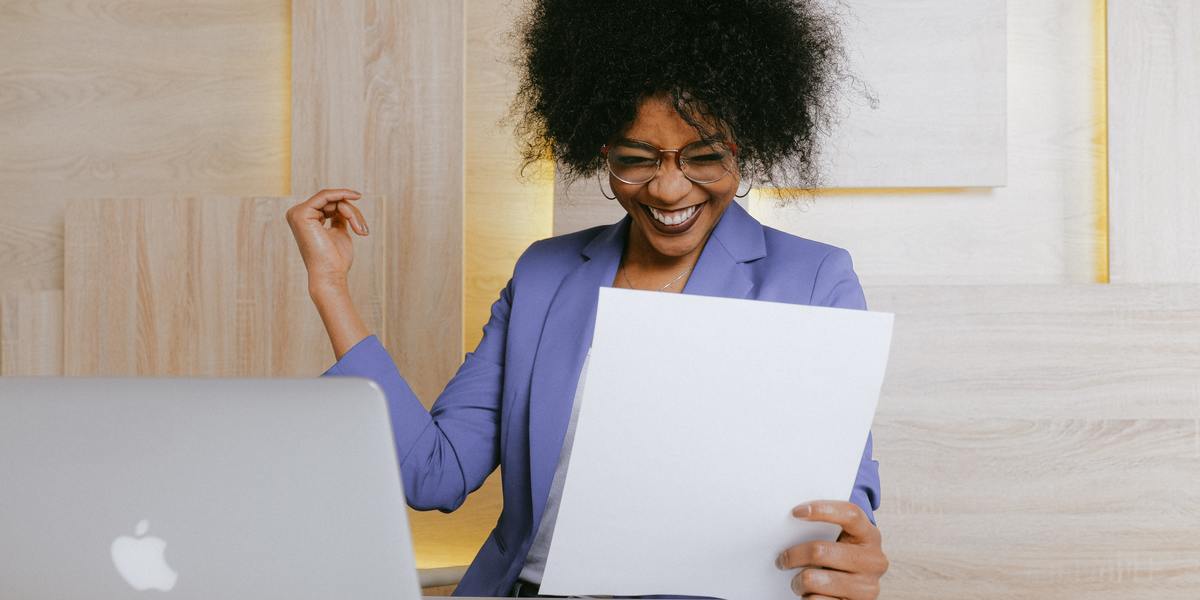 Having done some videos in front of the camera, I thought I understood what the scriptwriting opportunity was all about …
And after a recent interview with Andrew Davis, I proved …
I had no clue.
Armed with a dozen questions for my interview to prepare for our upcoming Video Scriptwriting Mastery & Certification Mentorship, we hit Record, I thanked him for joining me, and asked my first pre-scripted question.
Five minutes in to his answer, I set my preplanned questions aside and started quickly scribbling, trying to keep my composure while taking a ton of notes.
I was in. And I wanted to know more.
You can access my full conversation with Andrew here. But I also want to share the highlights of why I'm now obsessed with this opportunity for writers.
The first reason is the most obvious …
The projects are short and pay REALLY well. A few hundred bucks, up to $500-$1,000 for a page of writing, with most projects including at least a few pages. (Watch the interview to hear Andrew explain how you get paid … and why he's earned up to $75,000 for one script!)
And even though even a beginner's fee sounds great … when you actually SEE the so-called "page" of writing, your mind will immediately race and exclaim … "That's it?!?" There's hardly any real writing involved. It's more like a story outline. (Note: He shows you the project at about 38 minutes in on the video.)
The second thing that drew me in was the creativity of the assignment … if you're a storyteller, this project is your jam.
You basically picture a story in your head, write out an outline of what you need the video producer to capture to tell that story, and then hand it over … ultimately having someone else do the hard work!!
What's more, this is actually easier than writing stories … because with a video, you get to SHOW the feeling and emotion.
No need to figure out if your words are "landing right." You write up the outline with questions that will get you the sound bites you need to say what you want to be said, and how you want it said.
It's the easiest way to implement the basic "show don't tell" principle of effective copy and content — something AWAI teaches writers as part of a good foundation in persuasive writing.
I'm sure you can already see why I'm excited, but we've only scratched the surface. Because then Andrew and I got into the business side of things …
Specifically, how you break in.
And THIS is where I really became obsessed with this opportunity …
Step One is to simply start watching videos — bonus points if they're in your niche.
Note what you like about them, start to look for the outline or "storyboard" behind it. Save the ones you like.
Then? Reach out to your dream clients with a few you think would work really well for them.
Here's a simplistic example (watch the video to see it illustrated in more detail) …
"Hey Veterinarian Bob, check out these videos Veterinarian John is using to bring in new clients in another state. You should totally do this too!"
Now, here's the kicker …
For starters, you've provided awesome value already by offering them a great idea, and not asked for a thing in return. You've also obtained a bit of "implied authority," even though you had nothing to do with producing the videos. And if you think about it, how much more would Veterinarian Bob like to get your email with concrete examples over a message saying, "Hey, I can create great videos for you!"
This is you creating value and being helpful. What marketer wouldn't respond to that?!
And the videos indirectly sell your value if they're great … you're already showing them you're an idea person who can help them achieve their goals.
At this point, the obvious question is likely popping up in your head, "But what if Bob goes and gets the videos produced on his own?"
Good question! And good luck, Veterinarian Bob! Because here's what happens …
Bob looks up a video production company in his area, sends your video examples, and says, "Can you do this for me?"
The production company then responds with, "Absolutely we can … who's your scriptwriter?"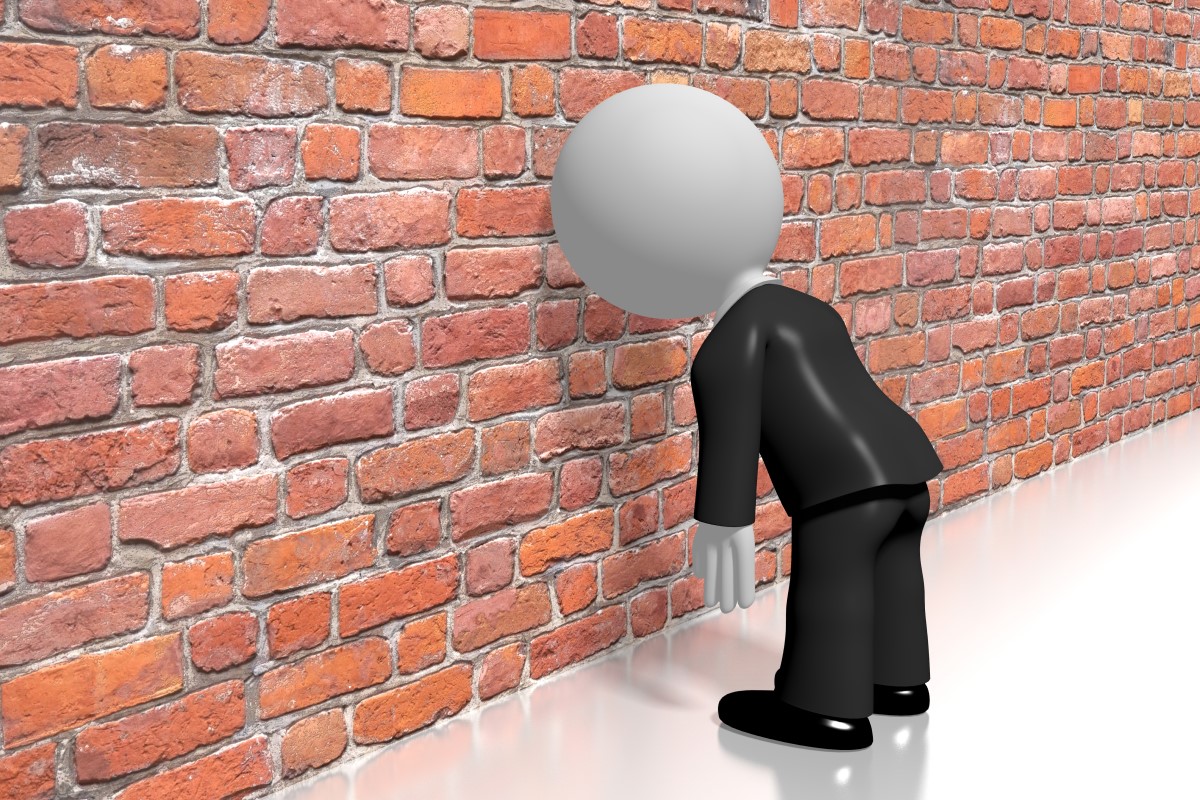 That's right … video production companies do everything BUT write the scripts!
Which also opens up a whole new opportunity for you …
Creating relationships with video production companies to get another stream of potential clients.
We talked about all this and a lot more during our conversation.
I highly recommend you watch the entire thing — it's only about 45 minutes, will give you the full story, and Andrew is hands-down one of the most captivating teachers on our faculty.
And to learn more about our upcoming Video Scriptwriting Mastery & Certification Mentorship with Andrew, go here.
With 8 out of 10 companies needing your help this year with video, it's an opportunity every writer should consider offering.
But check it out today because enrollment is closing!
In just a few weeks with Andrew, you'll be prepared to earn $2,500 or more for writing around 1,000 words — and you'll be having a lot of fun.
I love this opportunity so much and I do NOT want you to miss out!
Do you have any questions about getting started as a video scriptwriter? Let us know in the comments.

The AWAI Method™ for Becoming a Skilled, In-Demand Copywriter
The AWAI Method™ combines the most up-to-date strategies, insights, and teaching methods with the tried-and-true copywriting fundamentals so you can take on ANY project — not just sales letters. Learn More »

Published: March 15, 2021