Site Content Audits Set the Stage for Lucrative Client Relationships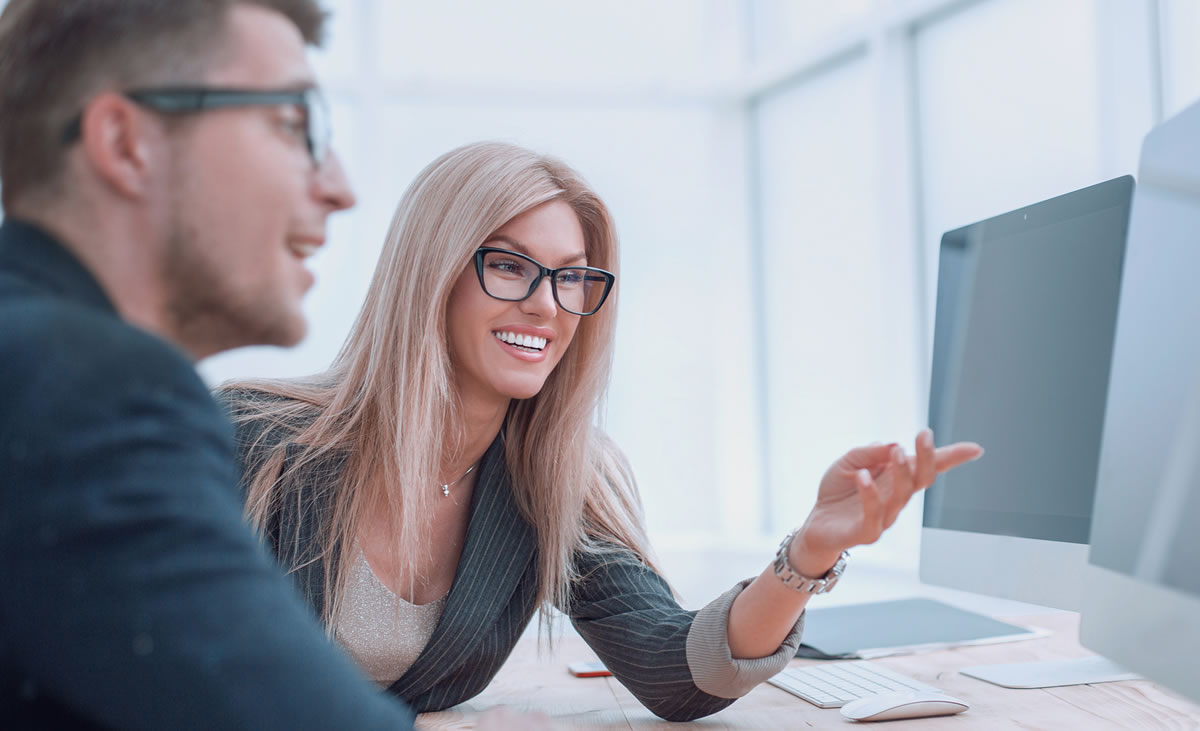 My first date with the man who is now my husband was exciting and awkward all at the same time. I knew him, but not all that well. I was looking forward to the date, yet I also was a little nervous because I didn't know exactly how it would go between us.
Going on that first date was a leap of faith. Now we've been married more than 20 years. That awkward, exciting, nervous first date was worth it.
I've come to realize that new clients often are feeling those same "first date jitters" when taking the leap of faith to start working with me. They're excited about the results they're hoping to achieve, yet a little nervous because they don't know exactly how it's going to go between us.
It's why I've found that Site Content Audits are the perfect "first date" to set the stage for a lucrative ongoing relationship. One that will be worth it for them and me, too.
Let me tell you about a few of my client relationships that started with Site Content Audits …
Site Content Audit for CPA Firm Leads to $6,485 over the Next 3 Years
A fellow baseball mom mentioned between innings at a baseball game our sons were playing in that she had been put in charge of getting her firm's website updated.
"You know, I could help you with that," I casually mentioned. We set a time to meet to talk about it further the following week.
Turns out, her accounting firm needed the website updated with fresh copy because there were new partners who needed to be featured. And, also, what did I know about SEO?
By doing a very brief Site Audit, I was able to show her a few things that could be improved. Namely, benefit-rich headlines, subheads, and calls-to-action. The more I explained about how a rewrite would improve the results they were getting, the more excited she got.
She asked me to meet with the other partners to present a proposal and get them on board. So, I did a more thorough Site Content Audit and presented my findings along with a proposal. They agreed to a $4,000 initial project.
And they were so pleased with the results that they retained me for an additional $2,485 worth of work over the next few years … and it all started with a Site Audit.
Site Content Audit for Insurance Agency Leads to $12,548 over the Next 5 Years
An independent insurance agent I know through a networking group asked me to look at her website and give her suggestions for improving her results. She knew through her Google Analytics that people were finding her site. But they weren't staying long, and they weren't contacting her.
My Site Content Audit revealed weak and missed opportunities for calls-to-action, bland content filled with industry jargon, and nothing to describe the benefits of working with her over any of her many competitors. Her vibrant voice and personality weren't present in the site at all.
She hired me to rewrite the site. I did, and she started getting calls and emails requesting quotes. I matched her voice so well that she has since hired me to write email autoresponders, landing pages, lead magnets, and additional site updates. She's paid me a total of $12,548 … and it all started with a Site Audit.
Site Content Audit for Attorney Leads to $13,500 over the Next 11 Months
A bankruptcy attorney reached out to me for help with a rewrite of his website's homepage and a free report lead magnet.
So, I started with a mini audit of just the homepage rather than the entire site. In my project proposal, I suggested stronger calls-to-action and copy that was easier to read and more emotionally compelling.
He appreciated the plan and the mini audit so much, that he asked me to expand the Site Audit (and the project) to his entire site.
I rewrote the entire website and his free report lead magnet. He liked my work on that website so much that he hired me to rewrite a second site targeted at one of his real estate specialties. And then some direct mail letters. And some other lead magnets. And some email autoresponders.
Over the span of 11 months, I did $13,500 of work for him … and it all started with a Site Audit.
Site Content Audits Prove You Can Help a Client by Actually Helping Them
Site Audits help me evaluate (and show the client) where they currently are AND create a project blueprint and work plan for what we need to do to get them to where they want to be.
Some people see a Site Audit as a report card or performance review. I never want to call a client's "baby" ugly or imply judgement, so I explain a Site Audit as the "You Are Here" star on a map. My project plan/proposal then gives them the navigational directions to get to the desired destination.
I found the Site Audit made it easier for clients to say yes to larger projects — and fees — than they may have originally expected.
They allowed me to get these clients on board with allowing me to fully help them address all the opportunities revealed by the audit process instead of just what they approached me for initially.
Additionally, the Site Audits allowed me to set clear expectations and define the deliverables of the projects.
The Site Content Audits were a major component of my successful "first dates" with these clients. And they can be for you, too.

The AWAI Method™ for Becoming a Skilled, In-Demand Copywriter
The AWAI Method™ combines the most up-to-date strategies, insights, and teaching methods with the tried-and-true copywriting fundamentals so you can take on ANY project — not just sales letters. Learn More »

Published: May 19, 2021