What's in a Name When Looking for Freelance Writing Jobs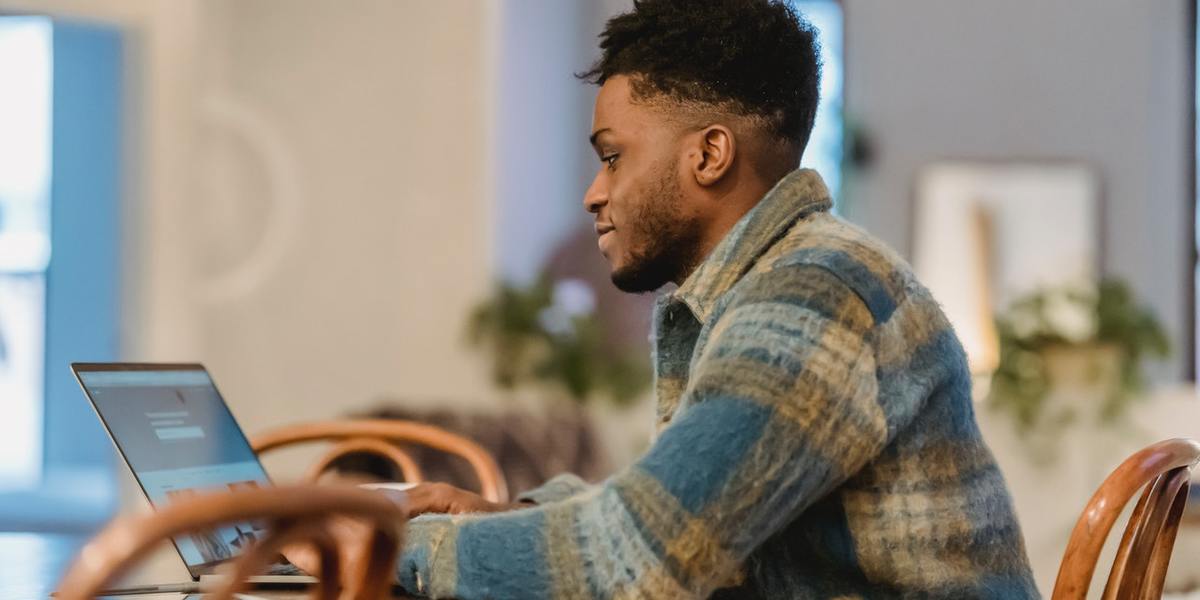 If you've been studying paid writing opportunities, you may be aware of the variety of "titles" writers have … Copywriter, Content Writer, Blogger, Web Writer, Grant Writer, Technical Writer, B2B Writer …
But what do you consider yourself?
Let's start with a bit of history.
When I was coming up through the ranks of a Direct Response Marketer back in the early '90s, there was just one word. Copywriter.
In Bob Bly's book, The Copywriter's Handbook, (published in 1985 and updated many times) — he included the following tasks of a Copywriter:
Writing Print Advertisements
Writing Direct Mail
Writing Brochures, Catalogs, and other Sales Literature
Writing Public Relations Material
Writing Commercials
These tasks were all referred to as "writing copy." So the writers became known as Copywriters.
And then the internet exploded and broadened the scope of Copywriting in ways no one could have imagined: web copy, landing pages, YouTube video scripts, Pay-Per-Click Google ads, email campaigns, social media, and much more.
The professionals writing these projects? Still called Copywriters.
On top of that, you may have recently heard of "The Leap" — the major migration to digital marketing in the pandemic era. Since 2020, with millions staying at home, relying on online ordering with curbside pickup, online shopping with free delivery, online schooling, telemedicine, and other transactions … just about every business, in every industry, has had to reinvest their marketing efforts.
The biggest area that's shifted is content marketing.
Now, more than ever, writers who support content marketing …
help develop a relationship with a company's prospects and customers,
support sales, by moving someone through the buyer's journey, and
separate one company from all its competitors.
This changes everything when it comes to a major struggle most companies have today: finding writers who can help.
And that brings us back to what's in a name when looking for freelance writing jobs.
As a team member here at AWAI, I'm working on a re-launch of our jobs board DirectResponseJobs.com.
It's our resource for AWAI members where marketers can promote the jobs they have available right now. If you check it out today, you'll find over 400 companies currently looking for writers and designers.
But, I've been thinking hard about that name … DirectResponseJobs. Does the name accomplish what we want it to?
Clearly, today's writing jobs are way beyond just "direct response." They encompass everything I noted above, plus many more project types. For example, here is a list of titles of job postings we're seeing on the Job Board today:
Storyteller and Scriptwriter
Blog Writer
Freelance Writer
Content Writer
Content Associate
Culture Writer
Copywriter
Digital Marketing Copywriter
Paid Media Copywriter
Brand and Marketing Copywriter
UX Copywriter
That's a lot of different opportunities!
And since our goal is to attract marketers who want to hire AWAI-trained copywriters — and we're building a content strategy around that — what would be a BETTER name for this job board?
This is where you come in …
Here's What I'm Calling the Job Board Challenge
What do you think we should name our new, improved, website Job Board?
Here are some things to keep in mind when thinking about the new name:
The website will be where businesses come to find trained writers. Yes, the writers are AWAI-trained, but the target market (small businesses and marketers) may not know AWAI.
The content on the website will focus on "How to Hire and Work with Copywriters." The content will include articles on hiring and managing writers and how to decide whether to hire an employee or outsource the project.
The website could have a unique name like Indeed or Monster. Something that inspires a brand. It might be a combination of letters that stands for something. Get creative!
For the business owner, the benefits of using our site over a competitor's site are they get writers trained by a 24-year industry leader.
Submit your website name suggestions to me — and if we choose your name, you'll earn $200.
Creating a name is a good exercise that many clients may ask you to participate in. Why not try your hand with our Challenge — and get a feel for the process?
And keep watching for our brand-new, improved job site launching later this year.
If you're looking for projects right now, remember there are over 400 companies currently looking for writers and designers at DirectResponseJobs.
Do you have any questions about getting started in your search for jobs? Please share with us in the comments.

The AWAI Method™ for Becoming a Skilled, In-Demand Copywriter
The AWAI Method™ combines the most up-to-date strategies, insights, and teaching methods with the tried-and-true copywriting fundamentals so you can take on ANY project — not just sales letters. Learn More »

Published: June 4, 2021