Make 10x Your Regular Writing Income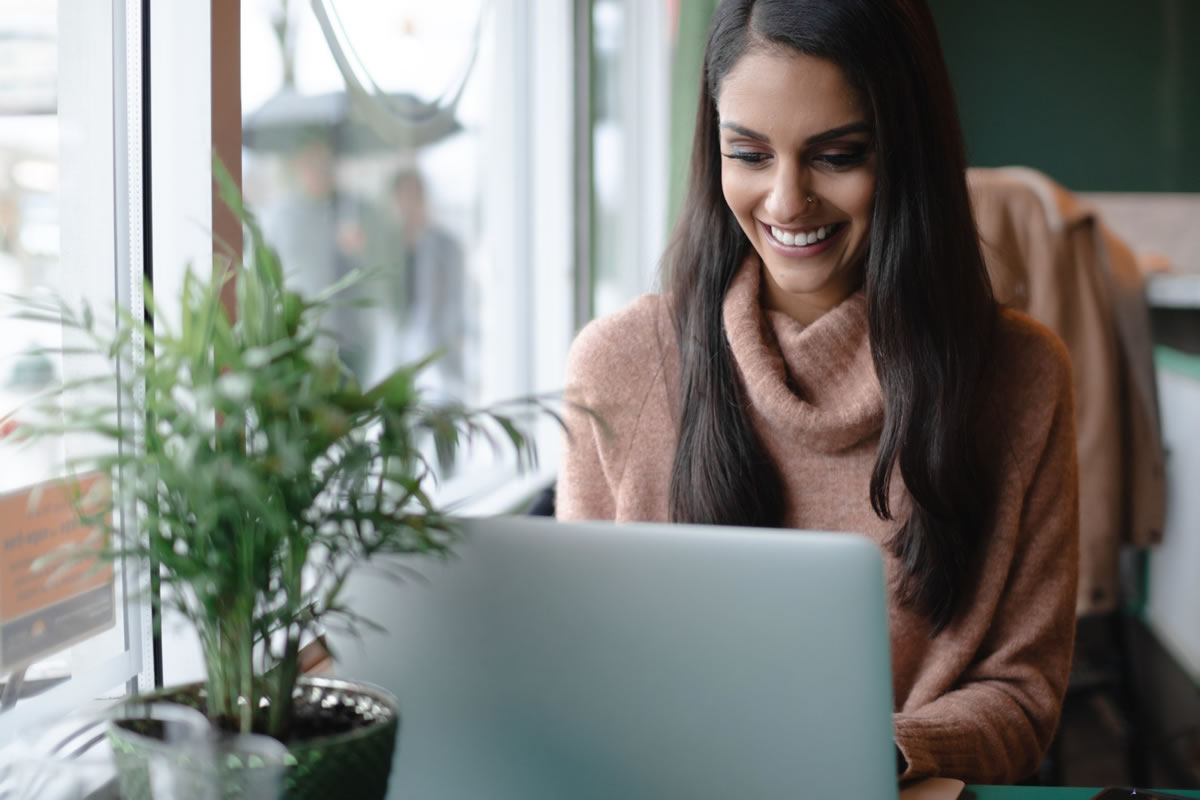 It's happening at warp speed.
And no, I'm not talking about Elon Musk's goal to land a spaceship on Mars.
Instead, I'm talking about the one thing that all businesses, both large and small, need in order to have a presence on the internet and that is content.
Content marketing is now the "hot spot" of the internet. IIM Skills, a global leader in digital marketing, says, "The significance of content has become even more pronounced now. Organizations and individuals are realizing how profitable it can be compared to the traditional and the varied paid forms of marketing."
The reason why businesses use content is to build relationships with existing clients, bring in new customers, and increase sales.
According to Neil Patel, digital marketing expert, content marketing generates three times as many leads compared to other outbound tactics, and costs 62% less money to do so.
Not only does quality content bring in more leads, but it also converts at a higher rate … at least six times higher on average than businesses who don't use it at all.
And moreover, 70% of consumers prefer to learn about a product from an article rather than an ad.
If you haven't figured it out by now, Dear Copywriter, this means huge opportunities are waiting for you as a qualified content writer. In fact, I just did a quick search of content writing positions available and the number of openings on LinkedIn alone is over 342,000!
And better yet, content is in such demand, companies are willing to pay writers handsome fees, especially if you can provide original ideas that match their marketing needs.
And creating that original content is far simpler than you might expect. It's really just a matter of having a conversation with your client, asking a few questions that help you zero in on what kind of content they want.
And that question-and-answer session could lead to a writing project that pays you as much as 10x what you'd normally expect to earn. Let's say you find out the client needs a blog post, but as a Content Marketing Specialist you know you can easily turn that post into an ad, a few social media posts, and even use it to create a video.
Because just as direct mail took many shapes and forms, so does content. And the more different forms of content you know how to do for a client, the more money you'll earn.
So instead of getting paid $250 to write a blog post, you can charge $2,500 to write a variety of content projects from the same simple idea with a minimal amount of effort. That's 10x what you'd normally get!
And if you use the same approach with each potential client, well, you can see how quickly your income would soar.
Now, if you want to get in on this growing demand for content writers, the best way to do that is to get trained by a content expert. And luckily for you, Dear Copywriter, AWAI just happens to know one of the most knowledgeable content marketers in our industry … Russ Henneberry.
Russ is known in our industry for increasing leads, sales, and retention for big brands such as DigitalMarketer, Salesforce, and CrazyEgg. He's also co-author of Digital Marketing for Dummies.
And right now, Russ has developed a LIVE coaching and mentoring program where he walks you through each step of developing eye-catching content for your clients from generating leads, crafting content that sells more, and how to use content to build customer loyalty.
Then, he teaches you his tactic to multiply that content so you can invoice your clients 10x more in fees.
You can learn more about his training program here.

The AWAI Method™ for Becoming a Skilled, In-Demand Copywriter
The AWAI Method™ combines the most up-to-date strategies, insights, and teaching methods with the tried-and-true copywriting fundamentals so you can take on ANY project — not just sales letters. Learn More »

Published: June 28, 2021