Enrollment Is Closing for the 21-Day
"Get Your First Writing Client"
Challenge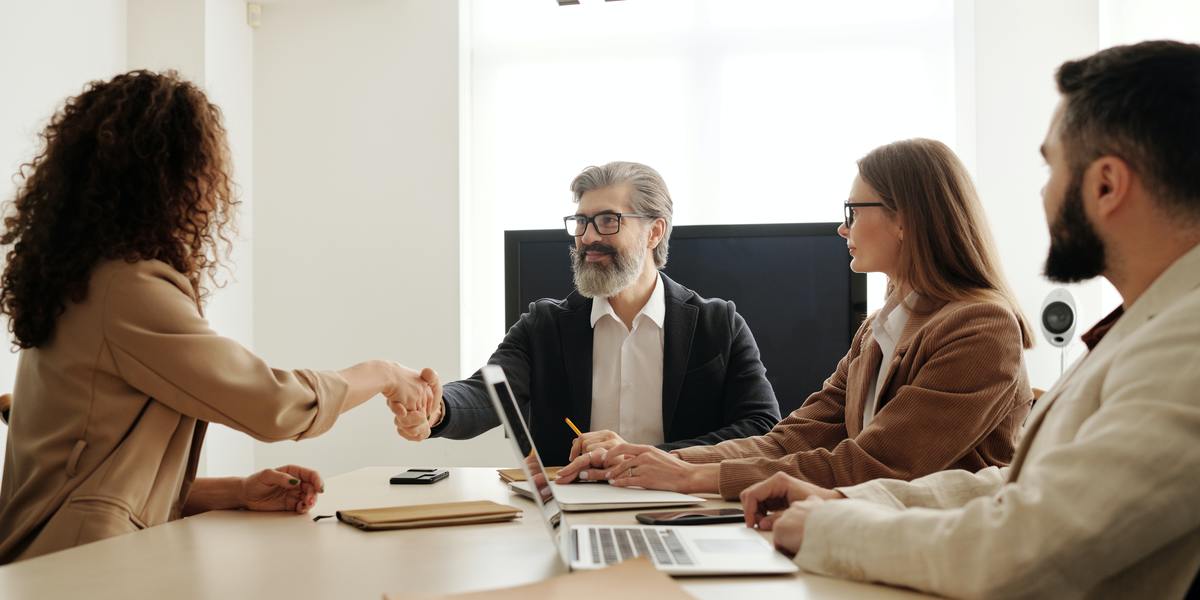 Today is your last chance to reserve your spot in Ilise Benun's 21-Day Challenge.
Join Ilise as she walks you through her entire system for landing your first client.
If you've ever wanted to take the mystery and "scariness" out of landing your first paid client — this is it!
Each day for 21 days, you'll take one small step that will move you forward. These small, doable action steps take just 30 minutes a day. Complete them, and your confidence will grow and you'll see how easy it all really is.
By the time you're done, you may end up with 1, 2, 3, or even 4 prospective clients you're talking to!
There's never been an easier way to get this all-important area of your writing career handled.
Just make sure you sign up now — you'll also SAVE 80%!
As a mentor and coach, Ilise has helped numerous writers get started, get clients, and get paid what they're worth.
With her step-by-step guidance, bite-sized modules, and daily tasks, you'll master the exact steps to land your first client. She even provides word-for-word scripts so you know exactly what to say when you connect with prospective clients.
You'll also get to join Ilise in the private Challenge Facebook group for weekly office hours, where she'll answer all your questions.
Remember, when you sign up today, you'll save 80%!
Get all the details and join now — it's your last chance.

Get Writing Clients NOW: 21-Day System
Marketing and client-getting expert Ilise Benun walks you step-by-step through her proven system for taking simple, no-pressure, daily actions that will have you connecting with clients in 21 days or less. Learn More »

Published: September 7, 2021