Live Workshop: New Writing Niche Discovered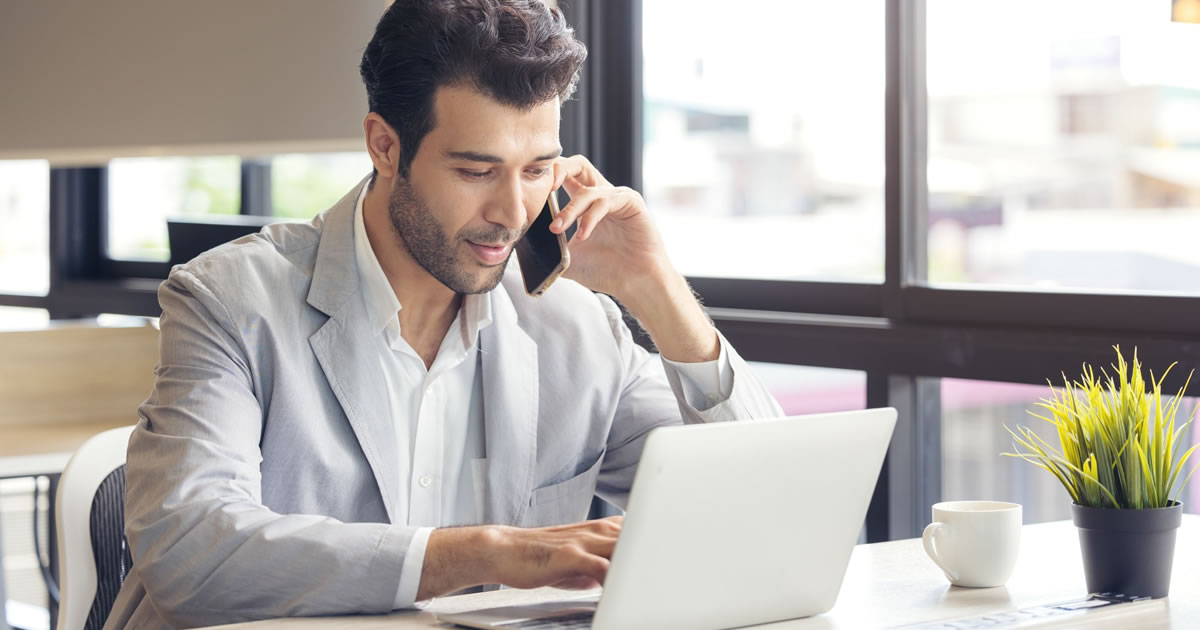 I want you to join me today at Noon ET …
So you can learn about an ALL-NEW writing niche I've uncovered.
Where companies are fighting to find writers who can take on more than a DOZEN different fast and easy writing projects …
And clients happily pay $2,000 … $3,000 … even as high as $5,000 on a regular basis …
Even if you're just starting out!
This is part of a $2.1 trillion industry that will launch THOUSANDS of new writing careers.
Whether you're looking to break in to well-paid writing or cash in on your writing skills, you need to know about this.
That's why I'm holding a LIVE workshop today at NOON Eastern with one of the top writers who has stepped in to meet the insane and growing demand for this kind of copy.
You can grab the access instructions here.
In under an hour, you'll discover …
what this all-new niche is …
why it's great for writers just starting out …
how it can add tens of thousands of dollars to your yearly income (in your spare time!) if you're an experienced writer …
the kinds of projects you'll work on, and …
how you can get started right away and plant your flag as a pioneer in a niche very few writers even know about!
Make sure you don't miss this one …
We'll even open the line for questions at the end to make sure you have everything you need to step in IMMEDIATELY and start earning serious money.
To save your spot (it's FREE) for this groundbreaking event, click here now.

The AWAI Method™ for Becoming a Skilled, In-Demand Copywriter
The AWAI Method™ combines the most up-to-date strategies, insights, and teaching methods with the tried-and-true copywriting fundamentals so you can take on ANY project — not just sales letters. Learn More »

Published: September 24, 2021