Big Things Are Happening in the Writing Industry — Learn More at Today's Meeting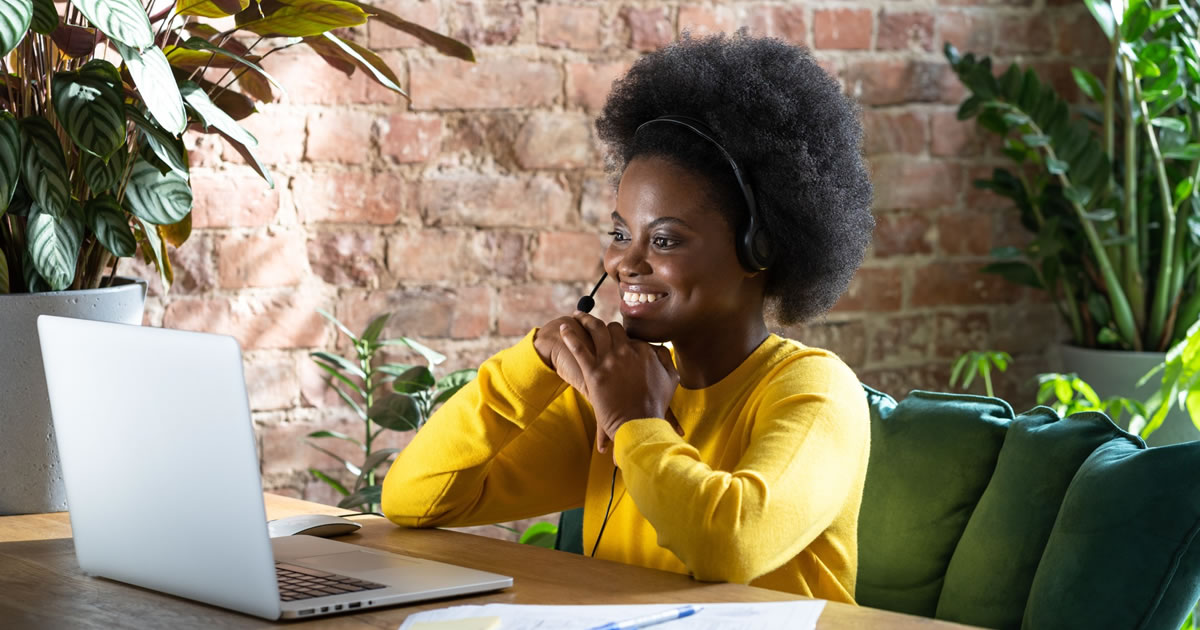 At noon ET, Katie and I are hosting a special meeting to give you an exciting update on the state of the industry — and what we're doing to help you take full advantage of all the opportunities.
Fast-moving developments in our industry have changed the way AWAI trains and works with writers, and they're already having a huge impact on success rates.
It's safe to say that by the time we're done with today's meeting, you'll be absolutely PUMPED …
Knowing that your first (or next) paid projects as a writer could be just days away … instead of weeks or months.
Now … we've had some members ask …
Does this new approach render what I've learned to date — and the programs I have now — irrelevant?
Answer: Not in the least!
Great copy is still great copy, so the principles, the formulas … still apply.
What we'll be sharing today is SPEED … and the SHORTCUTS you can take now to learn and start making money faster!
So, if you haven't already, get yourself signed up and make a note to attend. (It's free!)
I don't want to give away too much more, but I will say this …
Along with gaining some insights you can use right now to level up your writing, we'll be sharing some big changes (and a few surprises!!) that will help you make more money as a writer …
Even BEFORE 2021 comes to a close.
If you're writing now — or if you're considering a career as a well-paid writer — this is information you're going to want to know.
>> Go here for the access instructions.
And I'll see you at noon ET today!

The AWAI Method™ for Becoming a Skilled, In-Demand Copywriter
The AWAI Method™ combines the most up-to-date strategies, insights, and teaching methods with the tried-and-true copywriting fundamentals so you can take on ANY project — not just sales letters. Learn More »

Published: November 10, 2021