2021 Gift Guide for Writers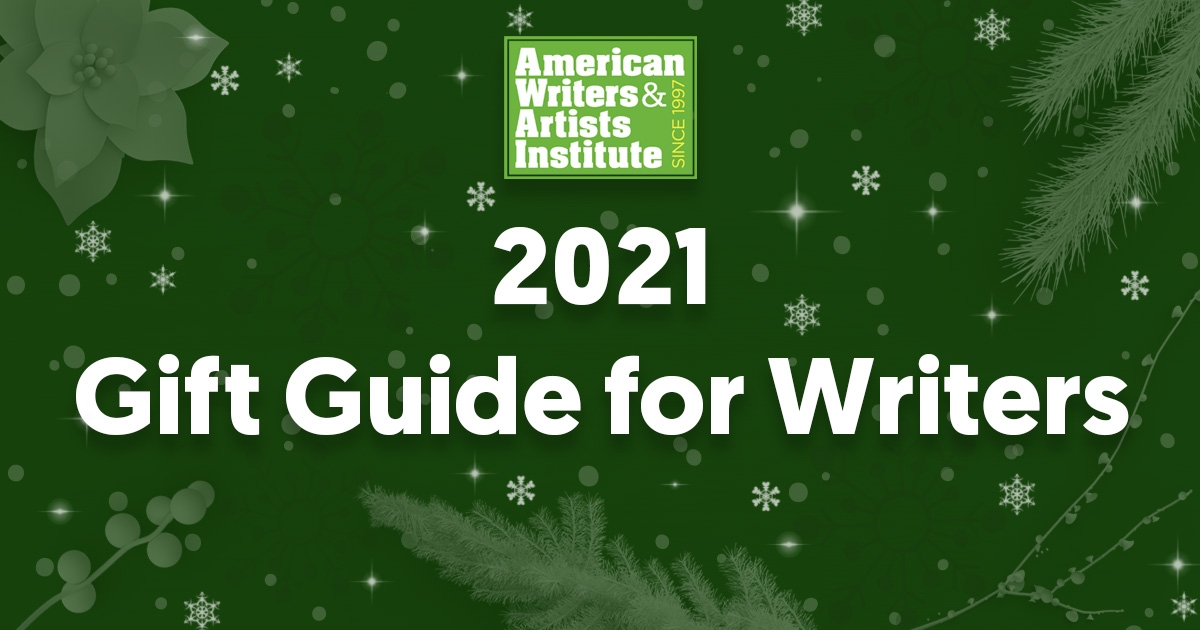 As outside temperatures fall and you dial up that heater, the tap tap tap of your keyboard bellows through the house. It's time to crank out the last few paragraphs of the year!
Why not treat yourself — or your favorite writer — to a little something from our Gift Guide for Writers to keep the season merry?
Here are our top picks for gifts and gadgets to get your hands on this holiday season.
(Note: we aren't paid to promote any of these goodies. They're all simply suggestions of things we love and think you will, too.)
1. Typewriter Keyboard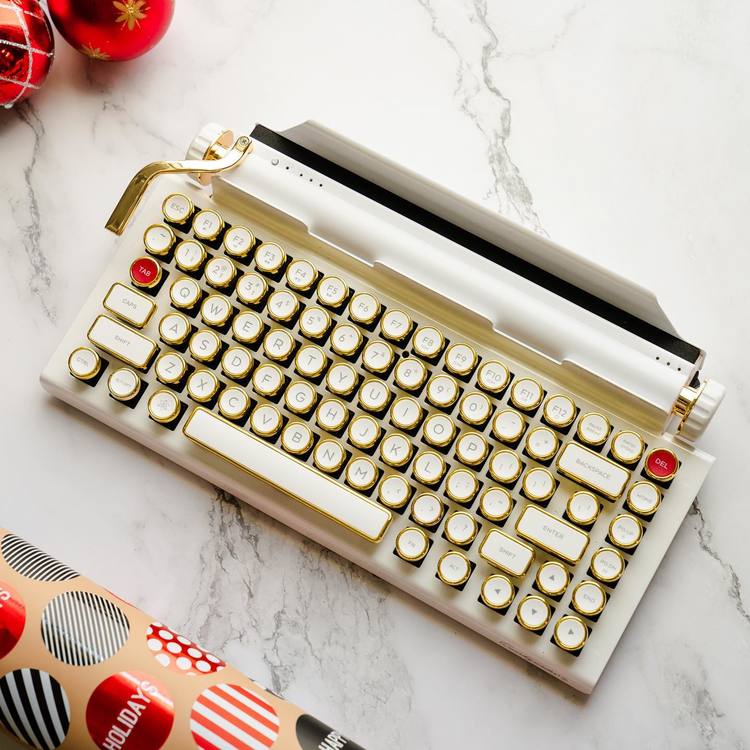 All the charm of clacking at the keys without the Wite-Out correction tape! A classic addition to the modern office.
2. Literary Face Mask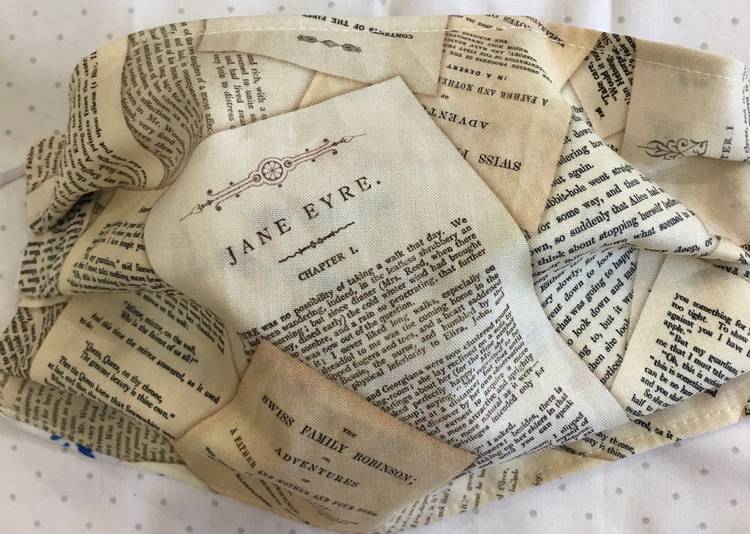 For those days when you venture outside your home office and into the coffee shop to write.
Buy it: Etsy
3. Waterproof Notepad for Shower Thoughts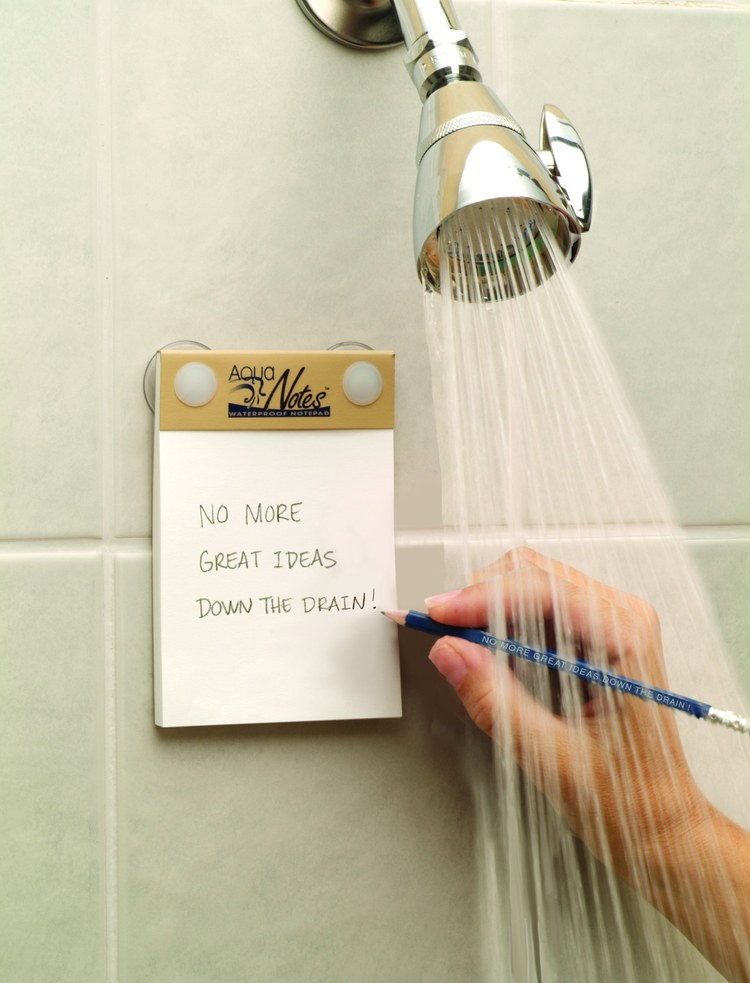 "Never let another great idea go down the drain!"
Buy it: Aqua Notes
4. MacBook Air Laptop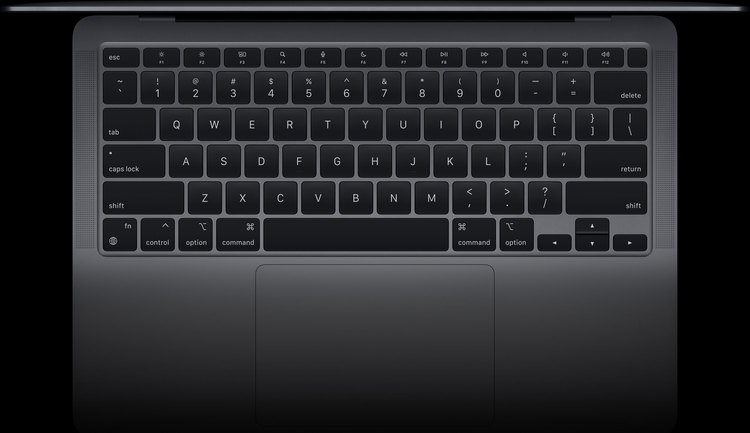 An essential asset for work-from-anywhere writers.
Buy it: Apple
5. Vintage Space Heater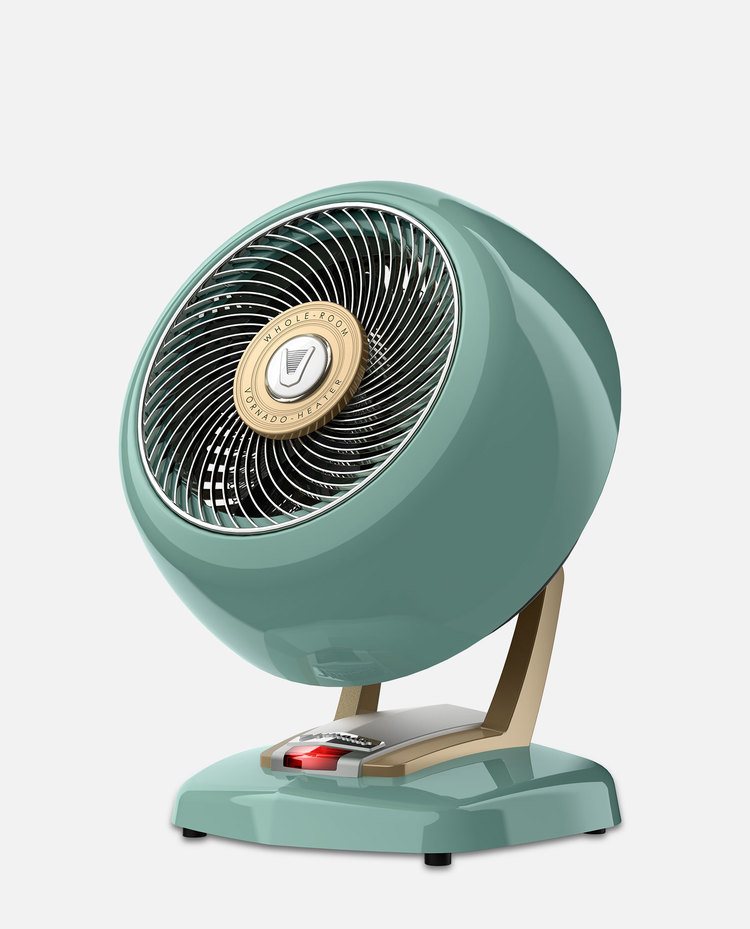 To keep those toesies toasty while you type.
Buy it: Vornado
6. Lap Desk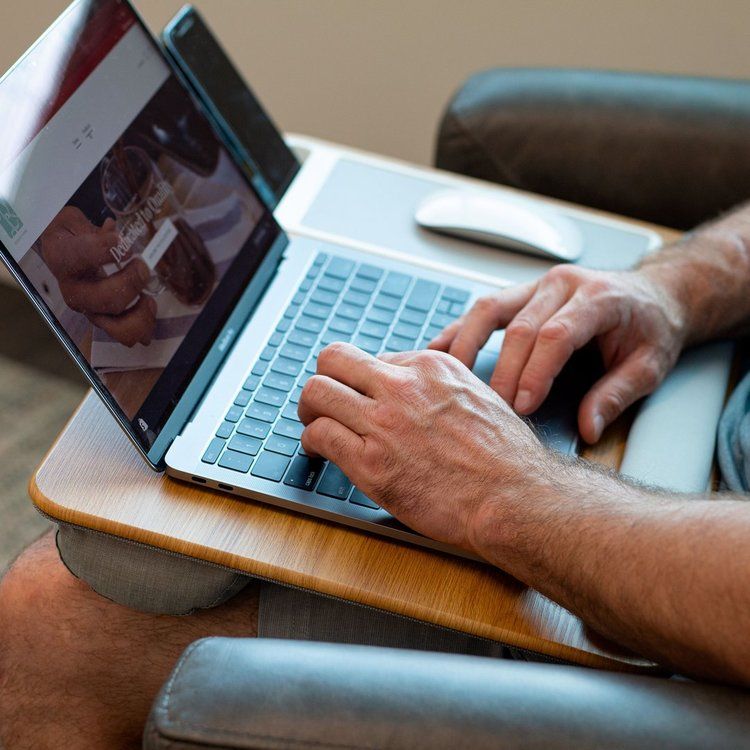 Now your dreams of typing comfortably from a hammock can come true! An ergonomic and super stylish anywhere-desk.
Buy it: Lap Gear
7. Linchpin by Seth Godin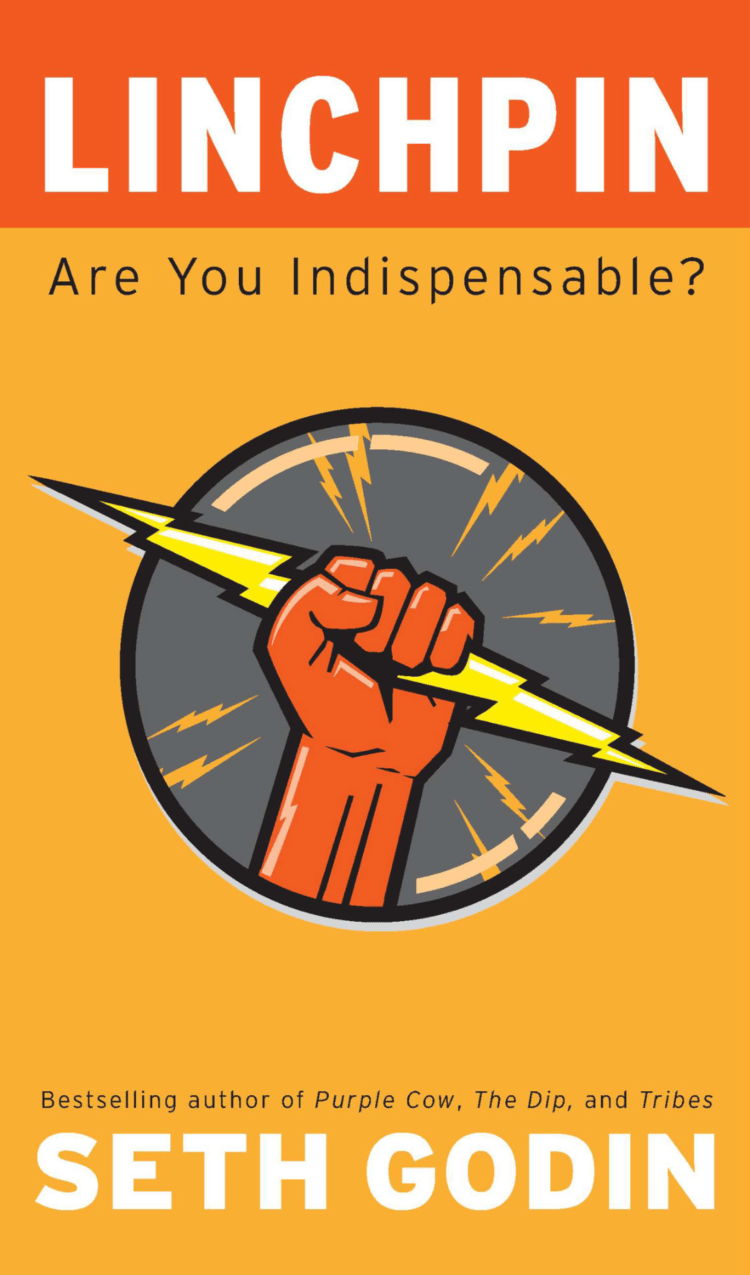 Learn from one of the marketing greats on how to be crucial to clients.
Buy it: Indie Bound
8. The Writer's Starter Kit from AWAI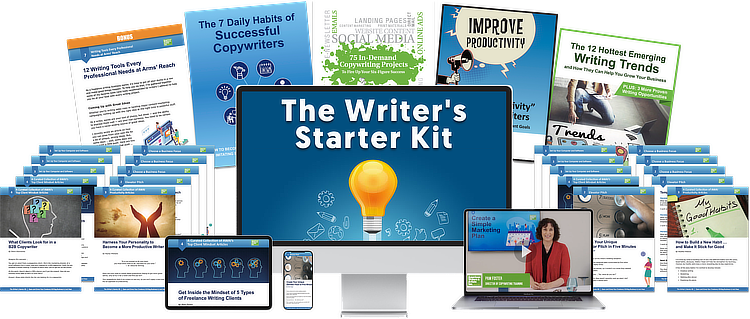 Everything you need to start up your freelance writing business in a weekend. Join the live, five-day Launch Party or grab just the kit.
Buy it: Writer's Starter Kit or Launch Party
9. Grammarly — Editing software

"Compose bold, clear, mistake-free writing with Grammarly's AI-powered desktop app."
Buy it: Grammarly
10. Business Cards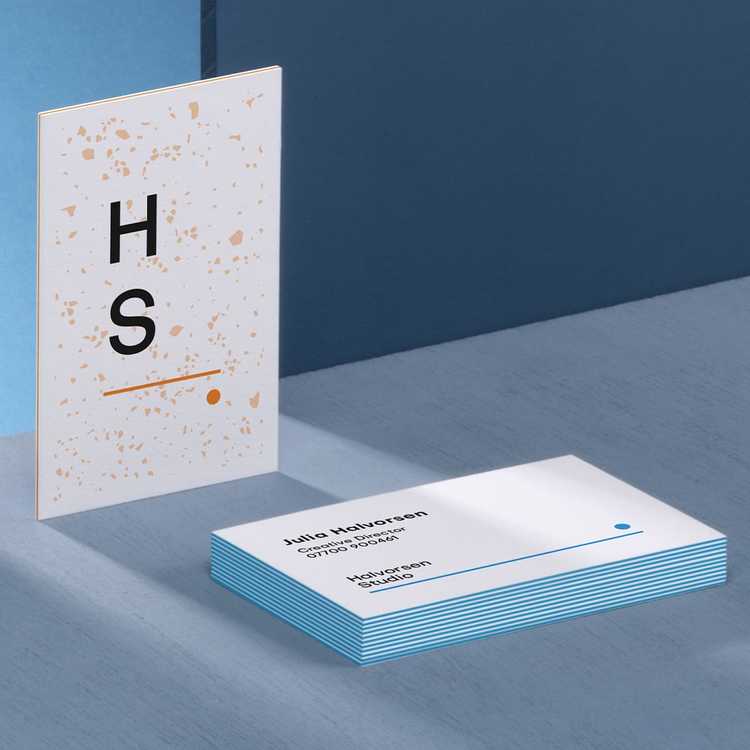 Help them (or you!) tell the world they're a writer with sharp-looking business cards from Moo.
Buy it: Moo
11. Home Office Do Not Disturb Sign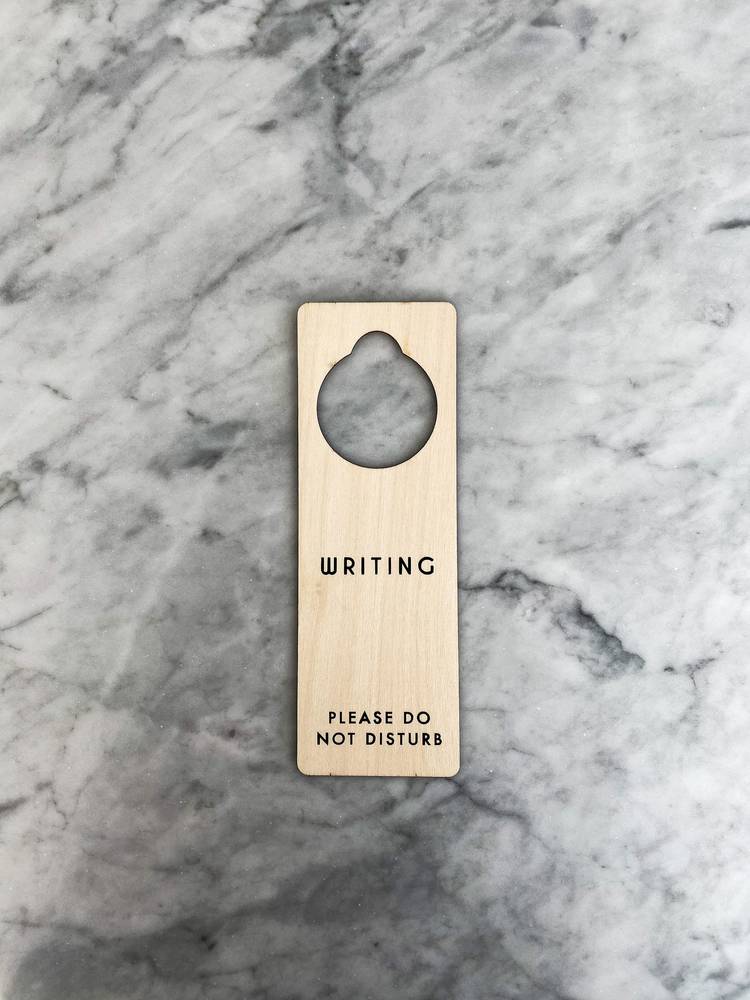 With kids or roommates who always want your attention … try a "do not disturb" sign for the office door.
Buy it: Etsy
12. Business Planner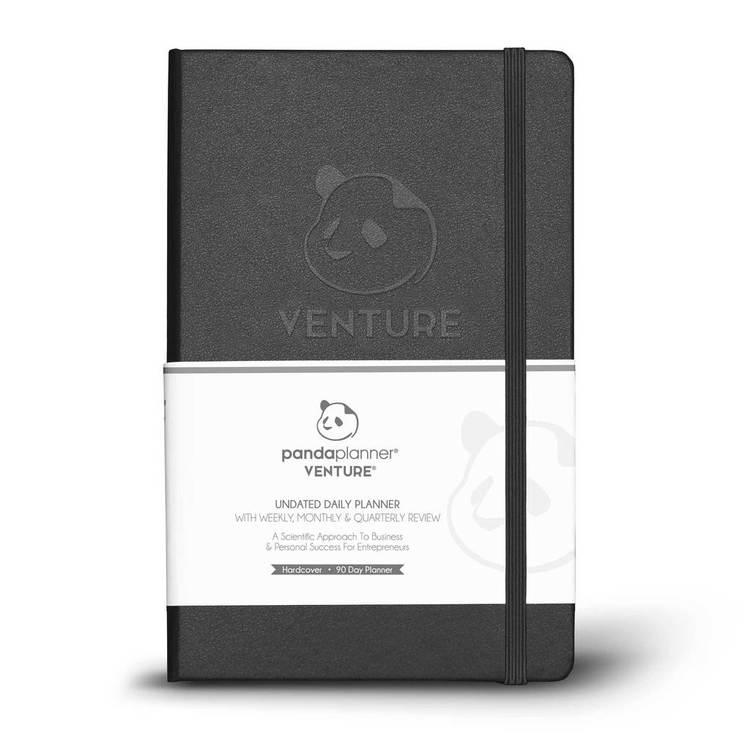 Organize your days like the pros do with this daily, weekly, and monthly venture planner.
Buy it: Panda Planner
What are some your favorite gifts for writers? Tell us in the comments below!

The Writer's Starter Kit: Everything You Need to Set Yourself Up as a Professional Writer (in a Weekend!)
Get all the proven tools, checklists, step-by-step blueprints, and templates — everything you need to launch your freelance writing business fast. Learn More »

Published: December 17, 2021