Live Training:
Marketing 101 for Writers: Get More Assignments and Make More Money by Knowing the Basics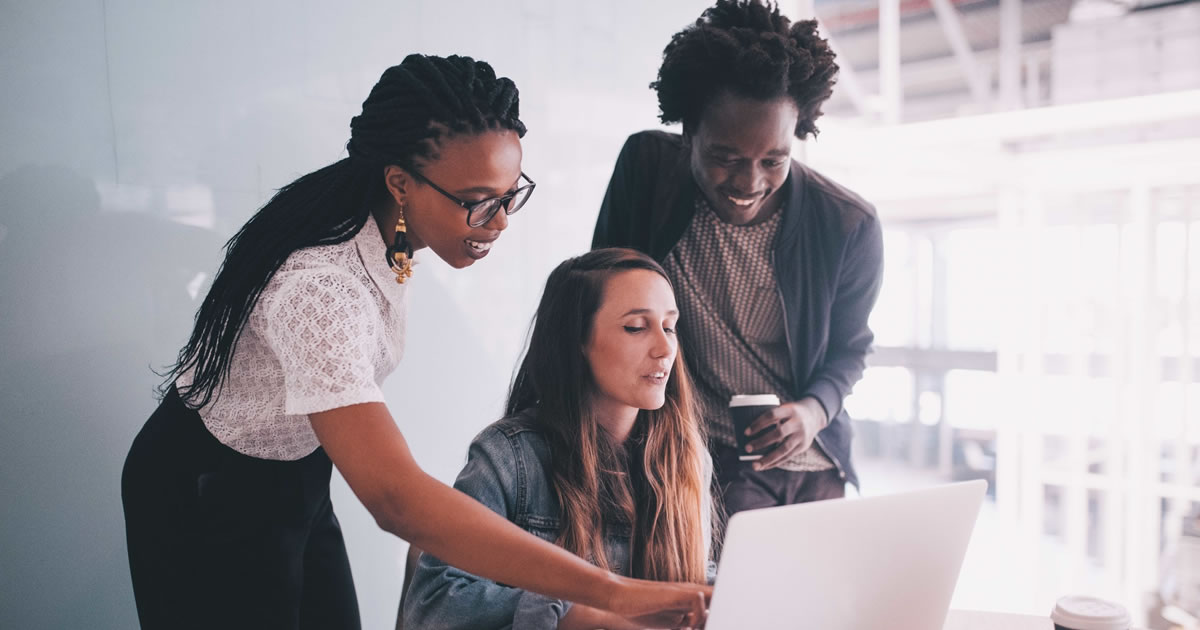 If you don't have a background in marketing, I want you to join me today at Noon ET …
So we can run through the basics together.
You'll be amazed at how much just a little marketing intel opens doors to you as a writer … and makes it easier to land well-paid writing assignments.
As a writer, you have the power to help companies attract new prospects, build trusting relationships, generate new customers, and keep those customers engaged and happy.
And marketing is at the heart of it …
Whether you're writing "pre-suasive" content or persuasive copy, understanding the basics will help you:
Get your foot in the door.
Get better results from everything you write.
Make more money as a writer.
Today at Noon ET, during our live Inside AWAI session, Marketing 101 for Writers: Get More Assignments and Make More Money by Knowing the Basics, Pam Foster, Sandy Franks, and I will teach you the basics of what you need to know.
You can grab the access instructions here.
In under an hour, we'll cover …
How a basic understanding of marketing affects the results of your copy and content.
Key marketing concepts like the copy-content continuum, buyer's journey, and marketing funnels (as well as how to use them to blow up your proposals so you make a ton more money).
The power of testing and how you can use it to your advantage as a writer.
How to talk the talk with confidence with clients (and how to quickly find any answers to questions that come up, so you can handle them with ease).
And so much more!
We'll even open the line for questions at the end so you can ask any questions you have about marketing, landing clients, and making money as a freelance writer.
To save your spot (it's FREE) for this exciting and valuable event, click here now.

The AWAI Method™ for Becoming a Skilled, In-Demand Copywriter
The AWAI Method™ combines the most up-to-date strategies, insights, and teaching methods with the tried-and-true copywriting fundamentals so you can take on ANY project — not just sales letters. Learn More »

Published: December 10, 2021