AWAI Announces Winners of the 2022 Bright Future Scholarships
AWAI is excited to award AWAI Bright Future Scholarships, each worth $10,000 (U.S. dollars) of credit toward any AWAI program or service, to 8 AWAI members.
AWAI Bright Future Scholarships are awarded to AWAI members whose essay submissions display a clear interest in learning the craft of copywriting, indicate a willingness to advance the skills they already have, and express a dedication to living the writer's life.
The Scholarship program was open to all AWAI members. Interested applicants were asked to submit a 2,000-word essay and a 500-word cover letter so the Review Board could get to know more about them. Essay guidelines encouraged members to write persuasive copy about their background, why they decided to become a copywriter, and why they chose AWAI to help them succeed in this venture.
The original plan was to award five scholarships, but after the Scholarship Review Board read all of the inspiring submissions, they decided to add three more winners!
Now … drum roll please …
And the winners of AWAI Bright Future Scholarships for March 2022 are …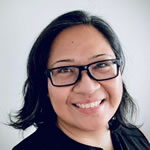 "A year ago, I didn't know what copywriting was. Winning one of AWAI's Bright Futures Scholarships is validation that I'm on the right track. With this scholarship, I plan to further develop my writing skills so that I can help entrepreneurs and businesses, strengthen community nonprofits, and support the people I care about."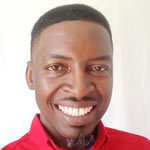 "I hardly get excited over anything, but when I received this scholarship, I jumped, danced, laughed, and smiled for hours. Finally, the doors have opened to the life I have always wanted. Thank you AWAI, for this life-changing opportunity!"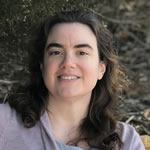 "Thank you again for this amazing opportunity. I'm humbled to be chosen and excited to ride this momentum to establish my career as the go-to person for non-profits and grant writing. And to me that means giving support to non-profits, connecting donors to organizations in need, and above all improving the quality of life for the clients who need a second chance. You can't put a price on the support and training of the AWAI team; and I know the help will push me to succeed."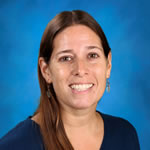 "I am so excited to be receiving this scholarship! I am ready to expand my career, and this scholarship is helping all of my goals and manifestations to come to fruition! I am ready to gain improved balance in my life through creating my version of the writer's life! Thank you so much AWAI!"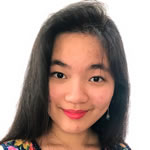 "Personally, winning this scholarship feels like I'm ten steps closer to living my dream writer's life near the beach! And aside from that, it will also surely help me create a brighter future – not just for myself, but also for my family and my country."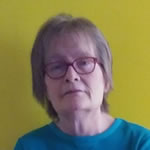 "What does winning this scholarship mean to me? It simply means everything. It means AWAI saw something in my writing that led them to make this investment in me. And it will be the incentive I need to get off my butt and stop procrastinating. I've let only myself down up until now, but I won't allow myself to let AWAI down. I'm grateful and humbled to have been chosen."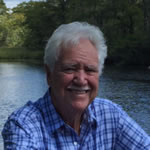 "Winning an AWAI scholarship is an unprecedented honor. I am super excited about this new venture opening up a promising career to challenge me and to provide a much-needed source of income. I look forward to working with the AWAI team and being a part of the family."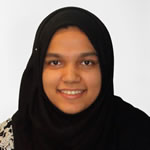 "I am really grateful and excited that I was granted one of the scholarships! Winning this scholarship means that I have people who believe in me and support me. I would like to repay all those who have helped me so far. This is only the first step in my journey to become a copywriter and achieve my other ambitions. Still, I could not have even taken this first step without AWAI and the scholarship they have awarded me. Thank you!"
Congratulations to all the winners, and kudos to everyone who submitted an entry!
"We got so many thoughtful submissions it was a very difficult choice. We're thrilled to be investing in members who are committed to living the writer's life. We know these scholarships can make a significant difference in their training. The team here at AWAI is ready to cheer these winners on as they take the next steps on their copywriting journey," said Katie Yeakle, Executive Director of AWAI.
AWAI will be sharing more about each of the winners and their essays in the weeks to come.
For 25 years, AWAI has been changing the lives of members who have a dream of being a well-paid writer. Everyone at AWAI looks forward to seeing how the Bright Future Scholarship enables the winners to pursue their writing goals and the writer's life!

The AWAI Method™ for Becoming a Skilled, In-Demand Copywriter
The AWAI Method™ combines the most up-to-date strategies, insights, and teaching methods with the tried-and-true copywriting fundamentals so you can take on ANY project — not just sales letters. Learn More »

Published: March 9, 2022