Your Invitation to
Join the World's #1 Professional Organization for Freelance Writers

$1 Membership Offer Ends at Midnight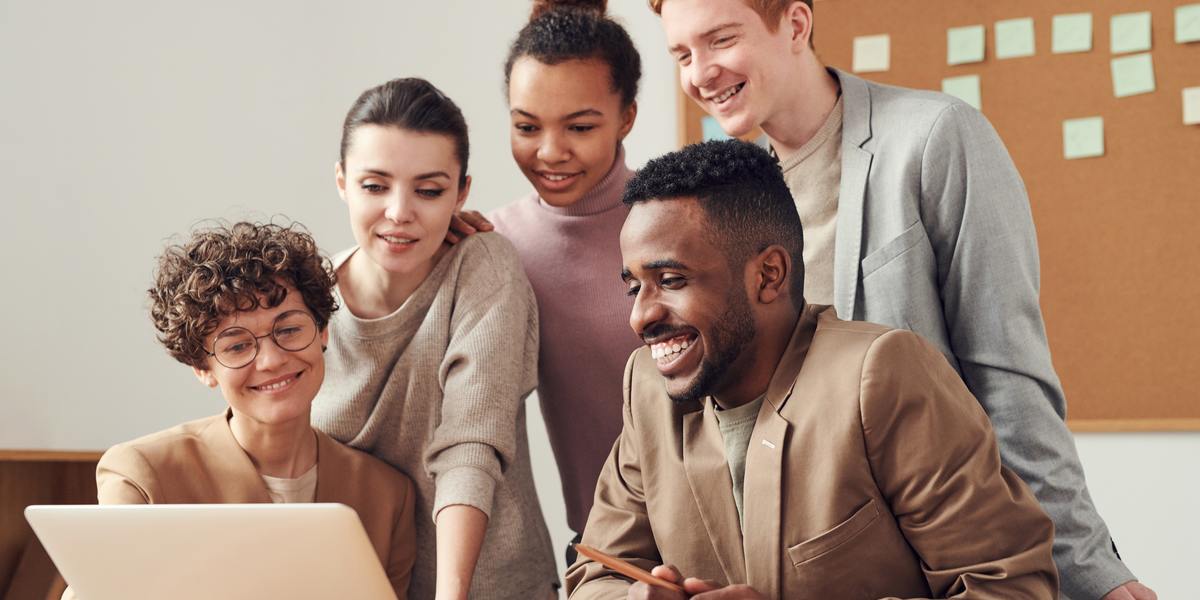 The Professional Writers' Alliance (PWA) — the only major professional organization for freelance copywriters and content creators — is offering writers the chance to join for just $1 until midnight.
Membership in this premier group provides freelance writers with numerous exclusive resources to help build careers and achieve the writer's life.
First, PWA is one of the best resources for getting set up to successfully land great clients.
As members, writers have access to up-to-date, field-tested, proven-to-work methods and strategies to land paid writing assignments.
But more importantly, PWA is the gateway to AWAI's all-new exclusive job board, WritersWanted.com.
Since its recent launch, WritersWanted.com has become the go-to resource for copywriters and content writers searching for paid writing opportunities.
As of March 26 it featured more than 2,800 positions for writers all around the world, from a contracted remote copy editor in Hong Kong to an on-site writer in California with a salary up to $208,000 a year.
Access to WritersWanted.com normally requires an annual subscription fee, but writers who join PWA today will get FREE access to it for life!
Of course, membership in PWA gets writers much more than access to amazing job opportunities.
PWA also provides important resources for running your writing business efficiently.
For example, using the ready-made forms, samples, templates, and checklists available through PWA, writers will be able to painlessly manage marketing, invoicing, and client relationships.
This means far fewer unbillable hours doing "management tasks" and more time writing the copy that gets you paid.
Also, joining PWA will give you a vast professional network of writers and creatives from all over the world.
With members of all experience levels, PWA will be a great resource of advice and encouragement from active writers who understand exactly where you are in the writer's life journey.
From dozens of articles, trainings, and special reports at your fingertips that cover every facet of freelance writing …
To insider secrets from successful PWA members and industry experts …
And even the opportunity to win cash prizes and gain career-boosting publicity with our members-only competitions …
The Professional Writers' Alliance is an excellent organization to propel you forward on the path to the writer's life.
Find out for yourself how membership will help you take the next meaningful step forward in your career.
Click here for the details and join The Professional Writers' Alliance today for just $1.
But hurry — this offer ends at midnight!

The Professional Writers' Alliance
At last, a professional organization that caters to the needs of direct-response industry writers. Find out how membership can change the course of your career. Learn More »

Published: March 26, 2022