The Pinnacle:
This Writing Path Will Take You to The
Top of Our Industry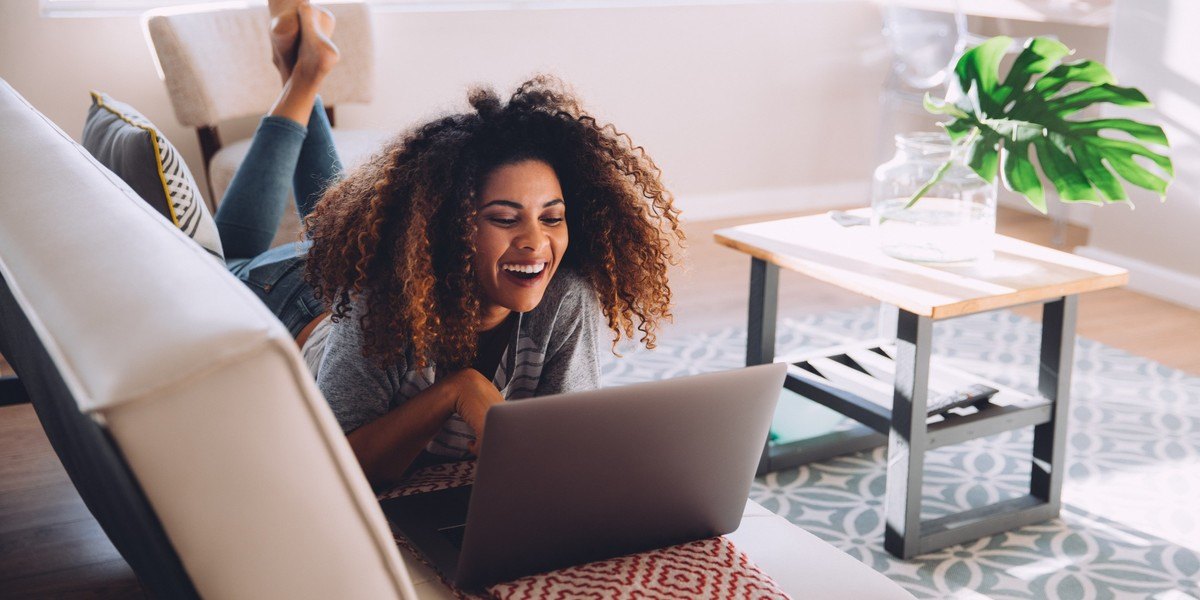 If it's big money and ultimate freedom you're after, what you'll discover here, today, could change your life forever.
I want to show you how you can start down the ONE writing path that will take you to the pinnacle of our industry …
Where high fees and huge royalty checks are the norm …
Where every project you write could pay you for years on end …
And where a six-figure income is becoming more and more common — and even seven figures a year is possible.
Find out what this path is — and how you can get started — here.