Where the Puck Is Going Next and More Answers for Writers from Russ Henneberry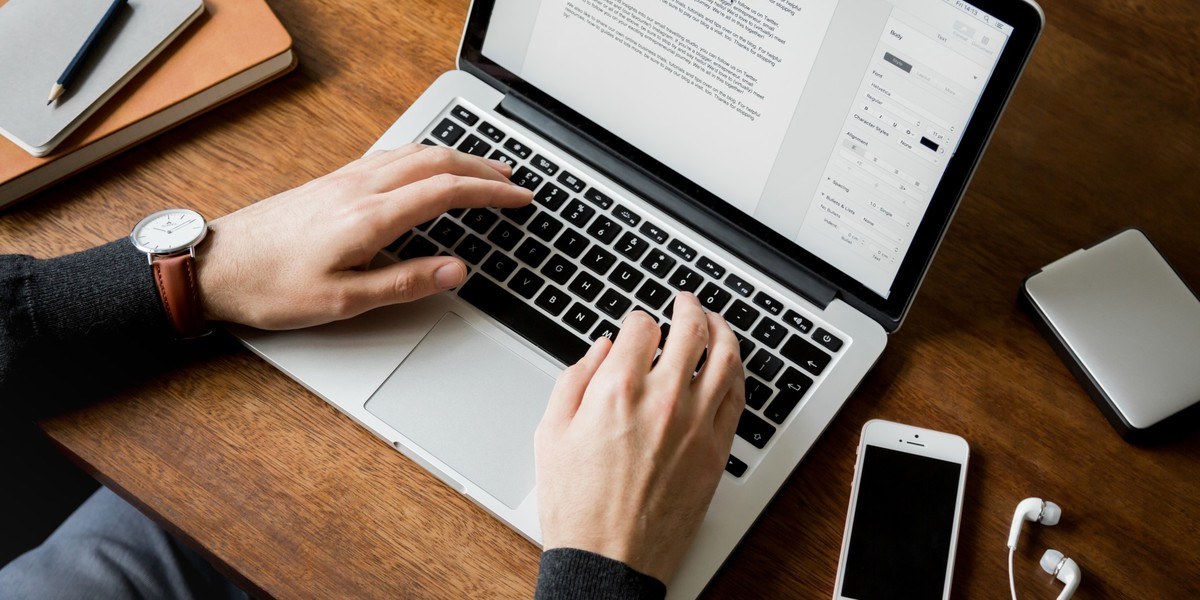 "I skate to where the puck is going to be, not where it has been."
That famous Wayne Gretzky quote ended up being the underlying theme of the free training with digital expert Russ Henneberry on the HUGE demand for content writers …
Because THIS is where it's going.
If you missed the session, go here right now and watch it. Every writer, new and experienced, should be up to speed on what has happened in the industry, and the surge it's created in demand for writers.
It's an unbelievable time to be a writer.
There is SO much money to be made, you can be as busy as you want to be — for a long time to come!
In the training session, we talk in detail about what's happening in the market and how as a content writer you can contribute to a massive piece of every marketing strategy.
Even if you're brand-new, there's a place for you right now.
There's been so much talk about this whole topic since we spoke, I asked Russ a few questions to ensure you get what you need from the training to be successful. Here are five of them and his answers …
Q: When talking about finding opportunities, you've used the Wayne Gretzky quote about his success, 'I skate to where the puck is going to be, not where it has been' … Where do you see 'the puck going' when it comes to well-paid writing?
A: The opportunity to make a lot of money in content writing is HUGE right now. Content is everywhere and it's desperately needed by every business. So no matter what niche or industry you're interested in, or B2C or B2B or nonprofits or whatever … they ALL need content.
And there's not only room in the pool, the pool is getting BIGGER right now.
In the free training session, I walk you through different vehicles and a variety of channels, and a bunch of examples, so you can see exactly what I'm talking about when it comes to content writing opportunities. THIS is how you can 10X your income as a content writer.
Q: How are things different from when you got started?
A: Everything has changed from more than a decade ago, when content writing wasn't a phrase companies were familiar with. You had to convince a business they needed it. Today, it's the opposite …
Content is at the forefront of every marketer's and business owner's mind. It's surprising to see the numbers and dollar figures we went over in the session.
Plus, as we talk about, the content industry took a massive "Leap" forward, basically condensing 10 years of growth into just 90 days. It's truly historic and mind-boggling what that's meant to the demand for trained writers.
When I co-wrote the book, Digital Marketing for Dummies with Ryan Deiss, I never expected to see such a massive growth spurt in such a super short amount of time.
And this isn't a temporary situation; as I explained in the training session, it's a permanent shift in how business will be done from now on. So trained writers can be very busy now — AND stay busy for a long time.
Q: Do you need technical skills to be a content specialist?
A: Absolutely not. You won't need to build web pages or anything like that … a simple Word doc with your content will suffice.
Businesses need your help strategizing and creating the content needed. If you can write, it will be very easy for you to get started.
Q: You're so enthusiastic about this topic and your students continuously praise your teaching methods … what sets you apart?
A: I love teaching AWAI members because they're ready to learn and they're eager to go out there and do it!
Looking back now, I see my teaching is impacted by what happened to me.
When I got laid off from my job in 2004, I made leaps and bounds in rebuilding my career because I did three things: acquire skills, get experience, and make connections. I traced it back, and that's how I keep taking my career to the next level each time.
So that's what I do in my Certification trainings for AWAI. I walk with you through those three steps, and help you have the tools and mindset to get ahead in your profession.
Plus, the Certifications provide a community that makes a huge difference in your progress and your confidence. It's amazing to be a part of!
I get a lot of satisfaction seeing my students move forward and get clients. I love when I get cool letters from one of my students from the Content Writing Mastery & Certification program. In one in particular, she talked about the number of clients she had gotten in the month after the program ended, and it's exciting to see that immediate impact!
I'm looking forward to leading a new session of the Certification, because students can apply what they learn and get work right away with the demand at a record high.
Q: In your Certification program, you teach a content writing tactic called Content Multiplication. Does that help writers earn more money?
A: Yes, I walk through how it works in the training session. The bottom line is that knowing this tactic takes you from a blogger making say $250 a post to a content specialist who can bill $4,000 instead!
It's a really simple method that creates an opportunity for you to send your client a much bigger invoice with a minimal amount of extra effort. You'll get more mileage from your ideas, and clients will reward you for providing more value to them. It's a win for everyone.
***
Be sure to watch the playback of our training session …
We talk about copy vs. content writing, getting started if you're brand-new, getting clients, and a lot more. You'll learn a lot — and Russ shares some great sayings and excellent explanations that help crystalize what you need to know. I promise you'll enjoy it! :)
Watch it here …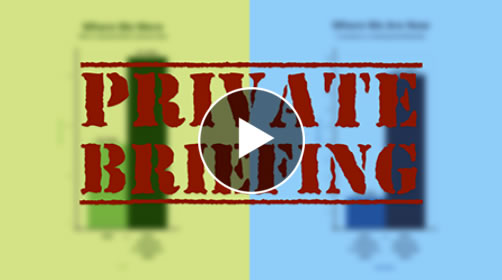 Russ is hands-down the best instructor you could find to become a well-paid Content Writer and Specialist.

The AWAI Method™ for Becoming a Skilled, In-Demand Copywriter
The AWAI Method™ combines the most up-to-date strategies, insights, and teaching methods with the tried-and-true copywriting fundamentals so you can take on ANY project — not just sales letters. Learn More »

Published: May 18, 2022