This AWAI Member Already Earned
Back His Investment with
Just Three Clients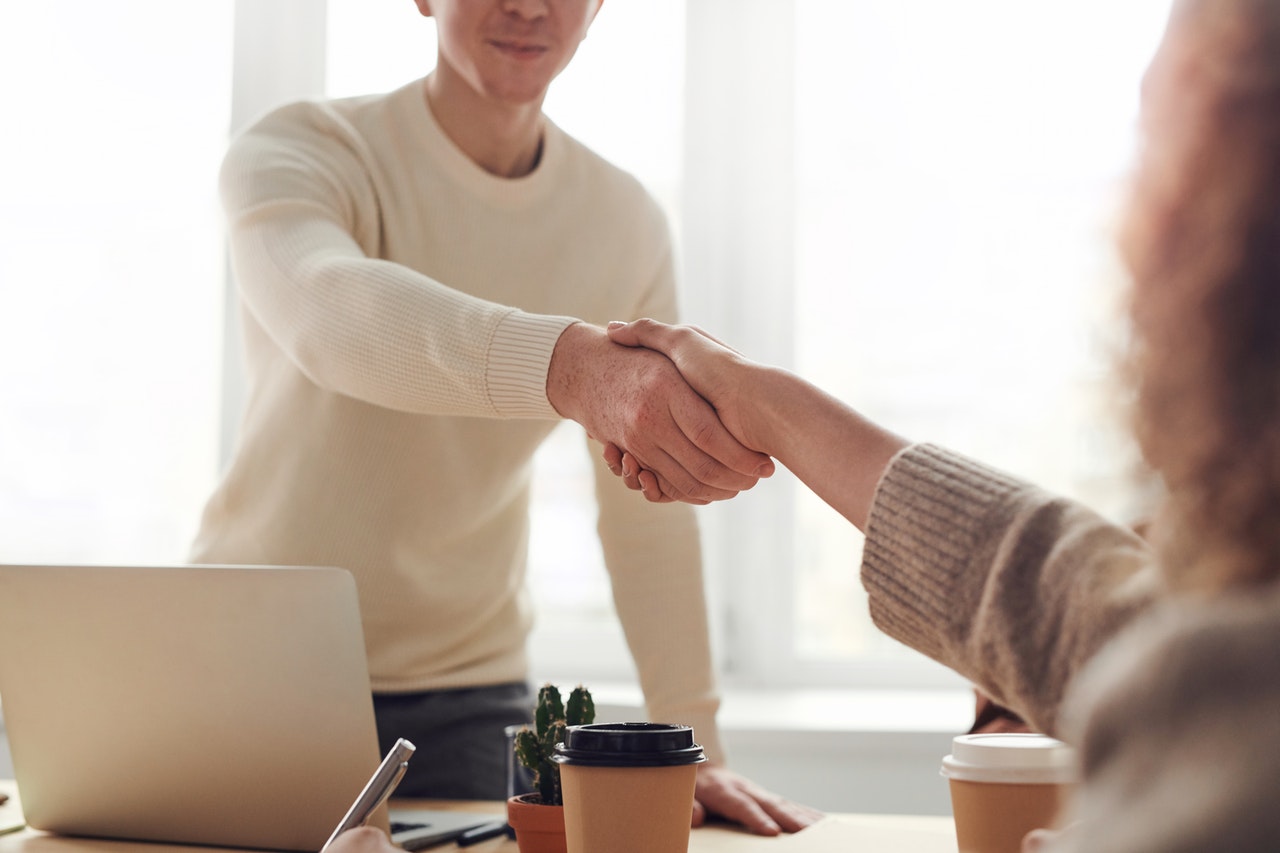 There's truly nothing more satisfying than hearing about the success AWAI Members are enjoying.
Their stories show how you truly can live the writer's life. All it takes is dedication, commitment, and the willingness to use the resources and knowledge AWAI offers.
And to show you how true this is, let me put the spotlight on AWAI Member Waldemir Marques Jr., who deserves recognition for what he has accomplished.
Back in 2019, Waldemir was offered the opportunity to join AWAI's Infinity Membership. And so without too much hesitation, he decided to give it a shot.
Little did he know that decision would be the starting point for launching his writing career.
You see, just about one month after joining, Waldemir closed deals on three writing clients.
That's right, not just one … but three clients.
Landing those three clients was enough to pay back his membership investment.
But there's more to his story than earning his first writing income. Waldemir is also writing about a life-changing topic …
One of his new clients is a doctor who's building a digital platform related to cancer.
Waldemir will develop the content strategy for this project. This includes a copywriting kit with templates for blog posts, video scripts, and social media posts.
He'll also write e-books for this same client and receive an astounding 20% royalty.
When asked about his membership, Waldemir said, "Infinity is helping me understand the many services a copywriter can provide and niches I can still explore. This is simply AMAZING! For sure I'll be with you guys forever!"
Everyone here at AWAI couldn't be happier for Waldemir and what he has achieved so far in his career. And it's probably just the start of a thriving career.
Yet Waldemir is just one example of the many success stories we receive from members who join our Infinity Membership.
There are members such as Linda Lasiewicki, who told us she was fortunate enough to land work with a university. The goal of the project was to attract students to the university for a campus tour.
Linda was responsible for three pieces: (1) a direct mail letter, (2) an email, and (3) a postcard. She used each piece as a catalyst for the next and was able to tie-in a theme that would resonate with potential students.
To help her figure out much to charge for the projects, Linda used AWAI's Pricing Guide because it was one of the resources available through her Infinity Membership. The university was happy with her fees and accepted her proposal.
Linda also anticipates that she might wind up with more writing projects from that same client. As she writes, "I believe I provided pieces that exceeded their expectations in a timely fashion, they have told me they would contact me as other projects arise. It was a great experience for both of us, and for me, it was refreshing to work with a client that was willing to pay for the quality of work provided."
Imagine, Dear Copywriter, if what Waldemir and Linda experienced also happened for you?
The truth is, it's entirely possible and we'd love nothing more than to see it happen and share your story with other members.
That's why it's worth your while to check out our Infinity Membership which offers lifetime access to every home study program … every business-building course … every book, every manual, every template, and every home business kit AWAI offers — now and in the future.
In fact, if you were to add up the total value of the resources you get access to, it would be over $60,000 worth and growing. That's because every year we are continually adding new programs.
And because of that, it means you're automatically eligible to receive every new program we make available.
The bottom line is this: There is a lot to like about Infinity Membership and you can find all those reasons here.

The AWAI Method™ for Becoming a Skilled, In-Demand Copywriter
The AWAI Method™ combines the most up-to-date strategies, insights, and teaching methods with the tried-and-true copywriting fundamentals so you can take on ANY project — not just sales letters. Learn More »

Published: June 6, 2022