Skilled Writers Needed Now for
This Exploding Niche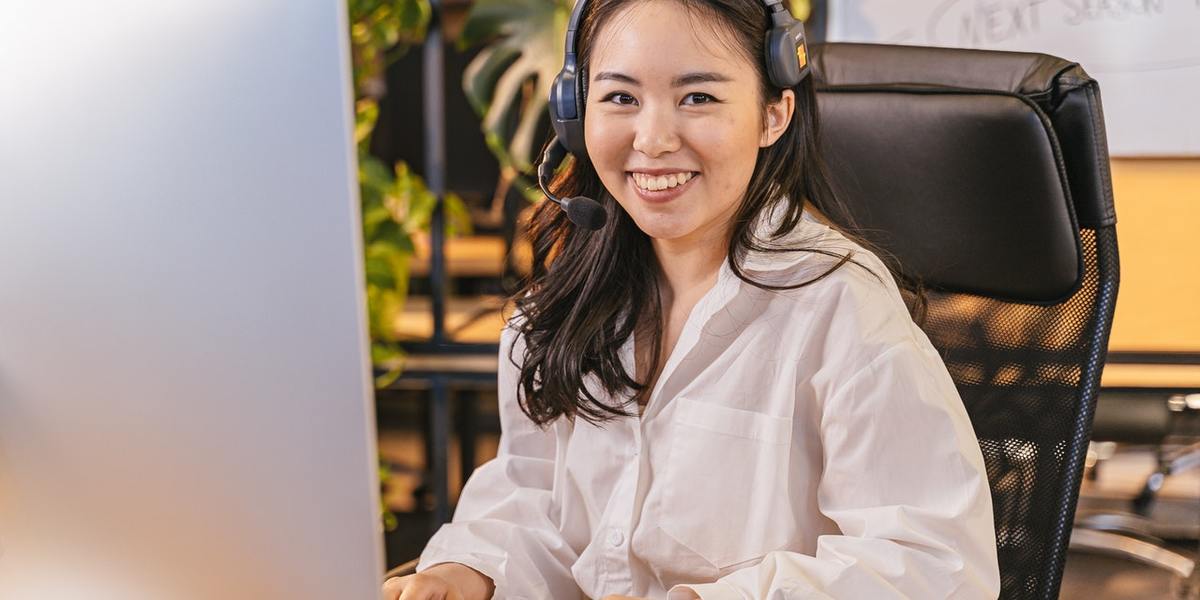 You could say it's a niche within a niche … because the truth is, the B2B industry is huge.
A recent stat shows that in the last five years alone, the global B2B industry has grown at an annual rate of 18.7%, making it worth an estimated $6.8 trillion.
With an industry of this size, you can be sure B2B companies need people skilled in all kinds of areas … most especially skilled writers.
And that opens the door to a writing niche within the industry that few people know exists … writing sales enablement copy.
Never heard of this "genre" of writing? Here's how it works.
In the B2B world, there are two different departments responsible for generating the bulk of the company's revenues.
One department is the marketing team and they're responsible for creating interest in the company, its products or services, and curating potential new clients (also known as leads).
They create that interest using traditional content pieces such as white papers, case studies, brochures, ads, articles, and more.
The other department responsible for company revenues is the sales department. Once the marketing department generates a lead, they turn it over to the people who make up the sales team.
And these are the people who follow up on those leads and, of course, their goal is to turn those leads into actual buyers.
Now, in the past, two things were happening.
First, the sales team would follow up by phone, by mail, and most importantly, face-to-face — through sales calls, in-person demonstrations, and trade shows. Well, as you know, in-person events were canceled for well over a year, and many have been postponed or changed to online only. That's created a HUGE problem for salespeople in companies of all sizes.
Second, the sales team has traditionally relied on the marketing department to supply them with the materials, scripts, and slide decks they need to sell. Sometimes that content would include targeted case studies, white papers, brochures, and presentations.
However, over the past year or so, a shift is happening in the way the marketing and sales teams interact. The sales team prefers to create their own written materials, focused on the messaging they need to close the sale. (Especially with all the changes and restrictions to in-person interactions.)
But since salespeople aren't writers, they need help. They can't ask the marketing department for extra help because that department is normally swamped trying to stay on top of their own content needs.
So, the sales team is left to hire their own writers. And this need has created a demand for well trained and knowledgeable sales enablement writers to take on projects such as:
Customer success stories
Blog posts
Selling guides
Call scripts
Sales decks and scripts
Templates for prospecting emails and follow-up emails
And many others
And in most instances, the fees paid for these projects come in around $1,000. Plus, we're talking about projects that once you have the training, you could complete in a few hours.
How do you break into this lucrative writing niche?
That's where B2B Writing Expert Steve Slaunwhite steps in. He's created a live training program where he shows you how to write the exact kinds of materials sales teams need.
Steve is considered a major pioneer in the forefront of sales enablement copywriting and with his help and guidance, you can easily turn these projects into a six-figure income.
Take a look at what he's put together right here.

The AWAI Method™ for Becoming a Skilled, In-Demand Copywriter
The AWAI Method™ combines the most up-to-date strategies, insights, and teaching methods with the tried-and-true copywriting fundamentals so you can take on ANY project — not just sales letters. Learn More »

Published: July 11, 2022