Free Webinar and Q&A:
7 Ways to Make More Money as a Writer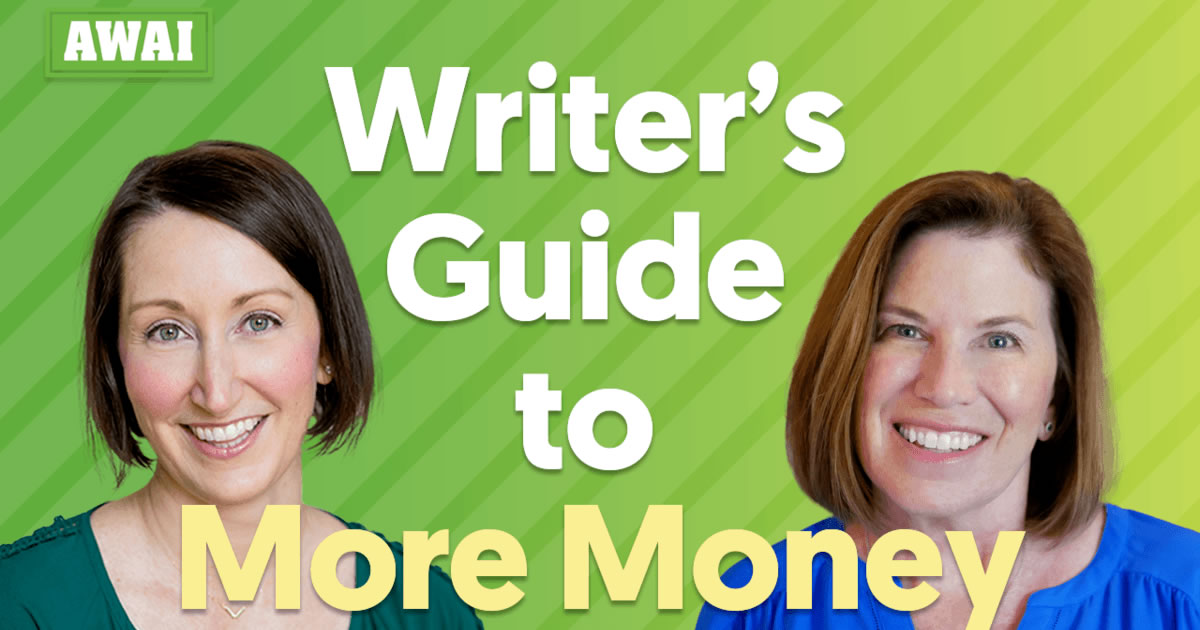 As a copywriter, you choose what to write about …
You choose which clients you work with …
And you choose when — and how — to make more money.
In this month's Inside AWAI session on Tuesday, August 30, 2022 at 12:00 p.m. ET, 7 Ways to Make More Money as a Writer, you'll learn SEVEN different "levers" you can pull, whenever you want to increase your income as a writer.
You'll also learn …
The best time to pull each lever.
How and why to pull more than one at a time.
What kind of income boost can expect from each lever.
And how you can use the money levers to reach the level of money you want from your writing career.
We'll also answer any questions YOU have about making money as a writer, so plan to attend live!
Access Instructions
To join the online event (a Zoom meeting):
Allow the Zoom launcher to open on your computer.

Here is a tutorial on how to join a Zoom meeting.

Once you have launched Zoom, you can then connect your audio.

Choose the option to connect by phone or computer.
If ONLY listening by Phone:
Call-in toll number (US/Canada):
US: +1-646-876-9923 or +1-669-900-6833 or +1-408-638-0968
Meeting ID: 850 3179 9223
International numbers available: https://zoom.us/u/dJeGq7t9e
---
*If you are having trouble accessing the webinar*
Try switching browsers. You may want to use Firefox or Chrome.
For further assistance, please call our Member Success Team at (866) 879-2924.

The AWAI Method™ for Becoming a Skilled, In-Demand Copywriter
The AWAI Method™ combines the most up-to-date strategies, insights, and teaching methods with the tried-and-true copywriting fundamentals so you can take on ANY project — not just sales letters. Learn More »

Published: August 27, 2022